A COMMITMENT TO AMPLIFYING BLACK
OWNED BUSINESSES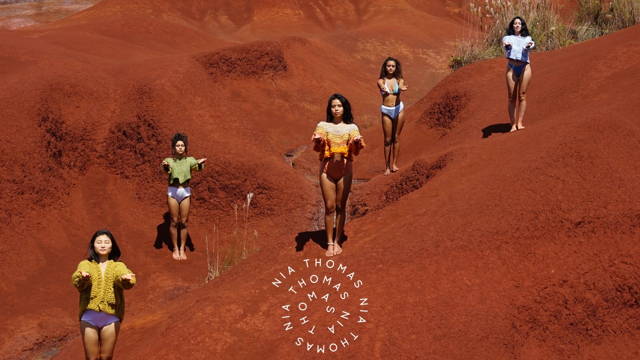 Nia Thomas is an independent ethically made fashion brand founded in 2018. Created for all beings who respect Mother Earth and all of her inhabitants. Collection after collection the goal remains the same: We stand for love in its highest form. More connection, affection, and vulnerability in this lifetime. Going back to our roots and primal ways of being through how we get dressed.



LESSONS FROM NIA THOMAS
FOUNDER, NIA THOMAS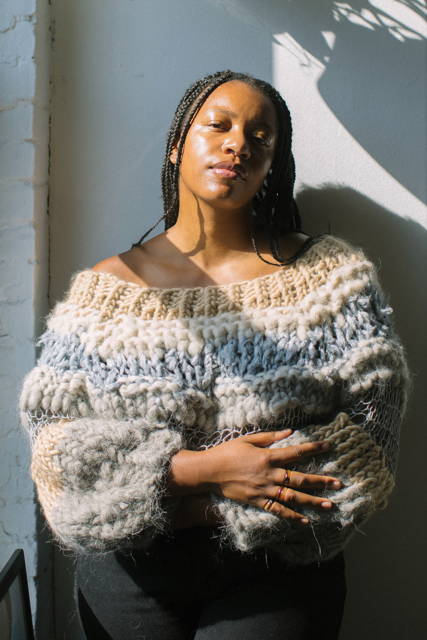 A born and bred New Yorker, Nia Thomas graduated from the Fashion Institute of Technology in 2017 with a Fashion Design bachelors degree. A year after graduation, she started a clothing line producing one-of-a-kind garments and eccentric jewelry that fits well into her nomadic and jet setter lifestyle.
"I take pride in being a part of a new generation of designers that believe in making work that is revolutionary in sustainable ethics and social commentary about the times we live in."