Packed with two days worth of panels, workshops,
activations, photo moments, music and more!
Detailed schedule coming soon!
10:00 AM - DOORS OPEN / MARKET PLACE OPENS
11:00 AM - MAIN STAGE PANELS BEGIN
5:00 PM - END OF DAY ONE
VIP TICKET HOLDERS ONLY*
6:00 PM CONCERT PROGRAM BEGINS
8:00 PM CONCERT ENDS
10:00 AM - DOORS OPEN / MARKET PLACE OPENS
11:00 AM - MAIN STAGE PANELS BEGIN
4:30 PM - SEE YOU NEXT YEAR!
A place to hang out, eat, network, exchange business ideas, make new friends, snap a pic and enjoy courtyard dance workshops, battles and DJ performances.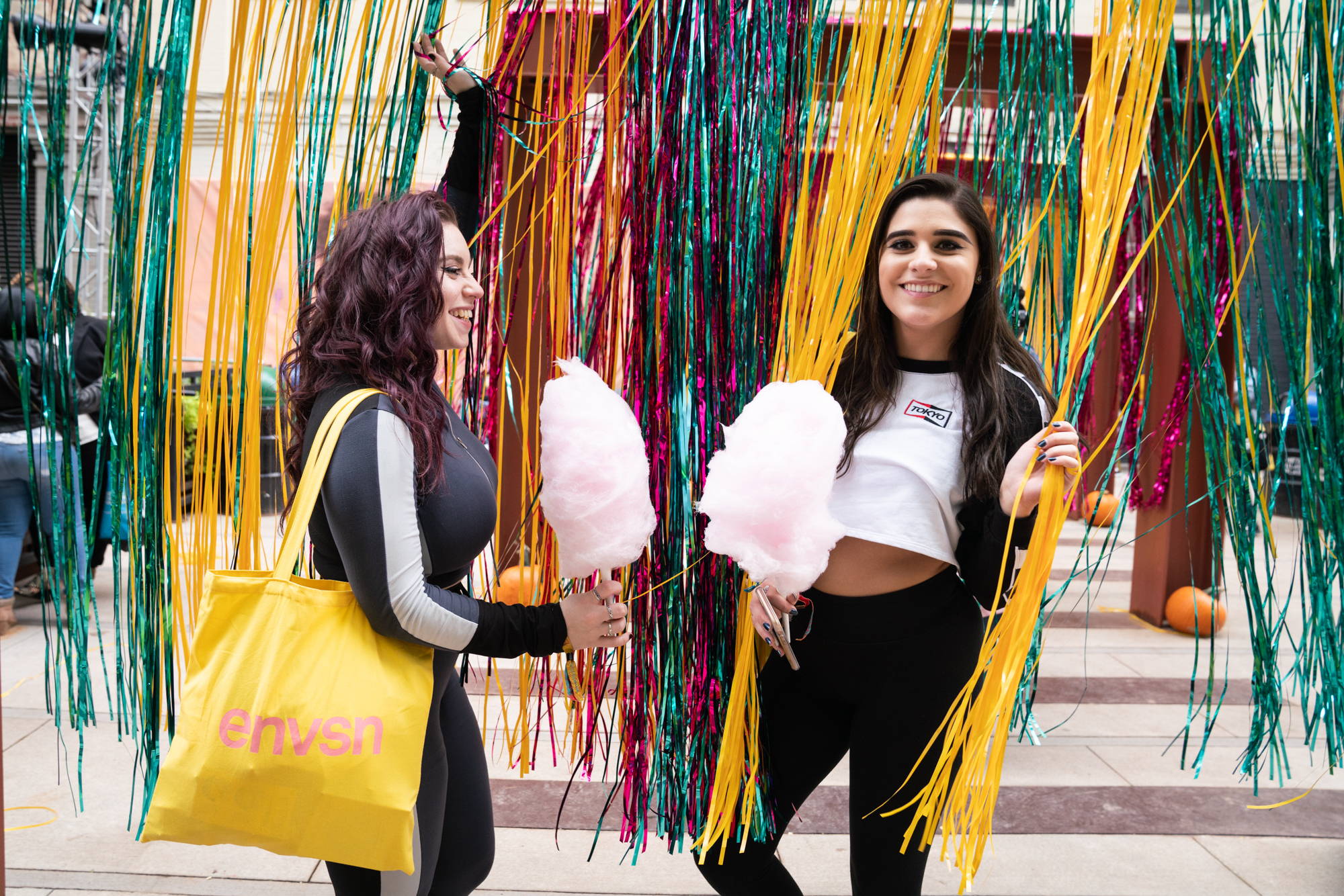 Hear inspirational stories from your favorite influencers, top brand executives, experts, entrepreneurs and more. The main stage digs deeper than the surface and asks the real questions. Learn how people found their careers, their business, themselves and their passions. Get ready to be inspired and engaged.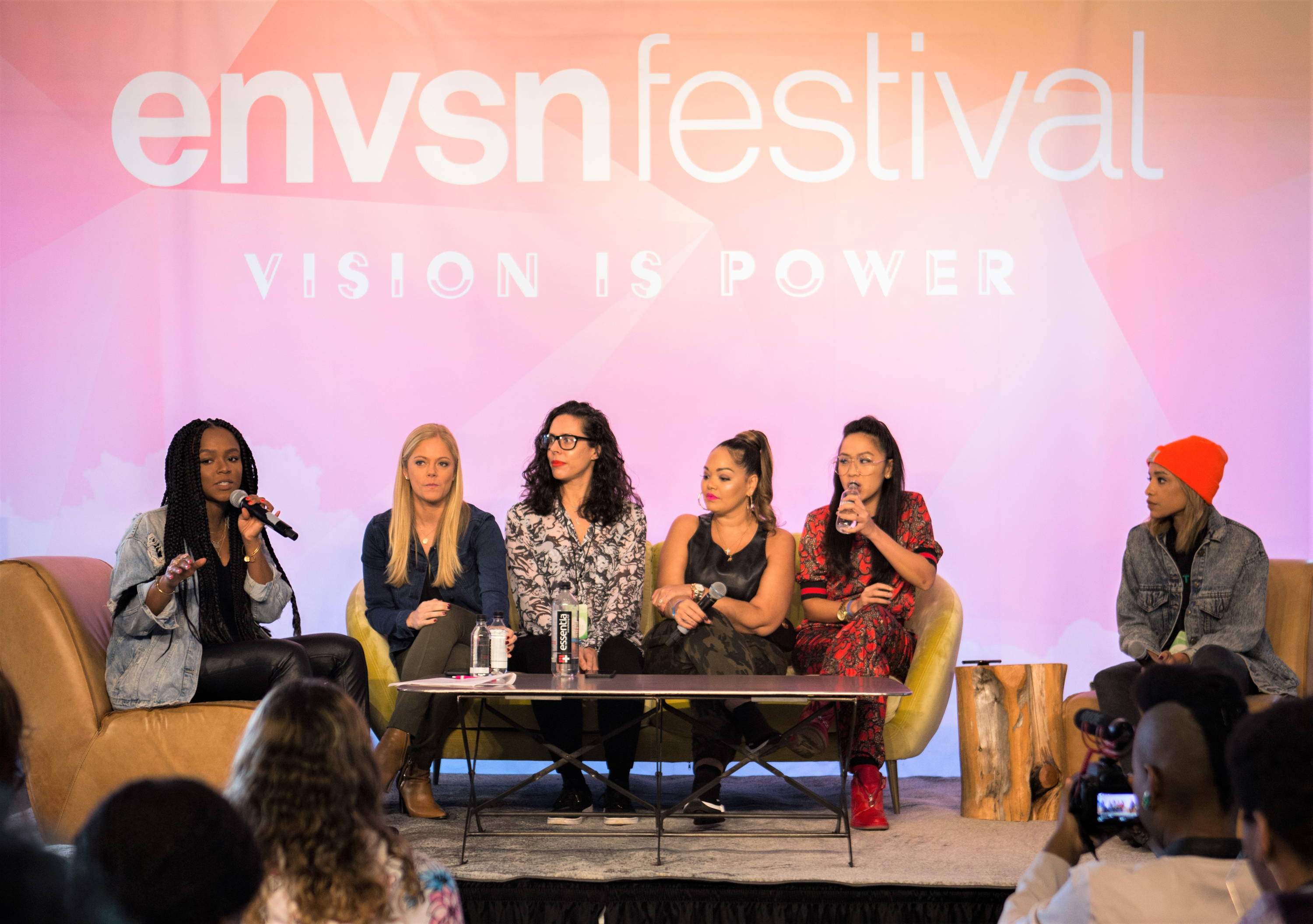 ENVSN Workshops are classroom style experiences that give you the ABC's and 123's of subjects YOU want to know. Want to know how to market your business to increase conversion? Want to learn how to grow your followers? Check out ENVSN's workshop schedule to get some gems.
Spaces limited - First come first serve.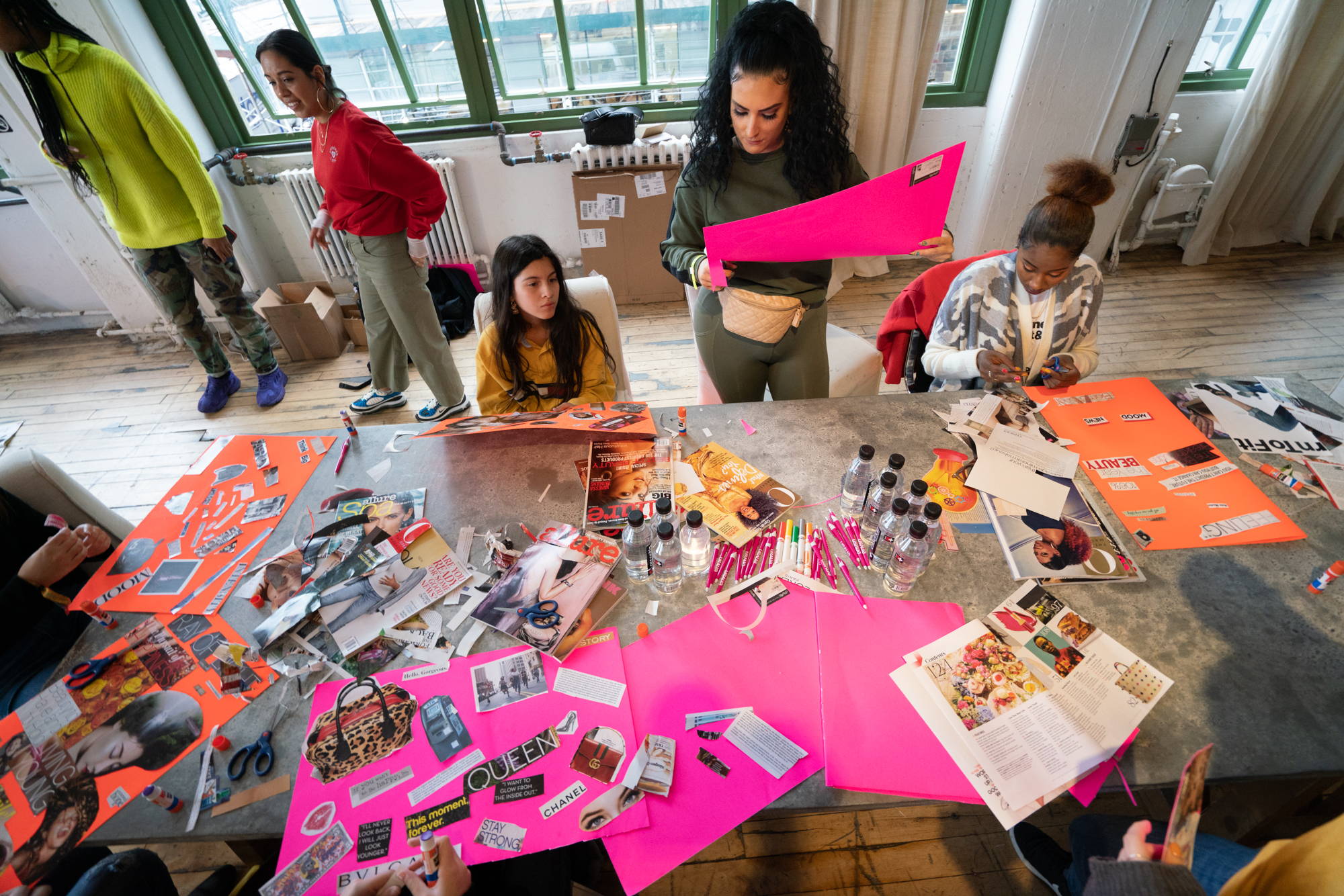 MARKET PLACE
+ CREATIVE LABS
Get your creative juices flowing at several activations at ENVSN that engage you to customize and express your inner artist while shopping limited collab merch, new product launches, and photo moments.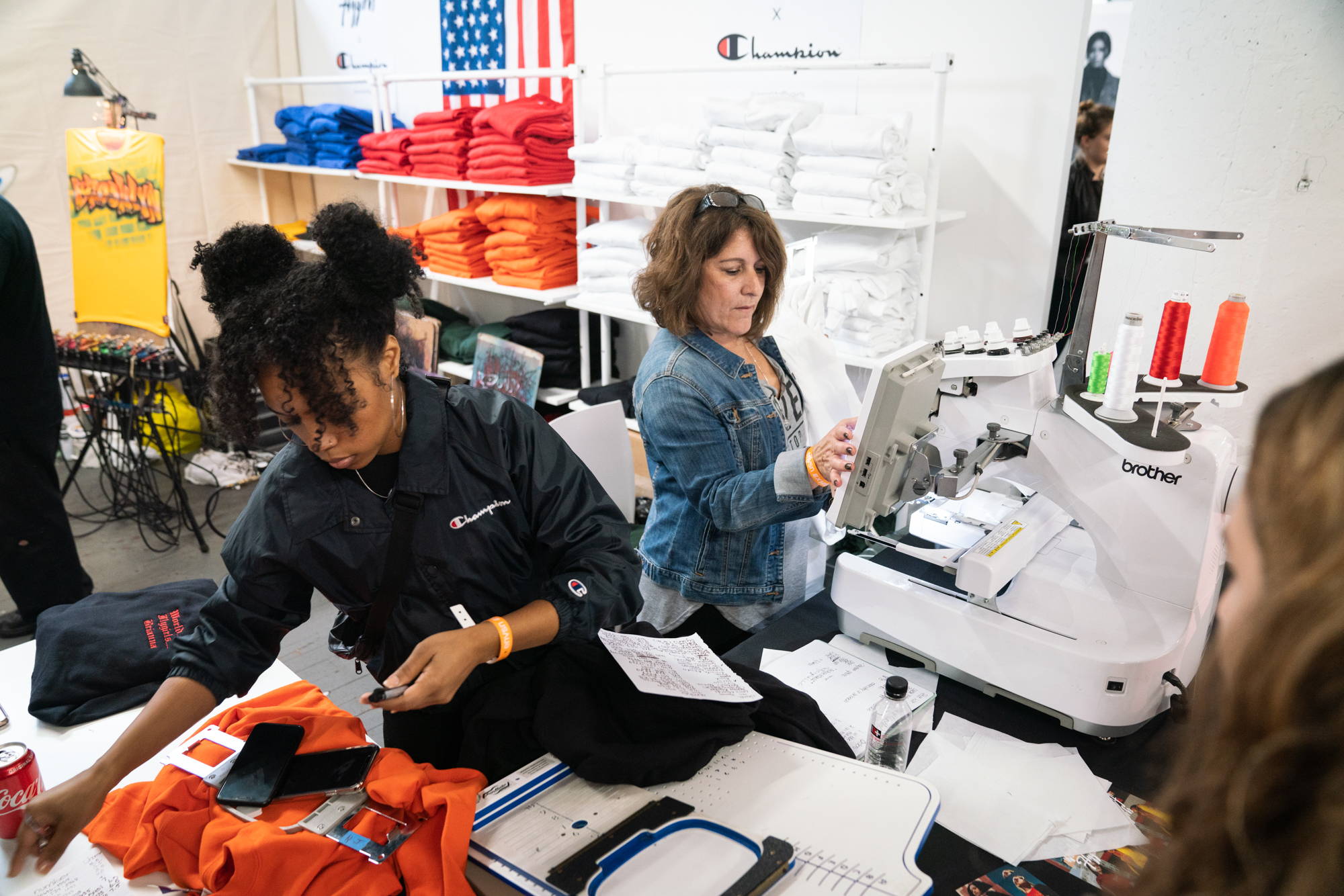 Glam up and glow up at ENVSN's Beauty Studio. Offering make up tutorials, consultations, and pop ups.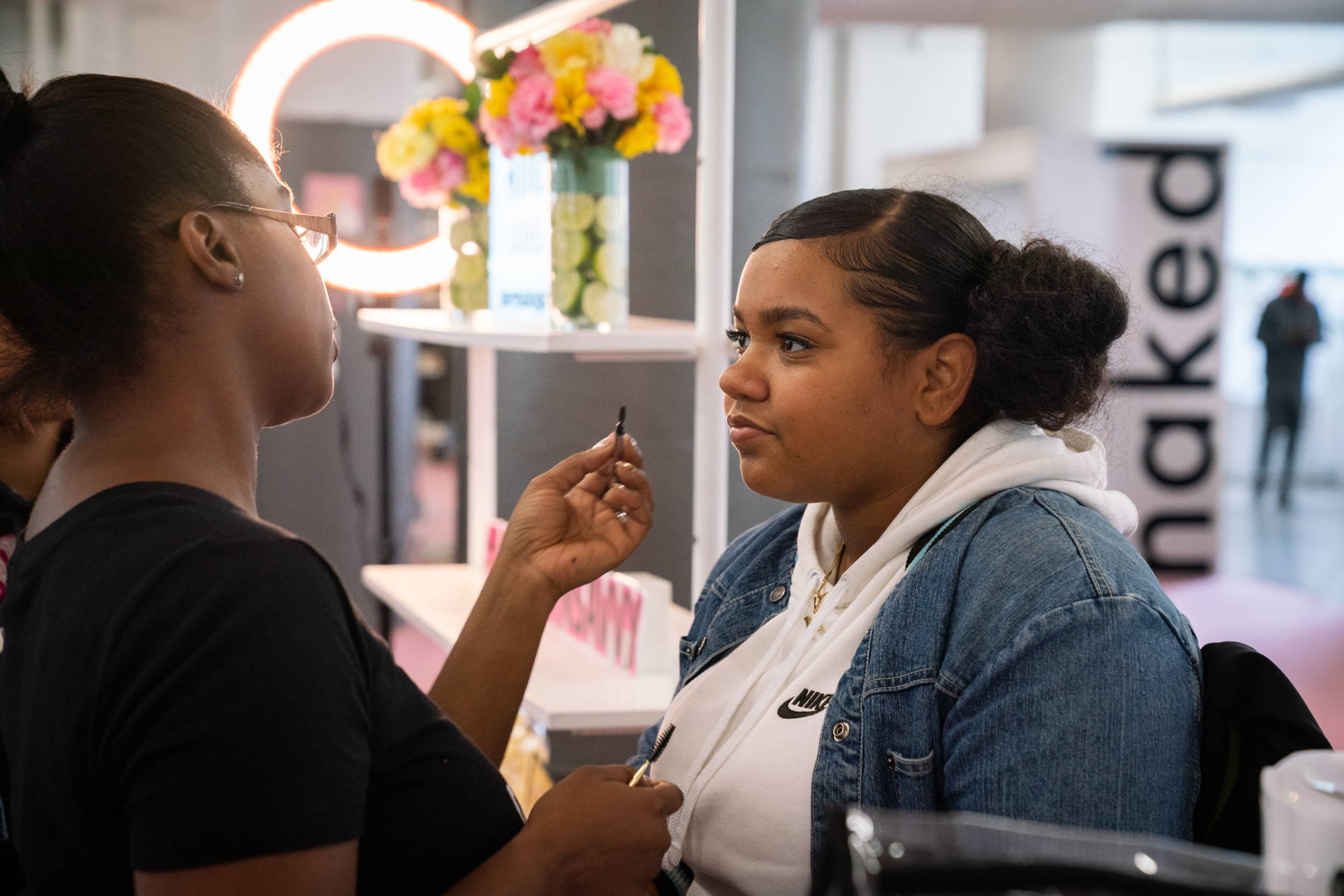 Discover wellness in a whole new way. Retreat to the oasis where you can curate your own healthy snacks, have some healthy mocktails and get some massages.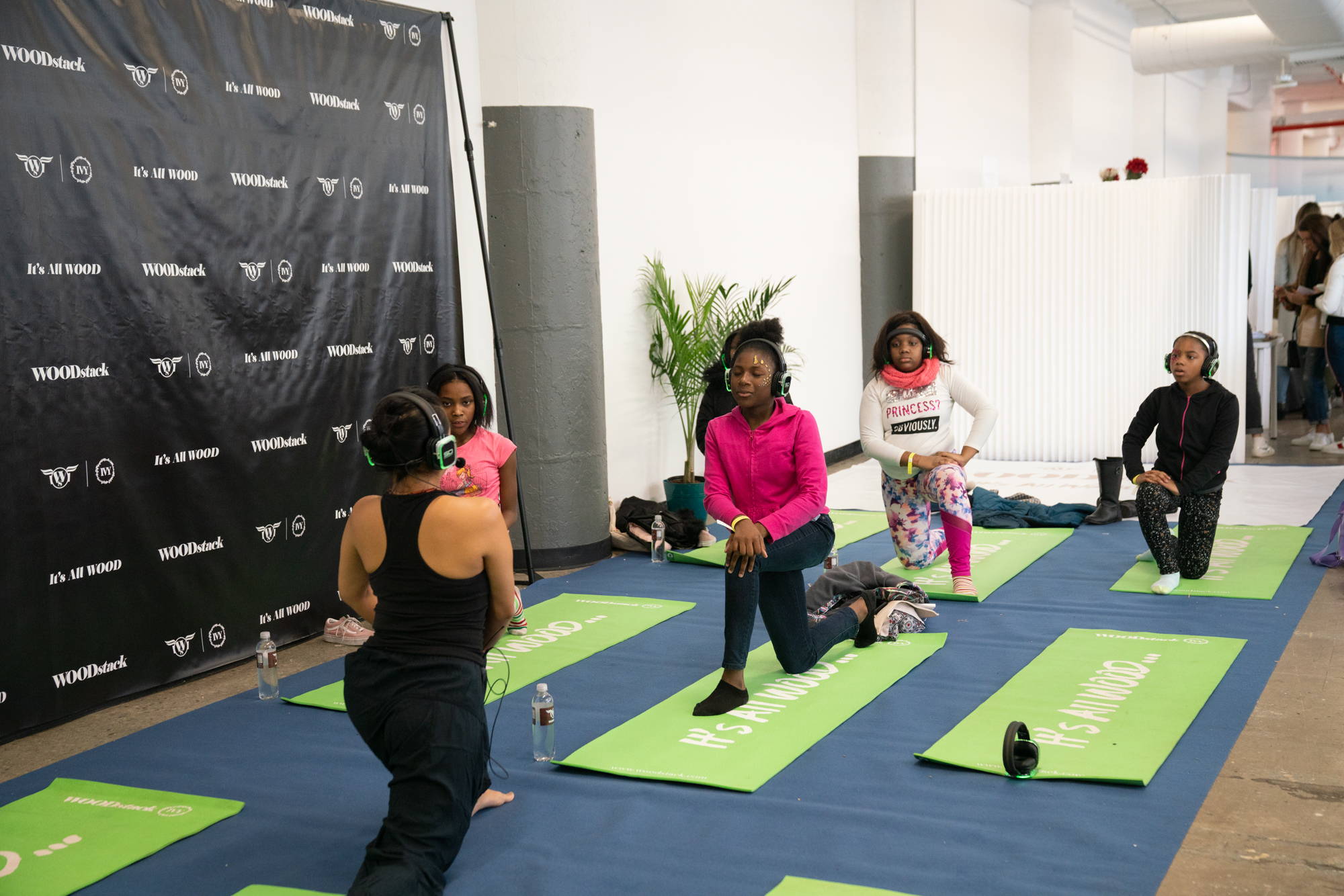 Packed with all female DJ's playing the hottest songs all day to get you pumped. For VIP Ticket holders, enjoy dancing and singing your heart out to the new and next ladies of rap + R&B.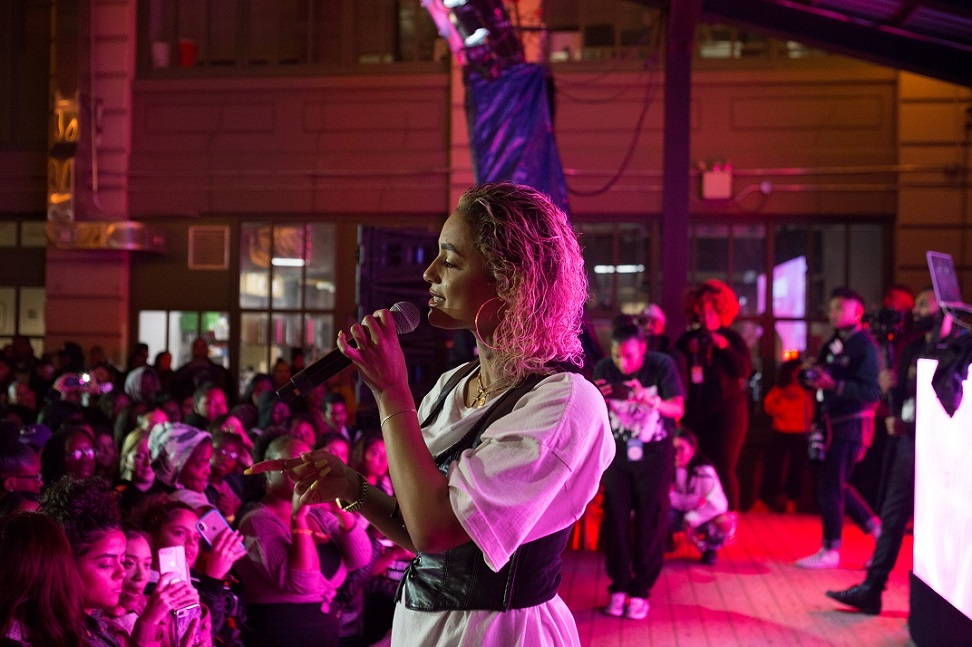 Frequently Asked Questions
All ticket sales are final, non refundable and non transferrable.
By attending this festival, ENVSNFEST reserves the right to use any photograph/video without the expressed written permission of those included within.
Where are my tickets? Once you purchase your ticket an email will be sent to you with your mobile ticket. Check your junk mail.
Do I get a wristband? Wristbands will be distributed on site when you present your ticket at registration.
What's the difference between VIP Tickets and the others? VIP Ticket grants you access to TWO DAYS of the festival along with a swag bag full of products from our brand partners as well as access to the night time concert.

Can I upgrade my ticket? Yes, please contact tickets@envsnfestival.com
How do I get there?
Is there food? There are several food vendors on site at Industry City. Check out www.industrycity.com/food-drink
Is there parking? Yes, across the street from Industry City.
How do I register as press? To register for a press badge, contact envsn@sandrinecharles.com
For additional questions not answered here contact the following:
Tickets - tickets@envsnfestival.com
Press - envsn@sandrinecharles.com
Other Inquiries: info@envsnfestival.com
DON'T MISS OUT - FOLLOW @ENVSNFEST