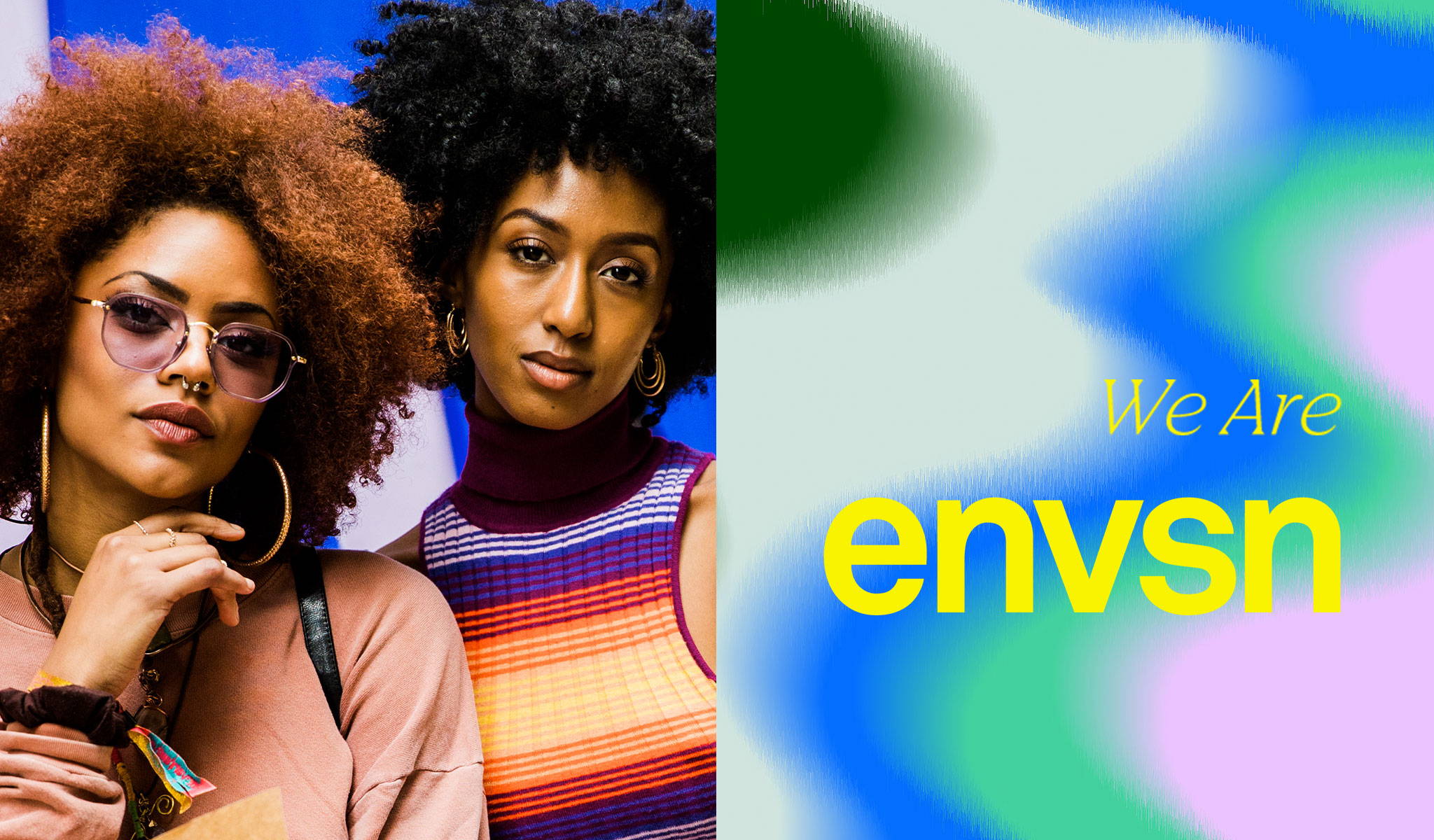 MADE FOR YOU ⭐ BY WOMEN LIKE YOU.
ENVSN is a multidimensional community committed to the professional and self-development of Gen Z and Millennial achievers. If you're a dreamer, go-getter, future leader, or just figuring it out: come join us!
ENVSN FESTIVAL
AUGUST 2022
We're back! Officially announcing ENVSN Festival, live in Brooklyn this summer. Discounted Early Bird tickets are now on sale – for a limited time only!
Join the legacy. We've partnered with amazing brands who care deeply about our commitment to diversity, community, and creativity.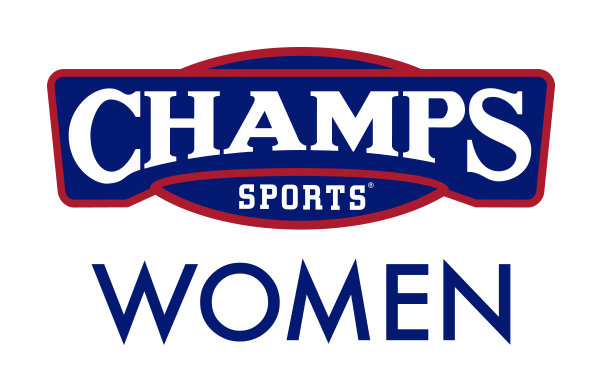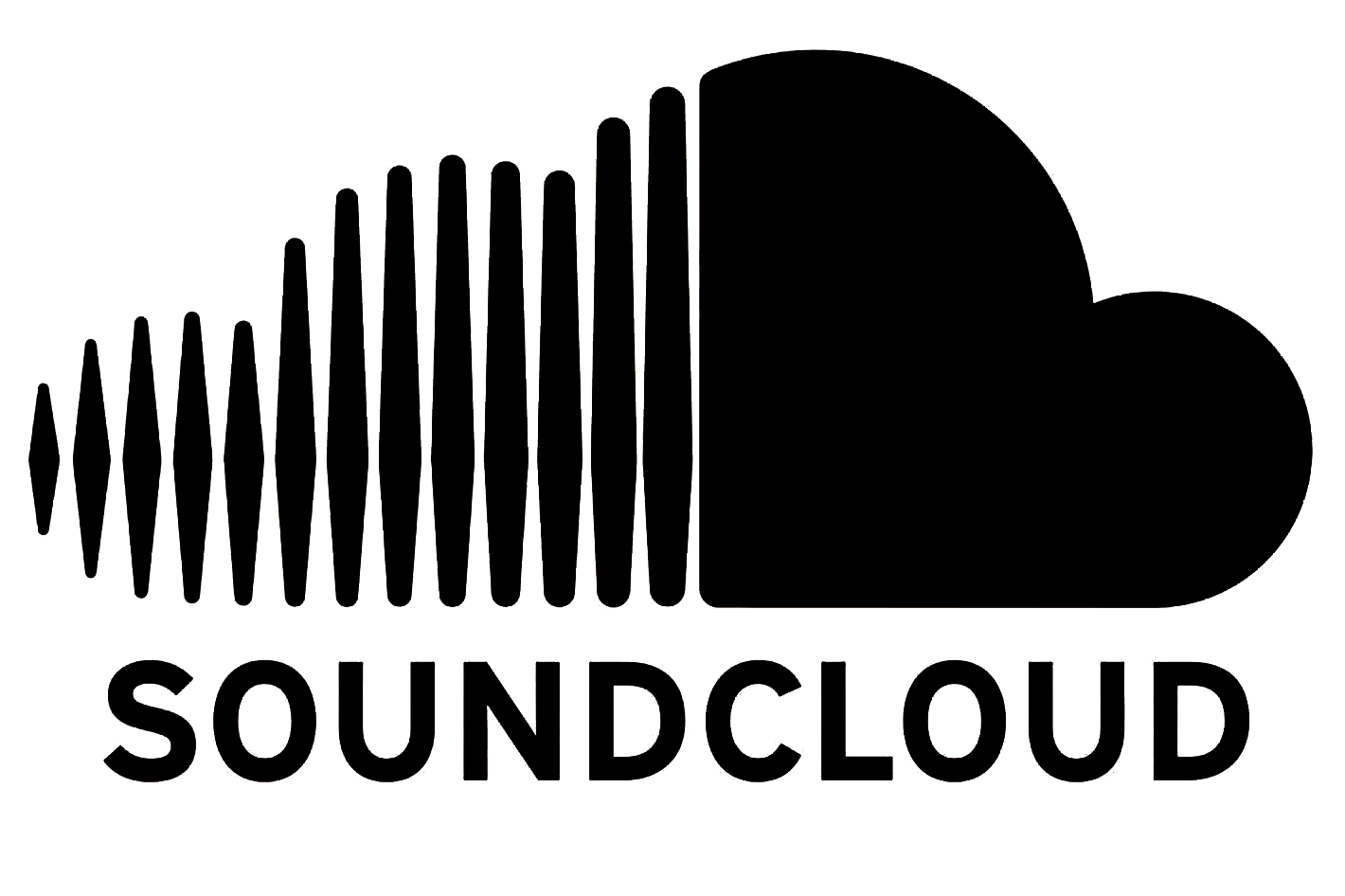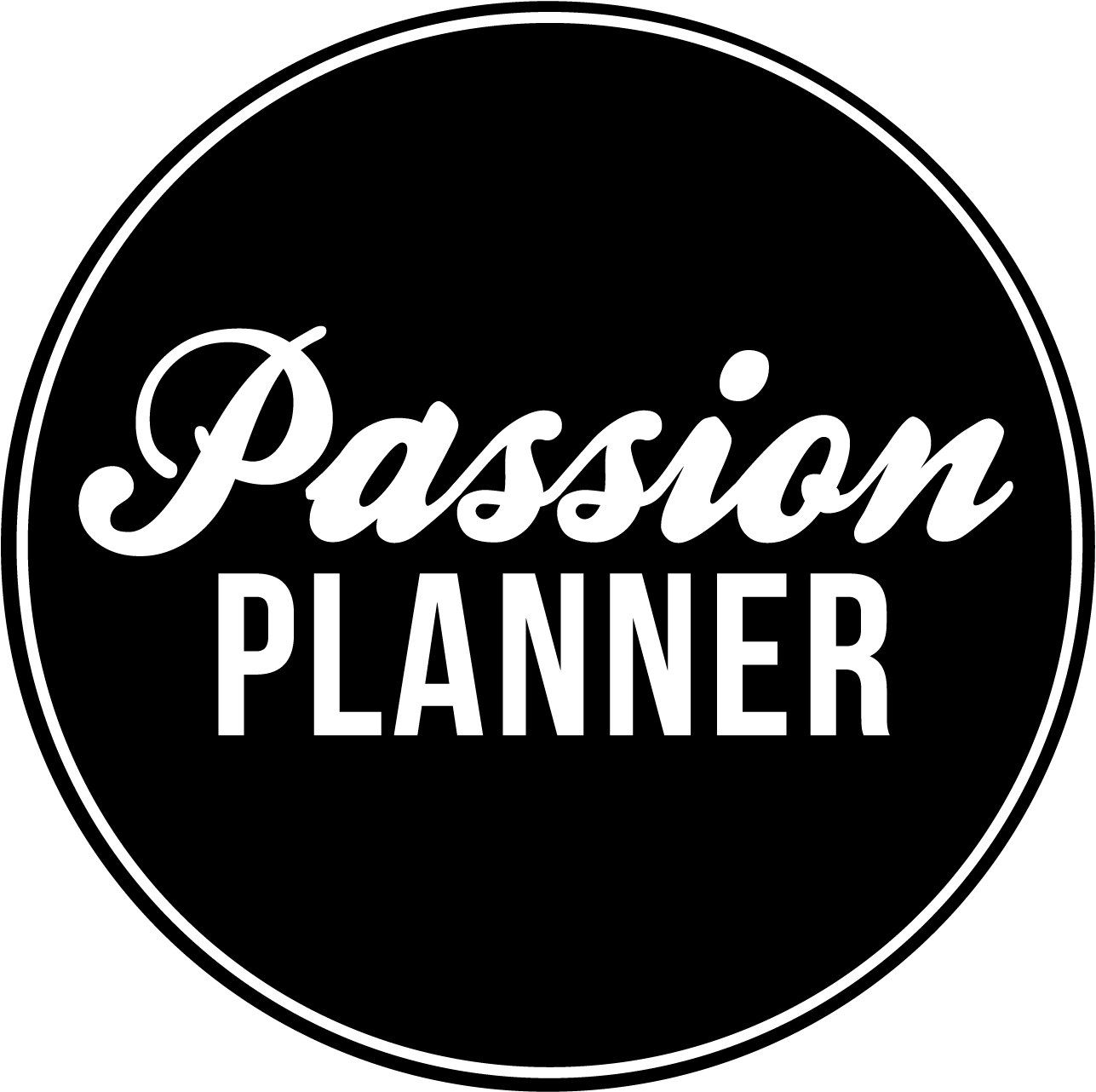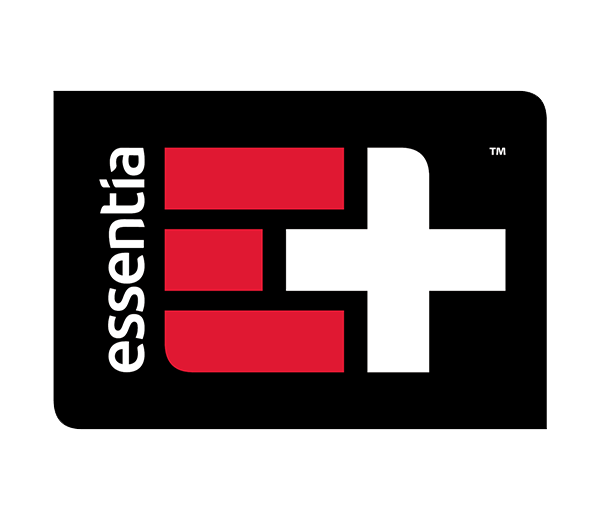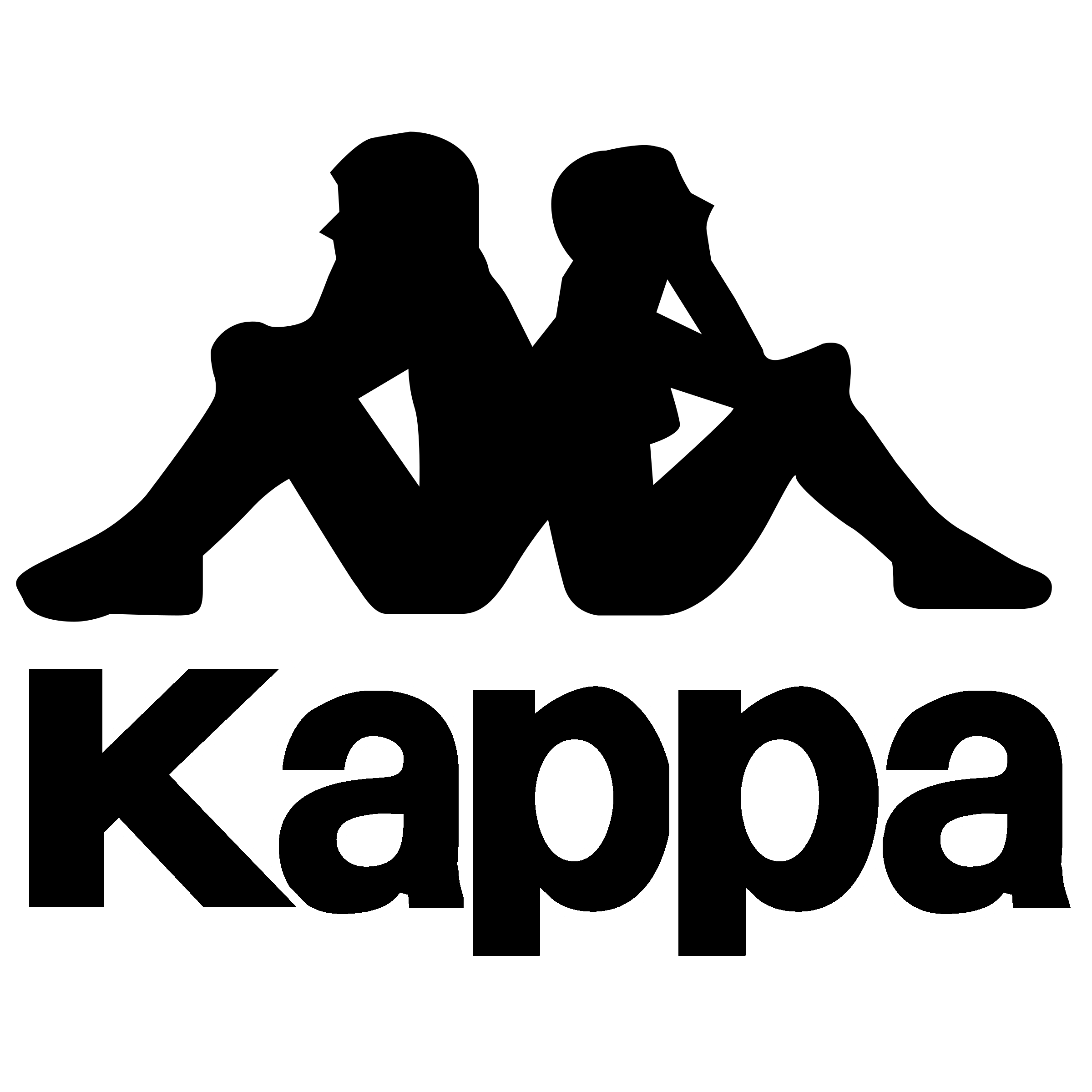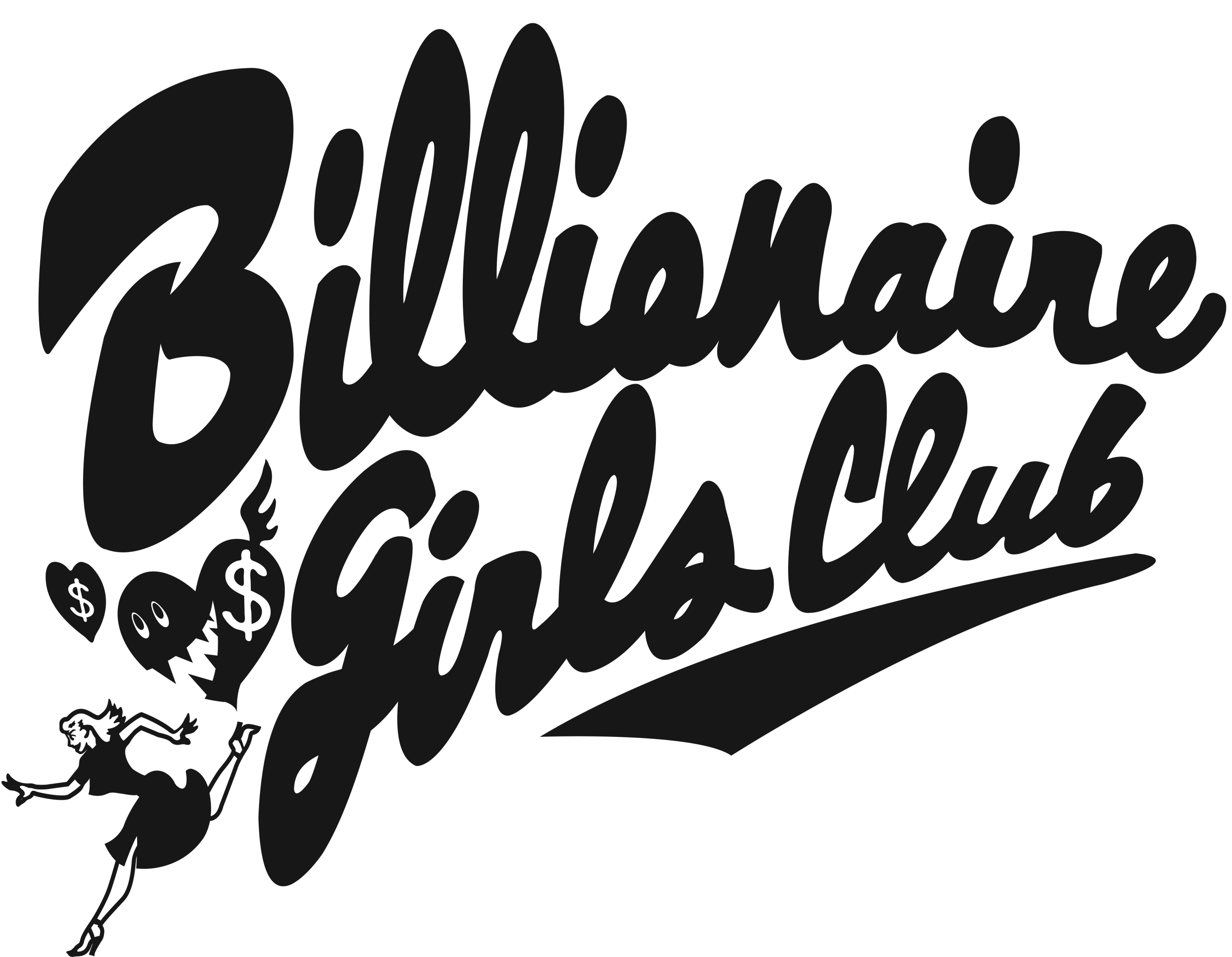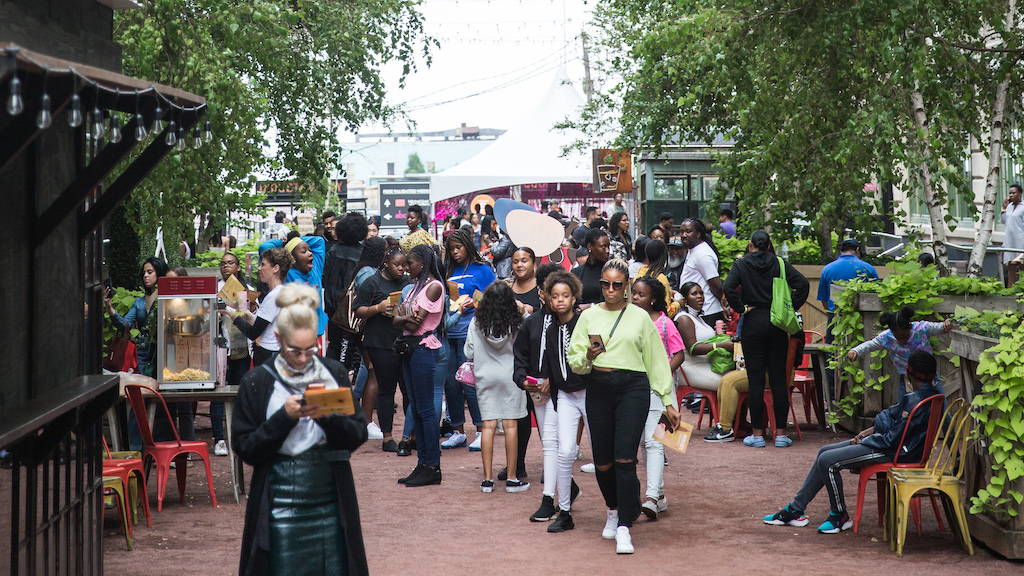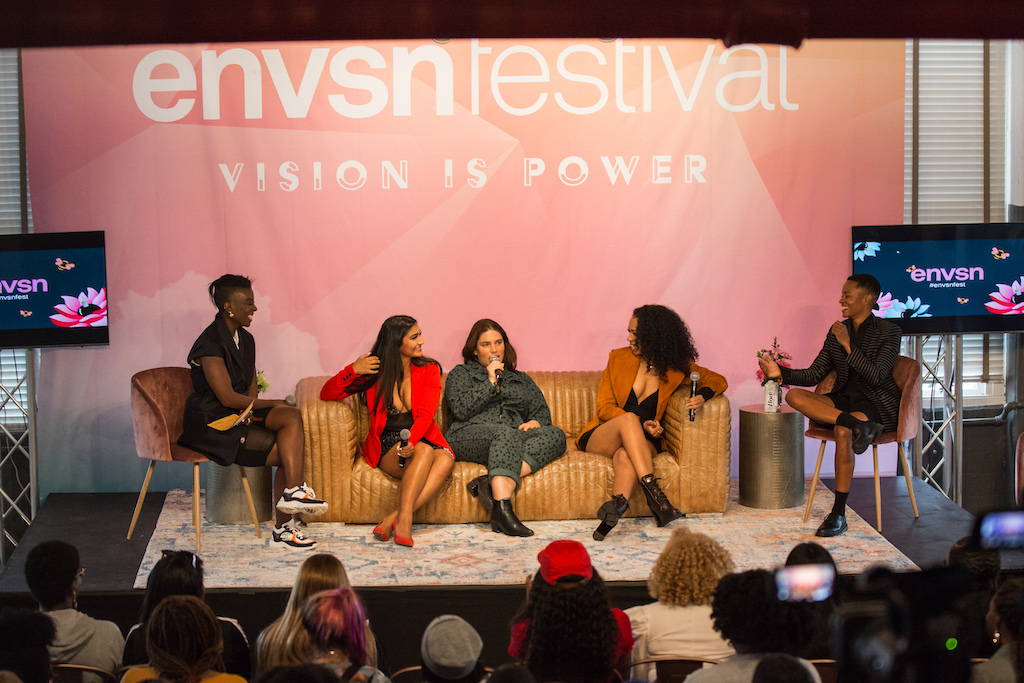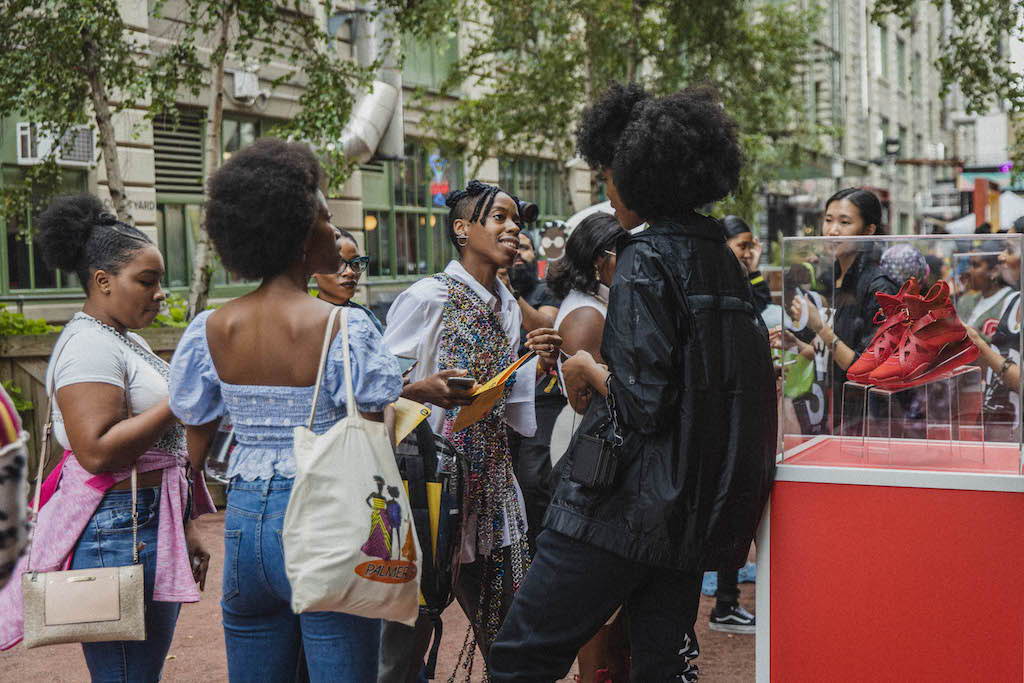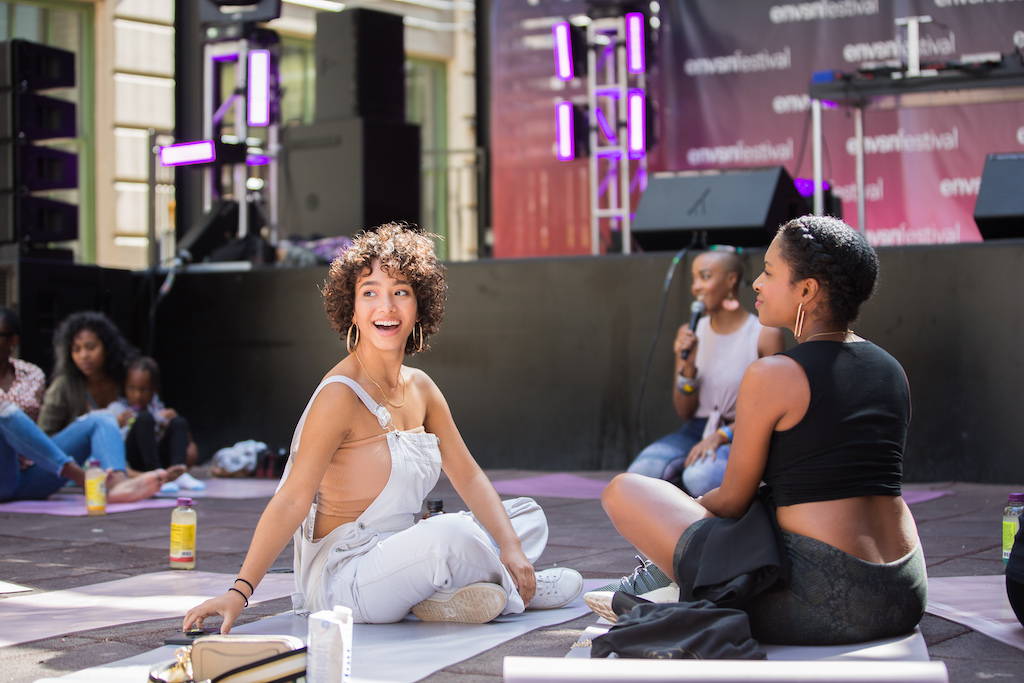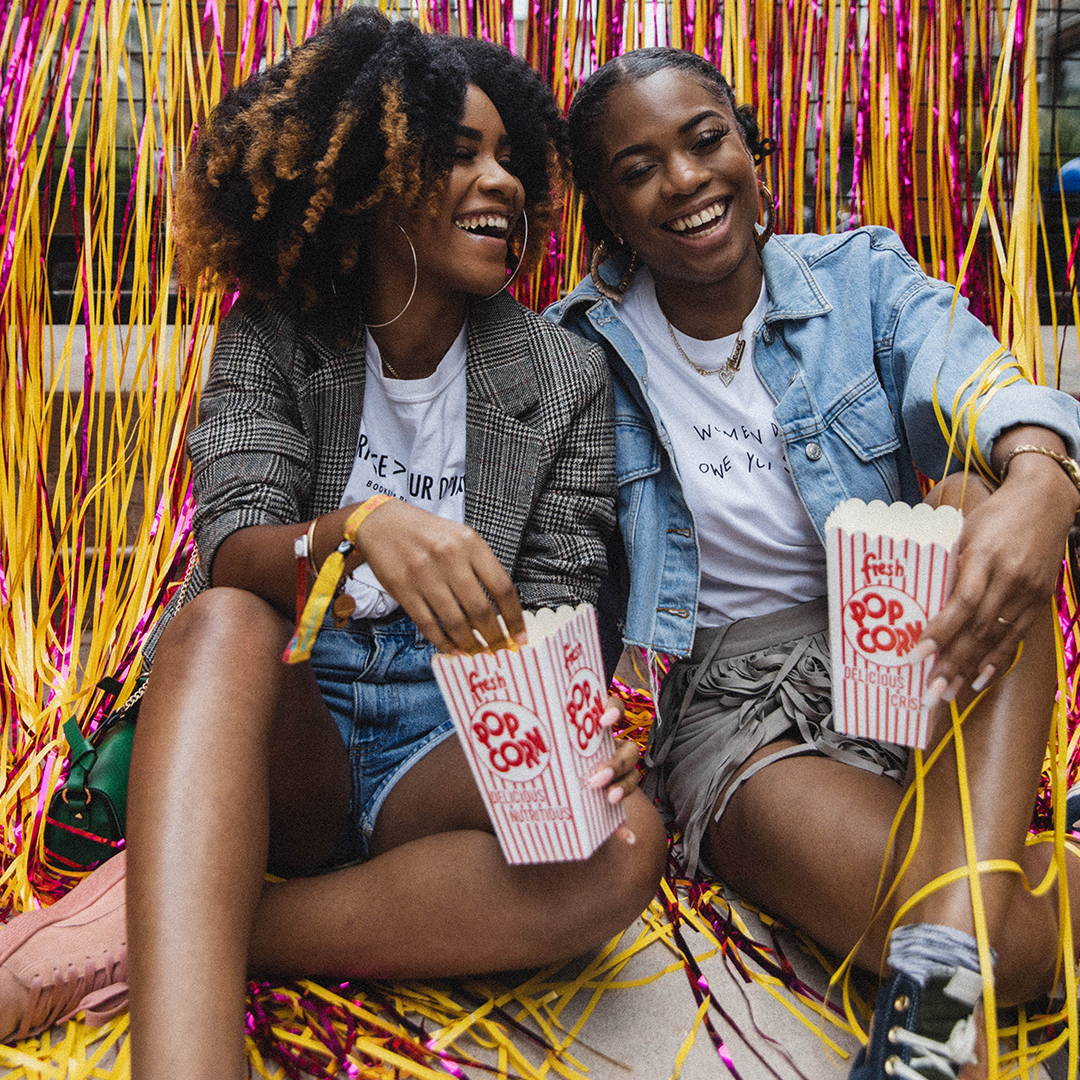 Be the first to know about festival updates, exciting programs, jobs, and more!