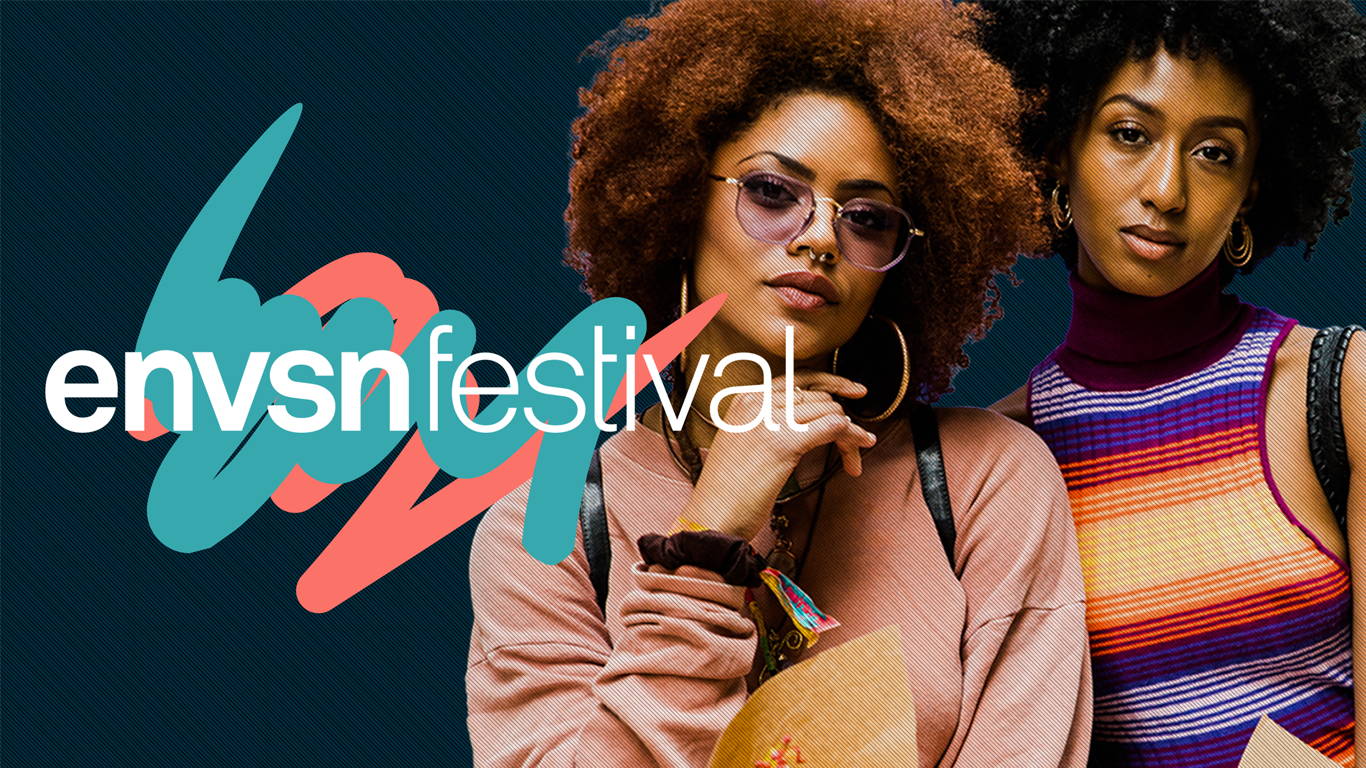 Two full days dedicated to conversations, networking,
discovery and entertainment.
ENVSN is a multi- dimensional community, committed to the
professional and self-development of youth culture
A LOOK INTO 2019'S ENVSN FESTIVAL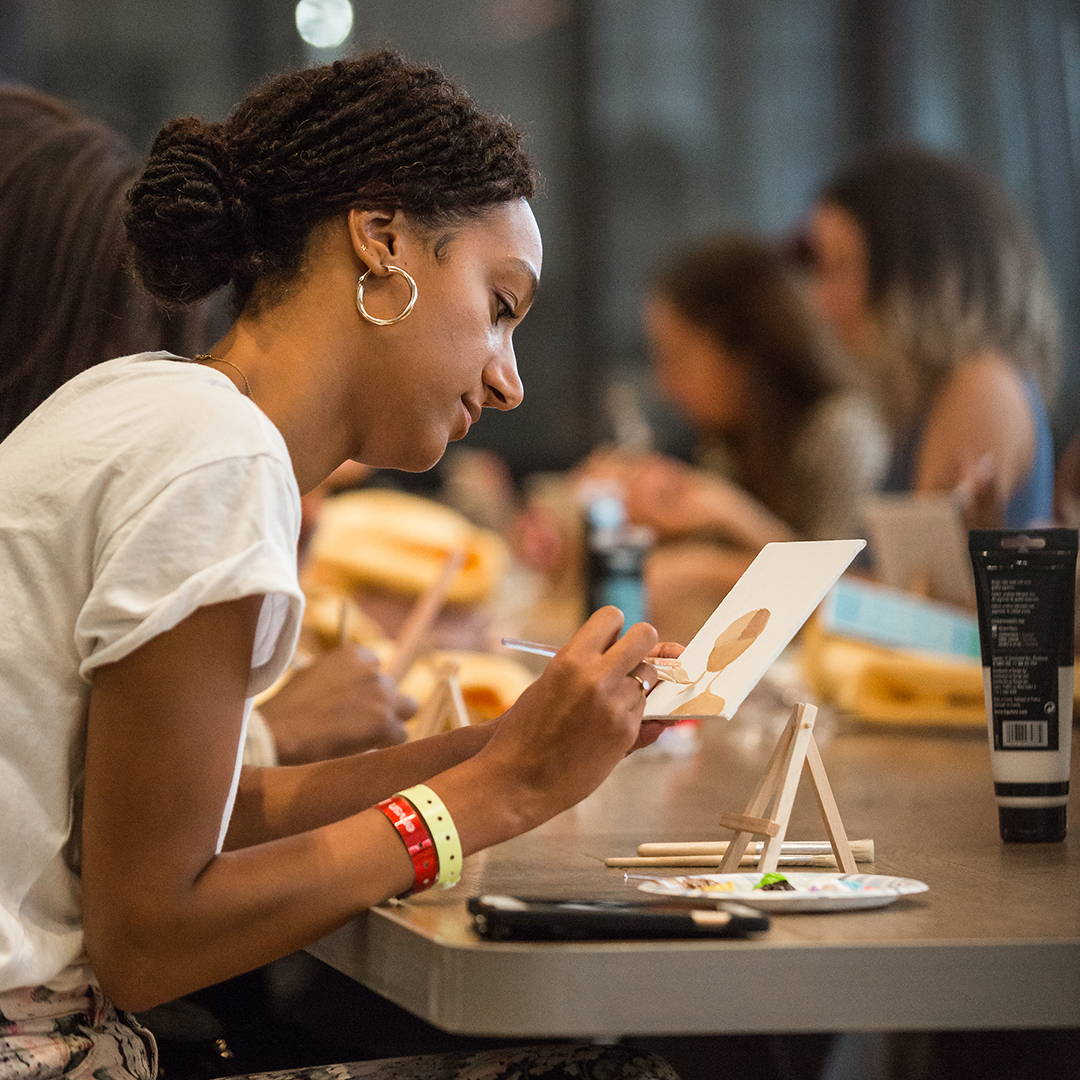 More in depth, intimate work sessions and conversations that help to dive deeper into topics--whether its marketing your small business, painting, resume writing tips or branding your Instagram.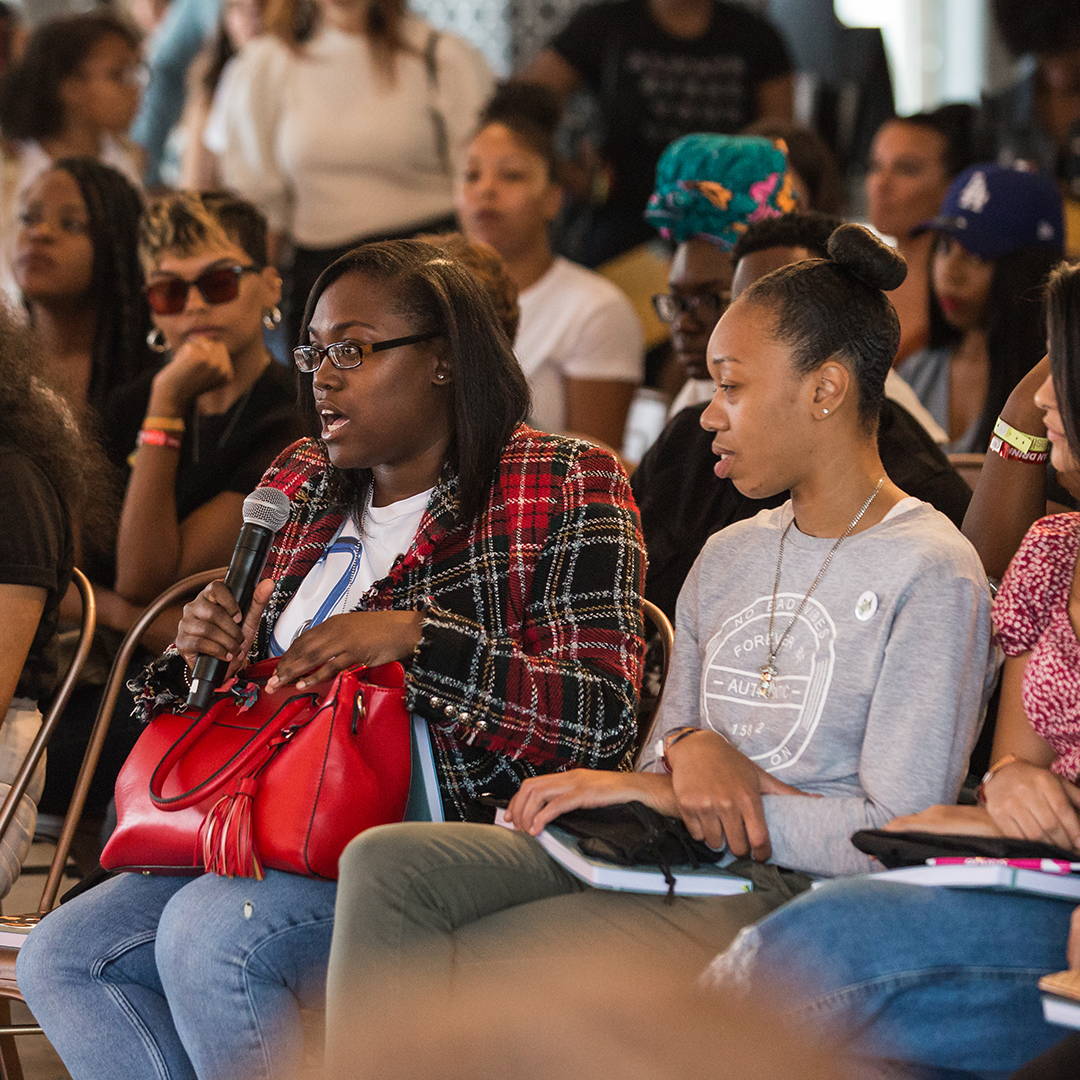 ENVSN panel conversations is a place to be inspired, network and learn tips and stories from your favorite entrepreneurs, executives, influencers and industry experts.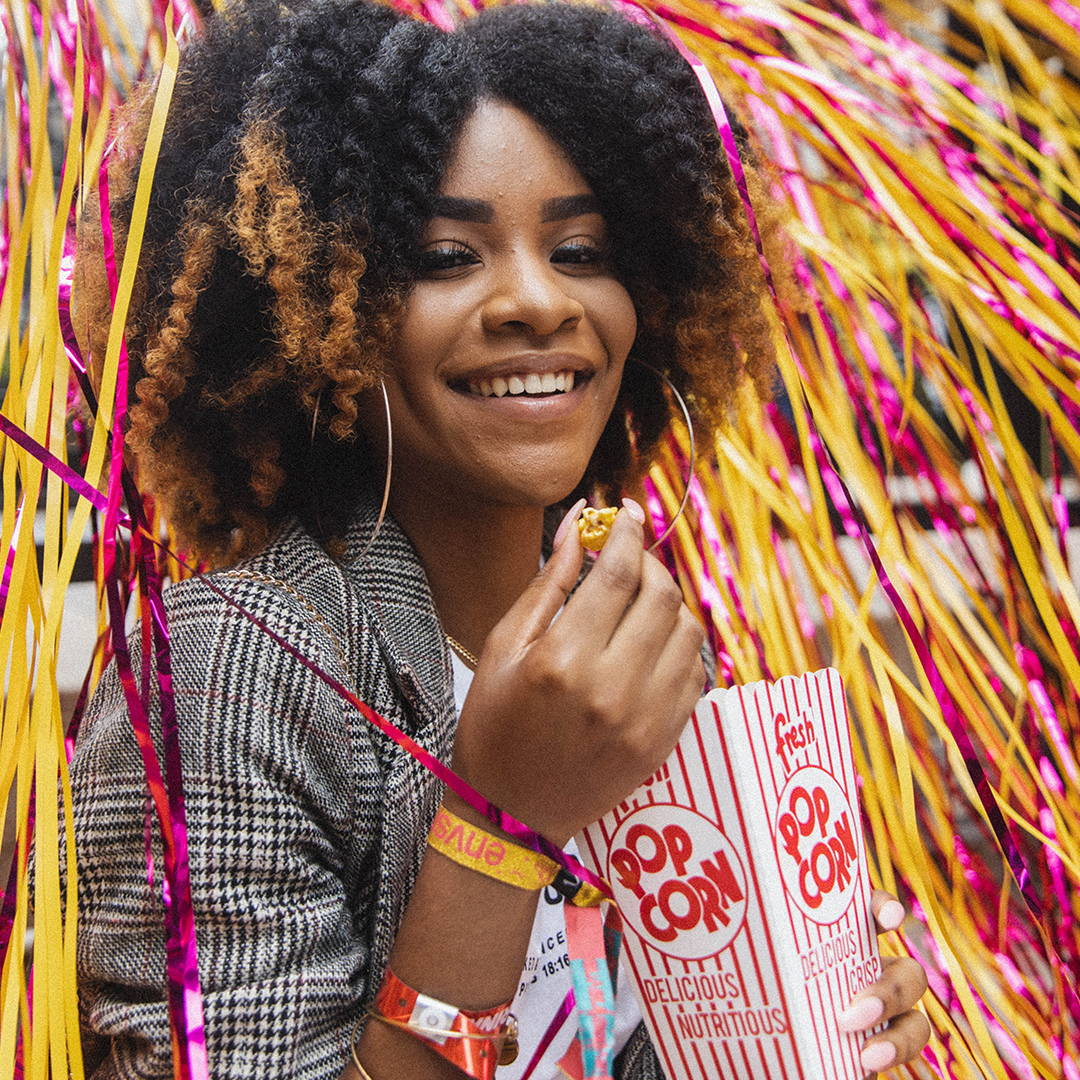 Show off your style and snap a shot at the many photo opportunities throughout the venue.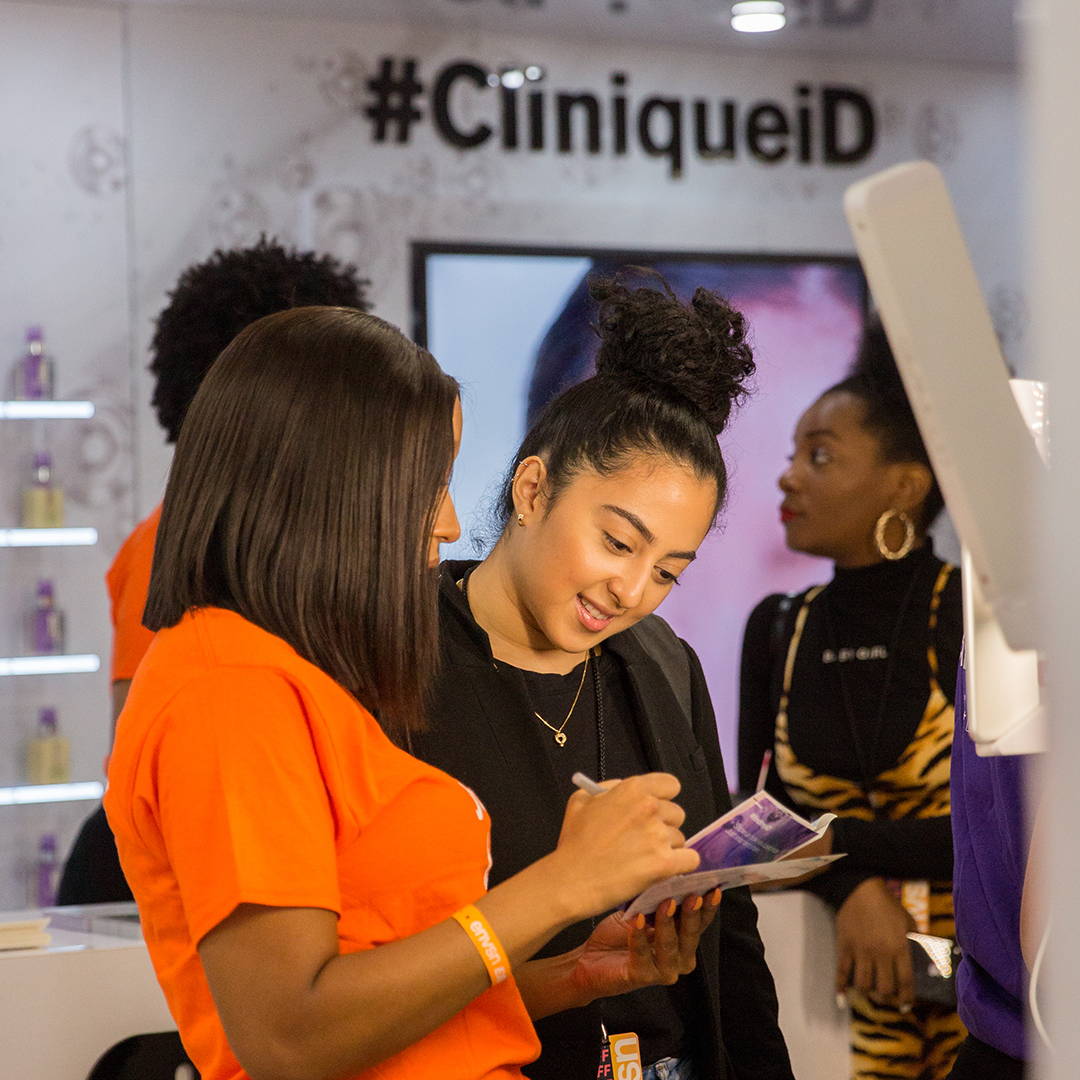 Explore a multitude of different activations from pop up shops, customization stations, art galleries, and more!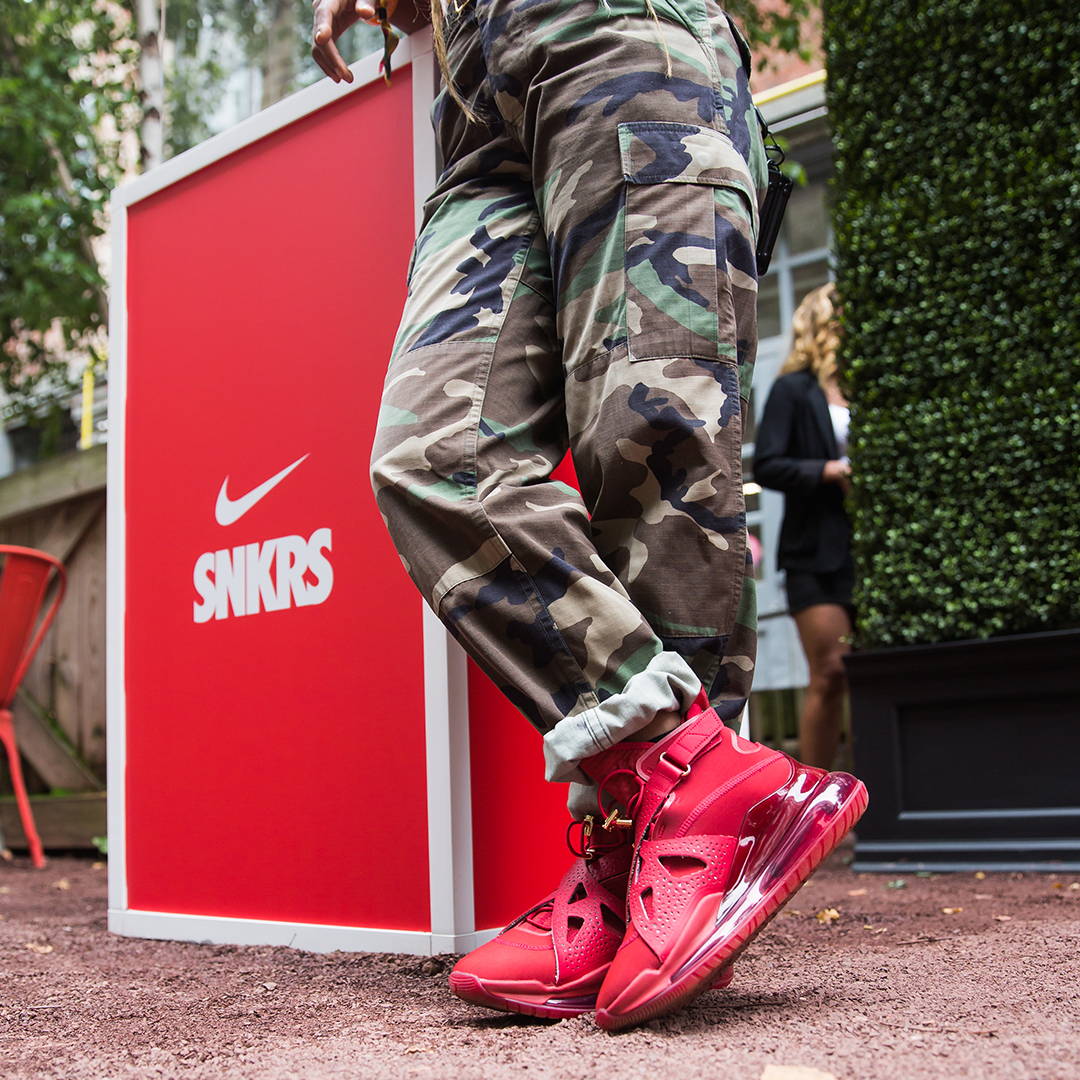 Merch giveaways, product giveaways and even grants / scholarships throughout the day.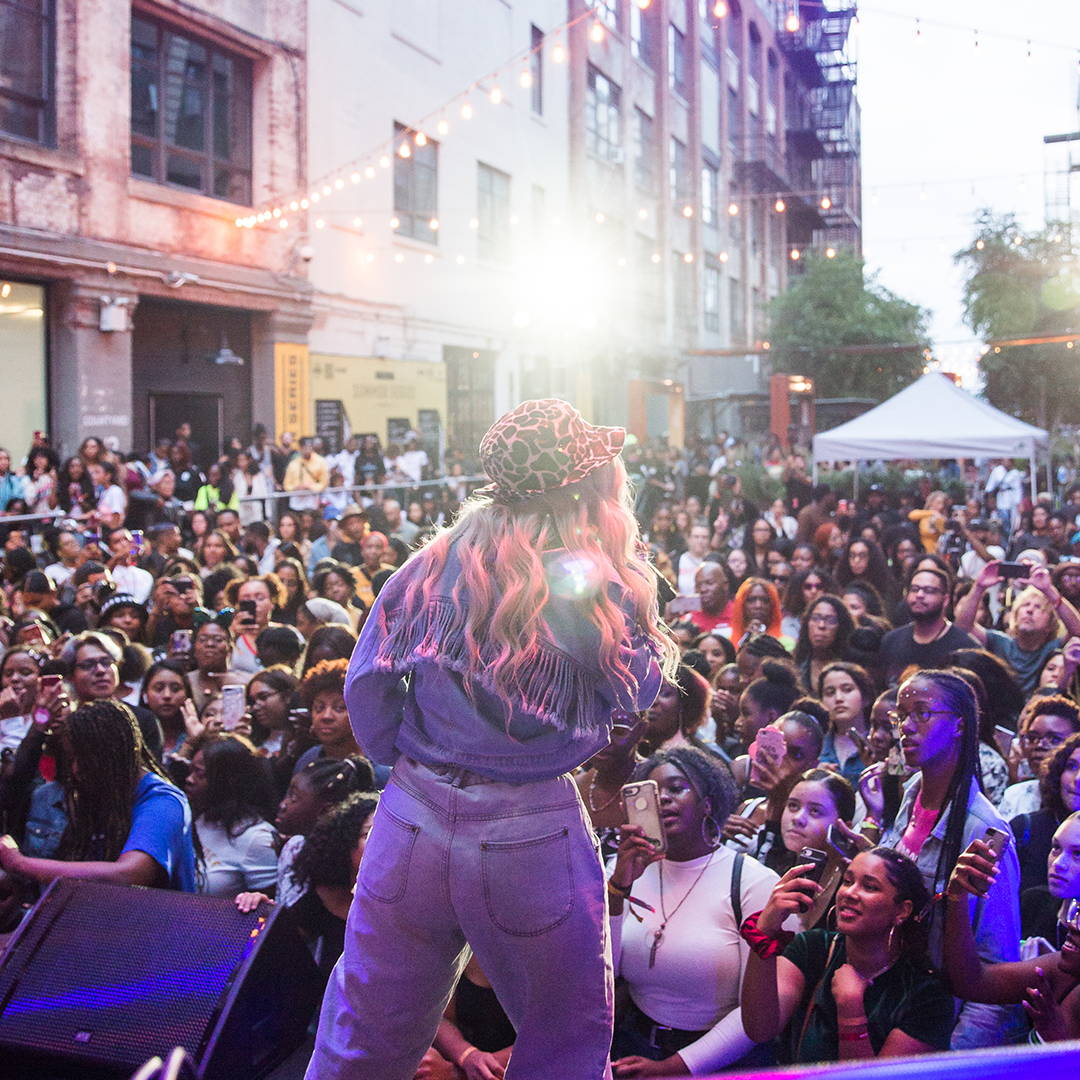 Enjoy an evening of entertainment in the quad that includes music performances from the hottest DJs and the hottest new and next rap artists and singers of the year.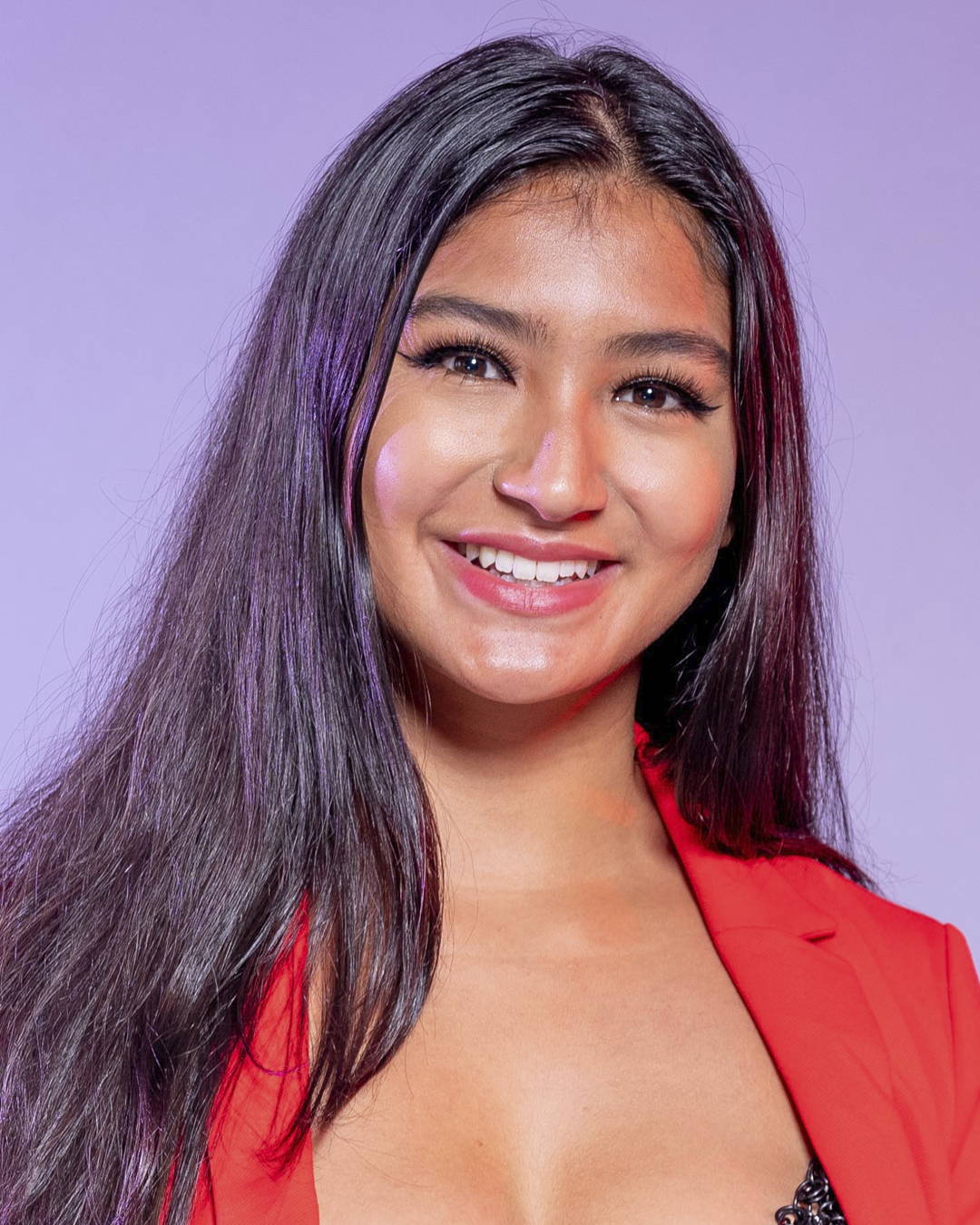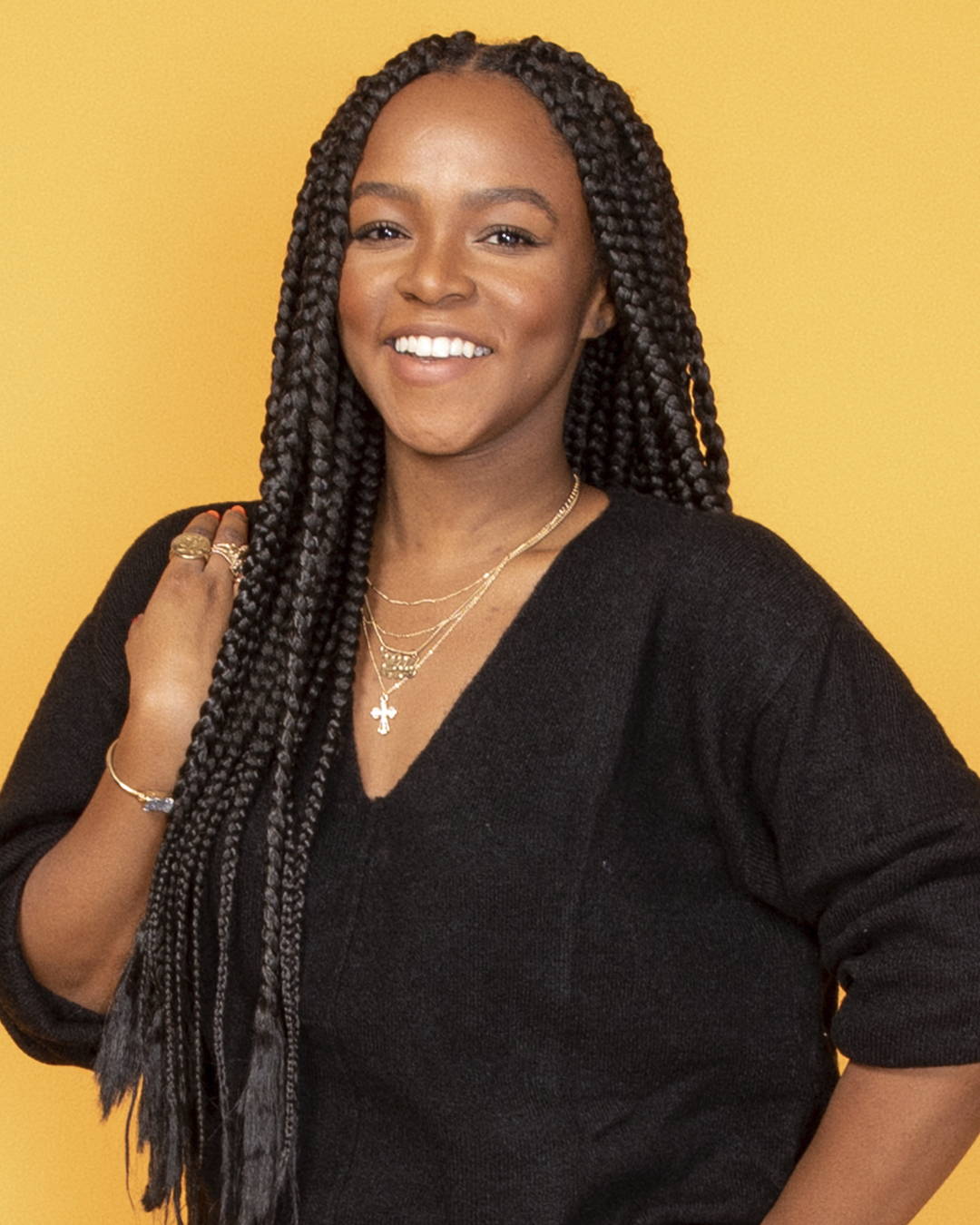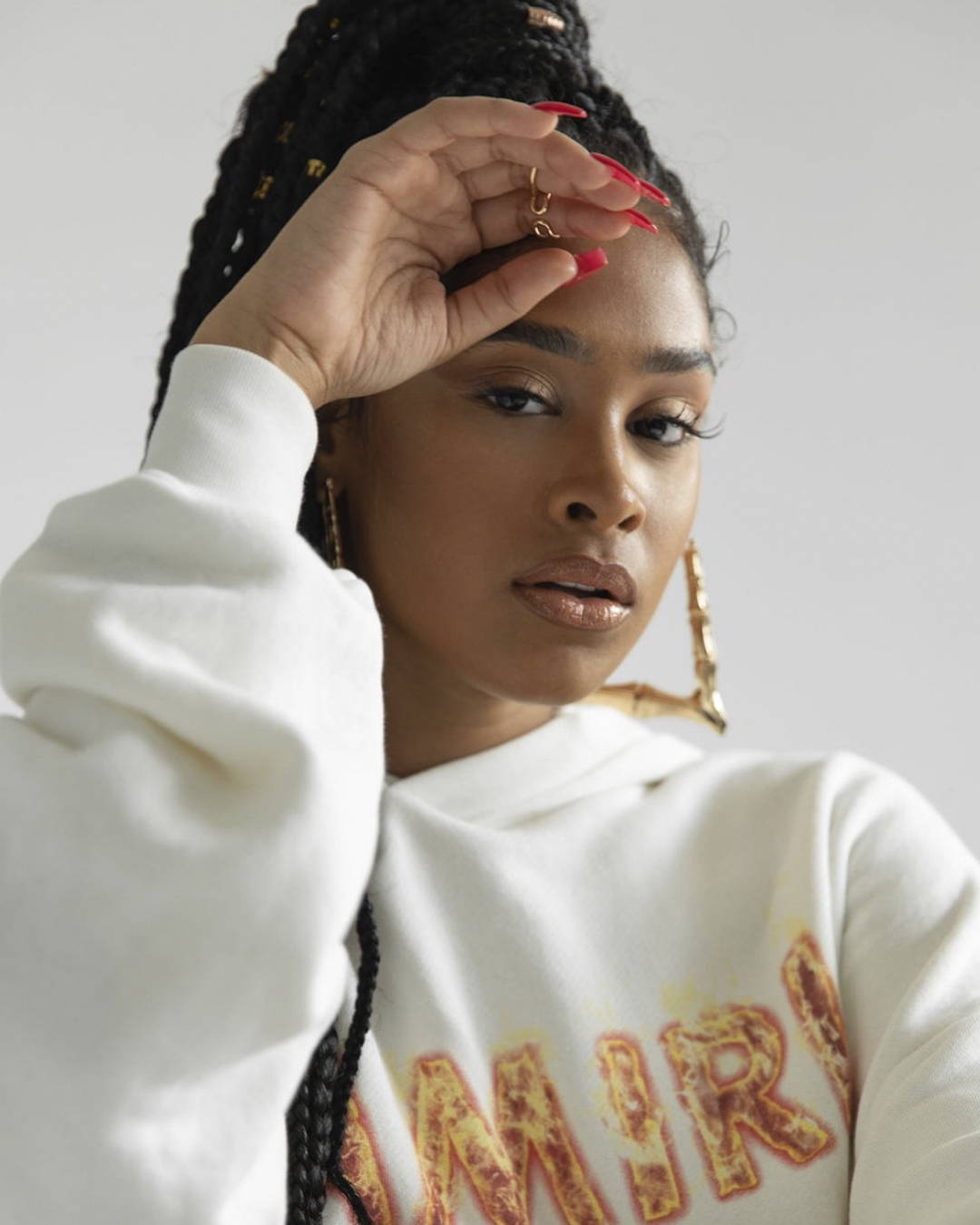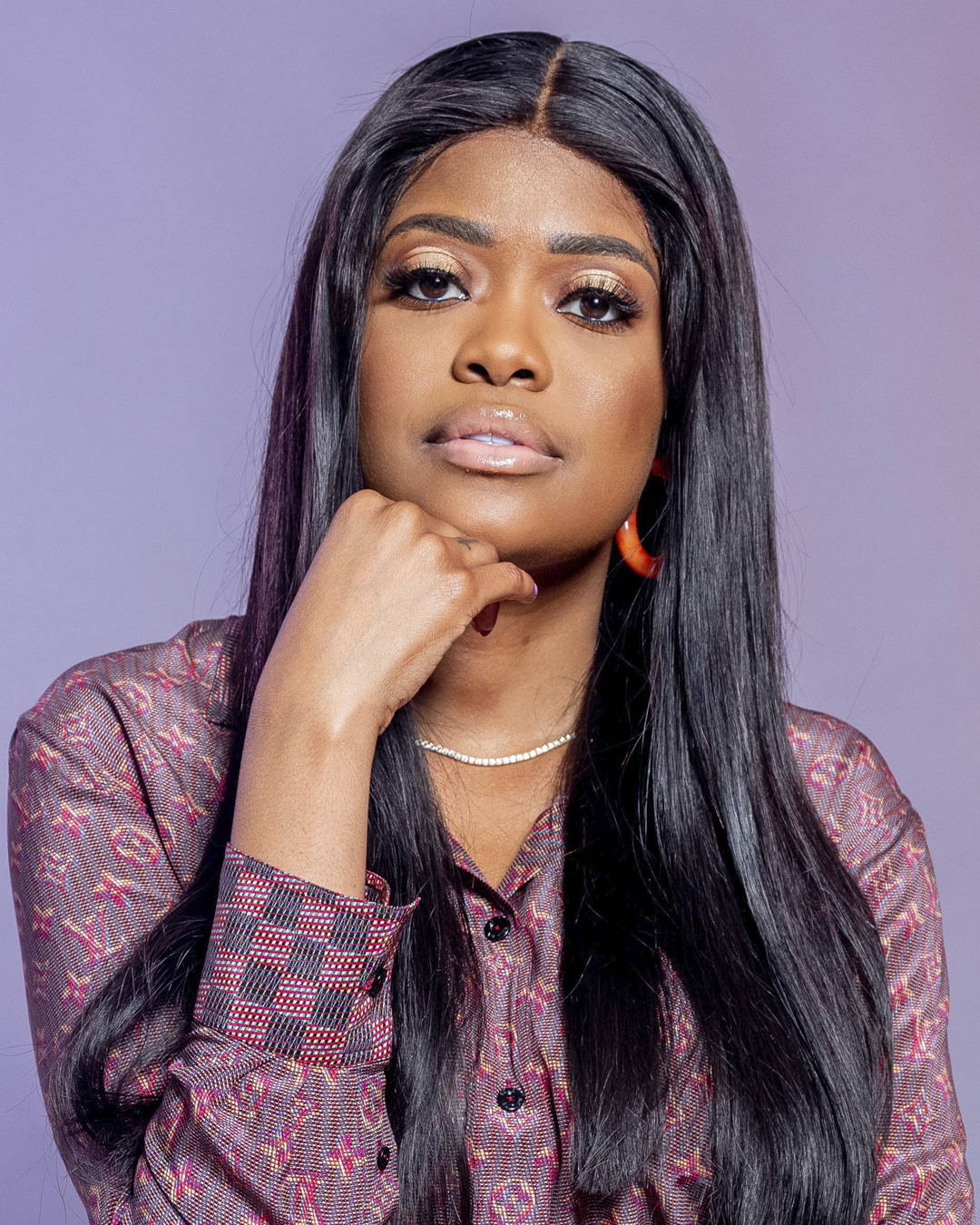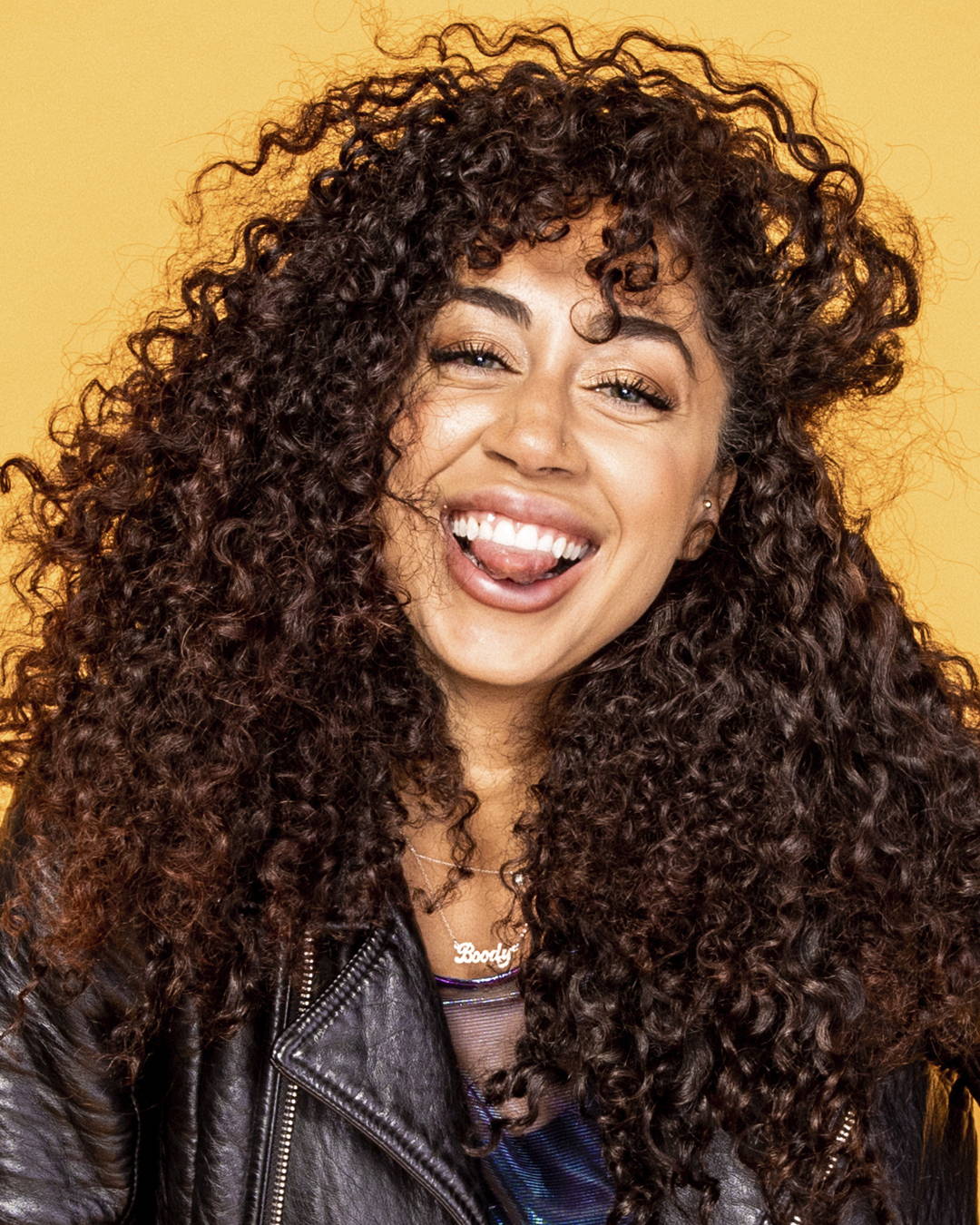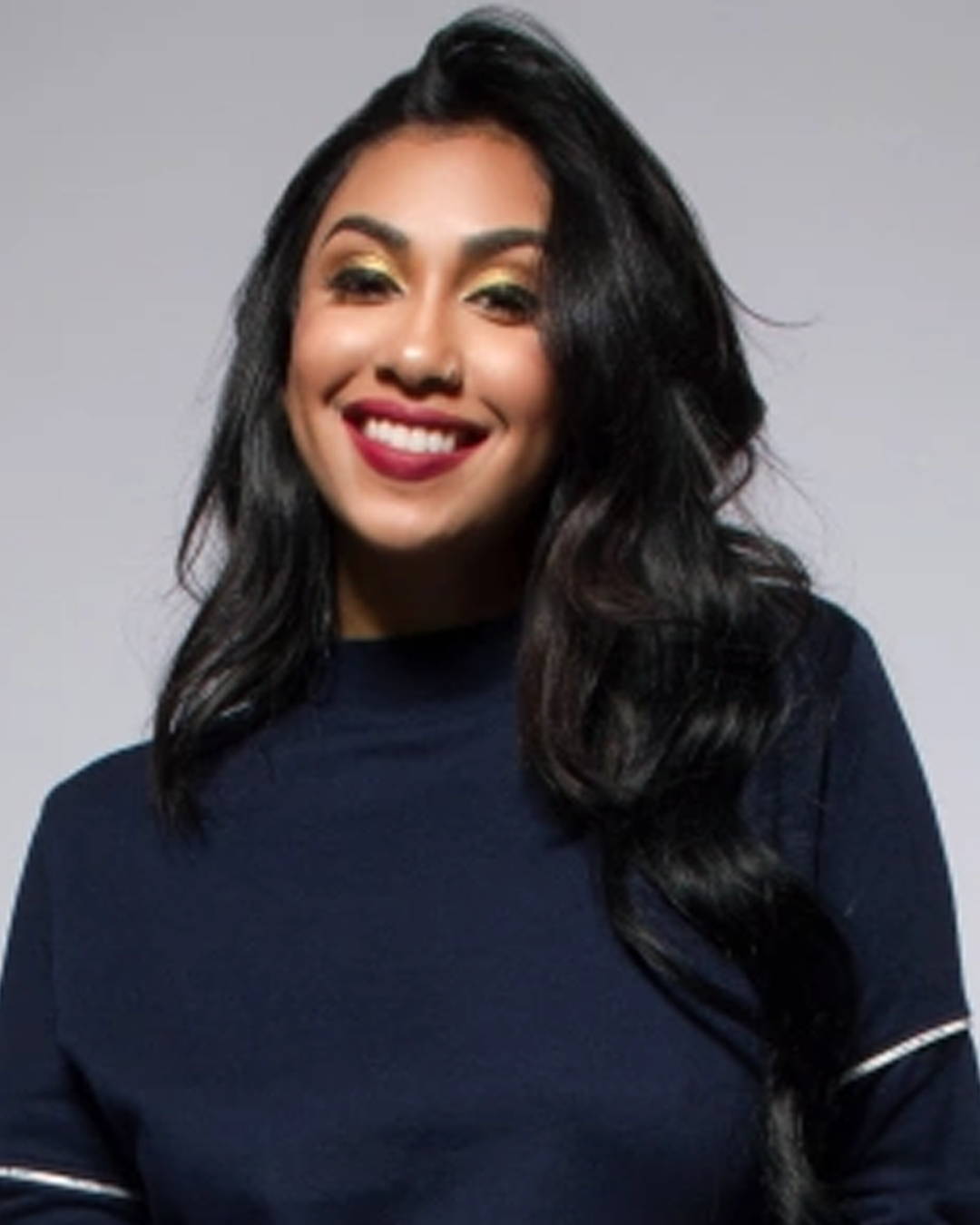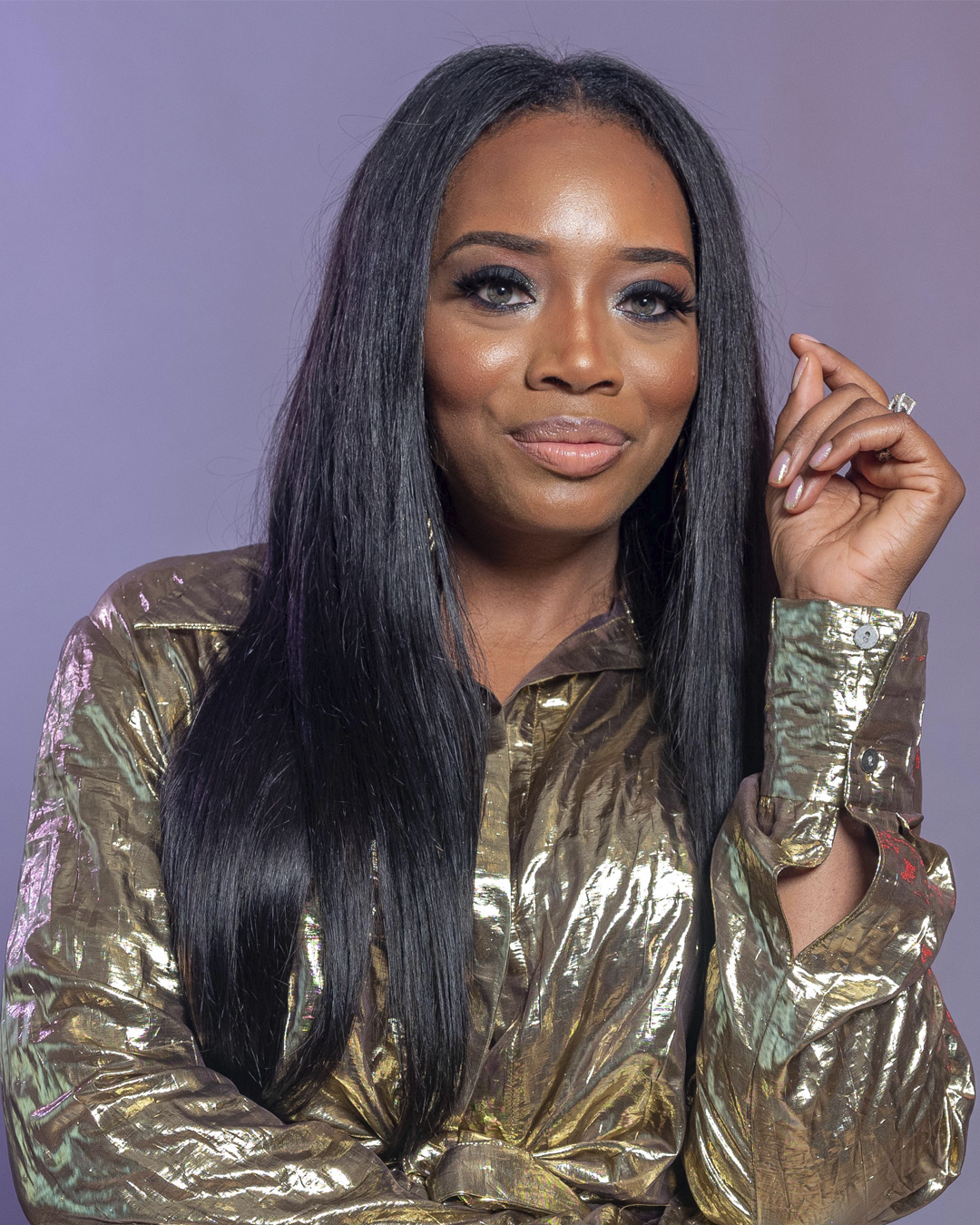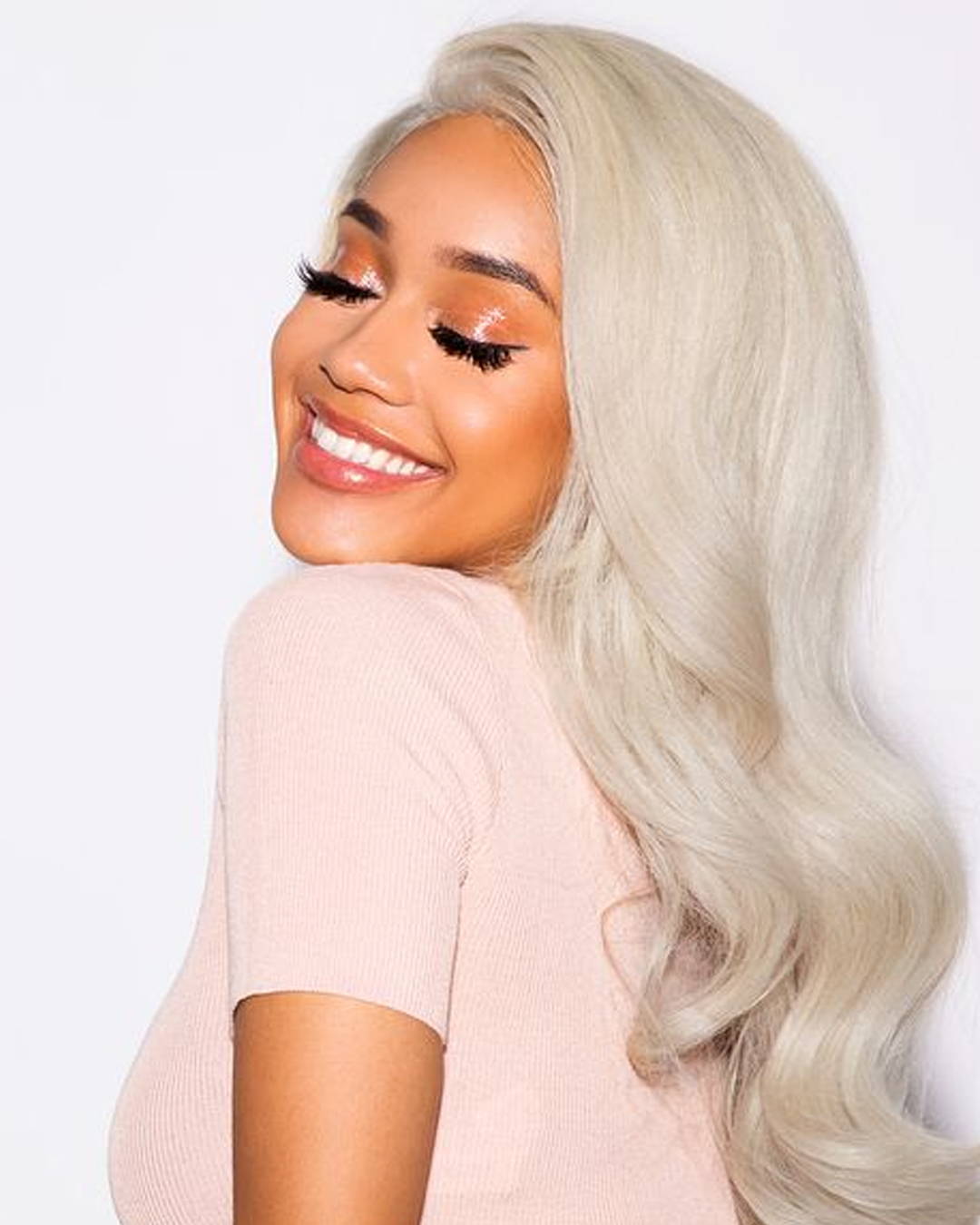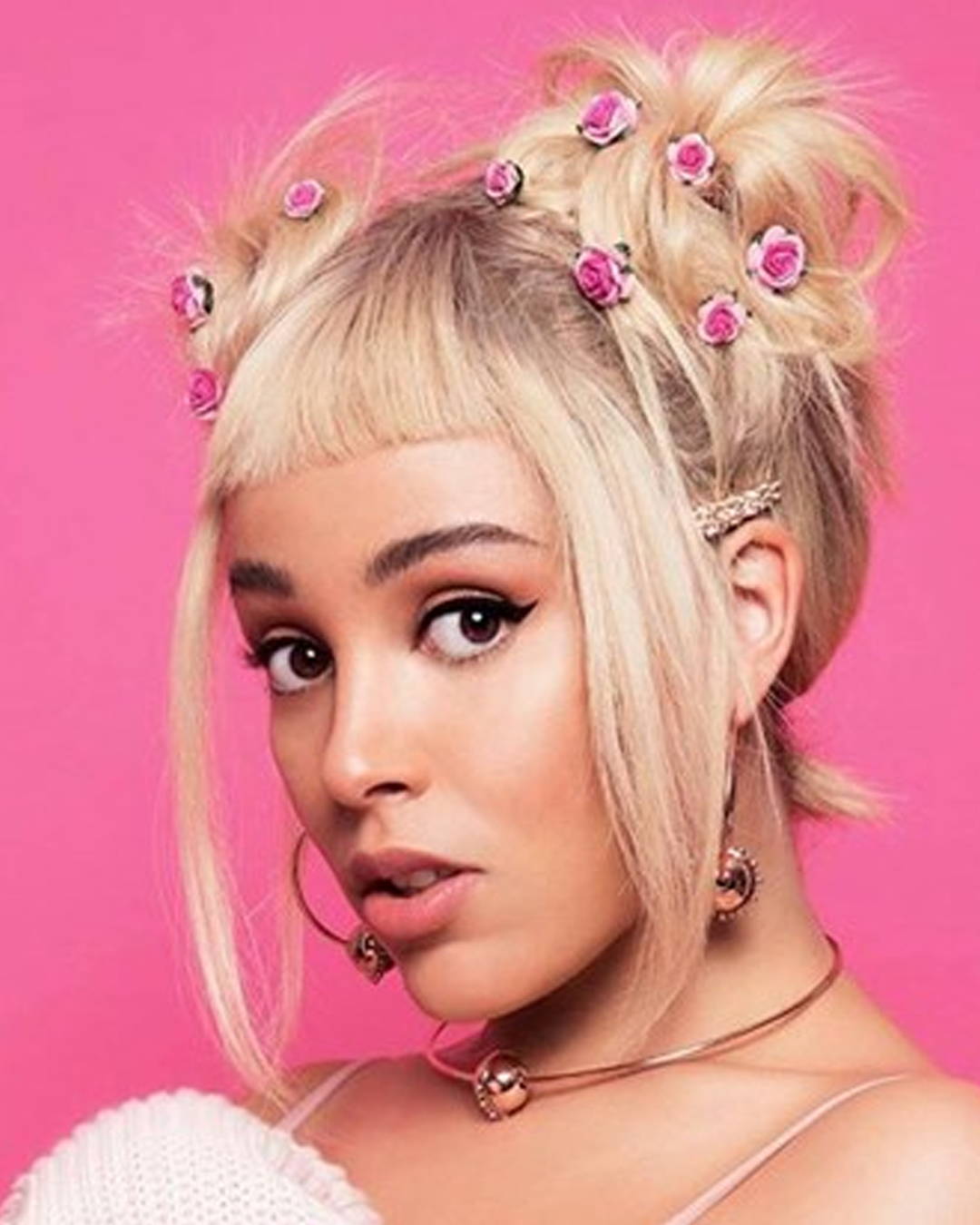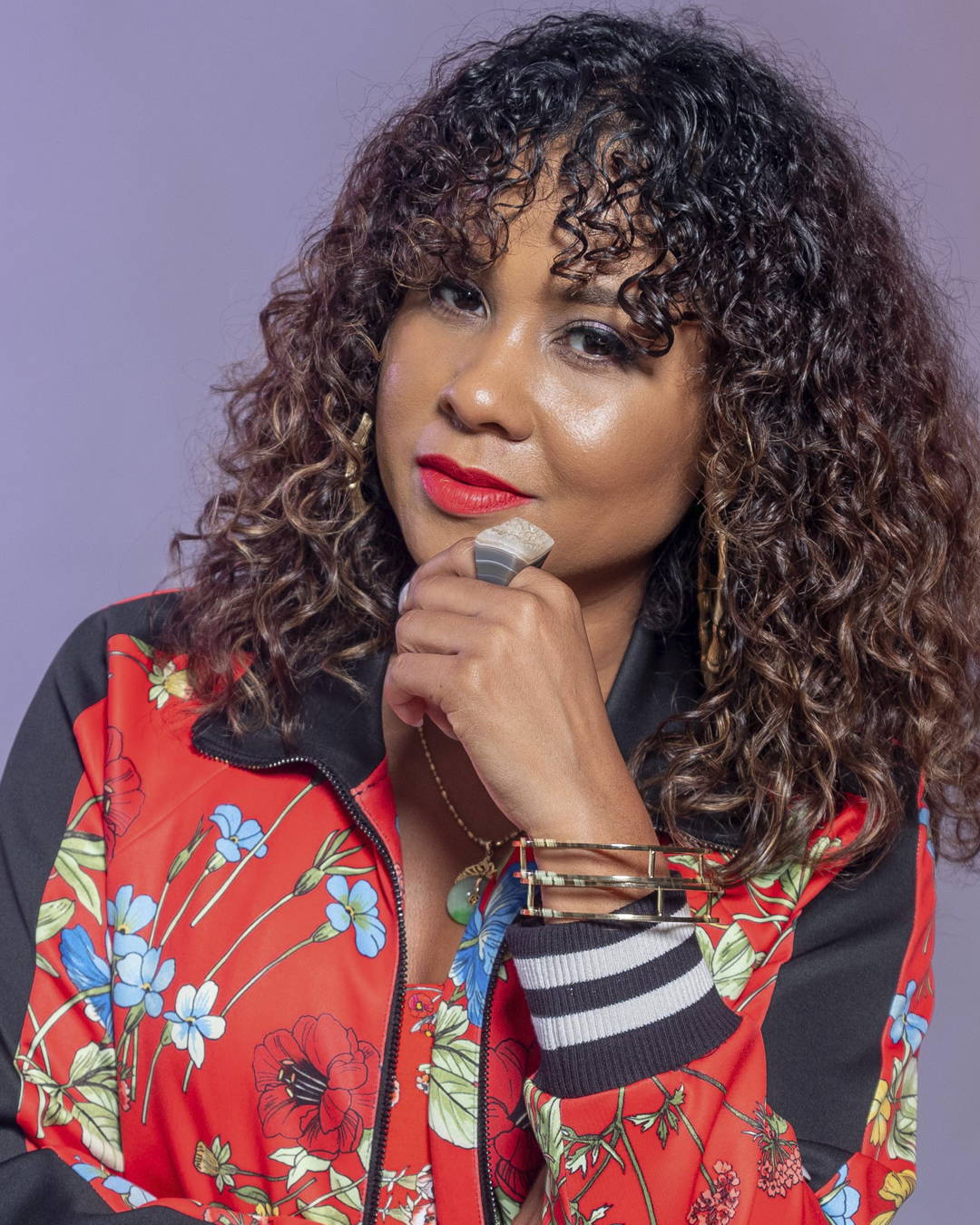 THE VISIONAIRE AWARD
2019 WINNER: BRIANA OWENS OF SPIKED SPIN
The 2019 Visionaire Award Winner is Briana Owens is the owner of Spiked Spin, a lifestyle fittness brand classes crafted around beling self-aware, confident and strong. In partnership with Champs Sports women, The Visionaire Award is...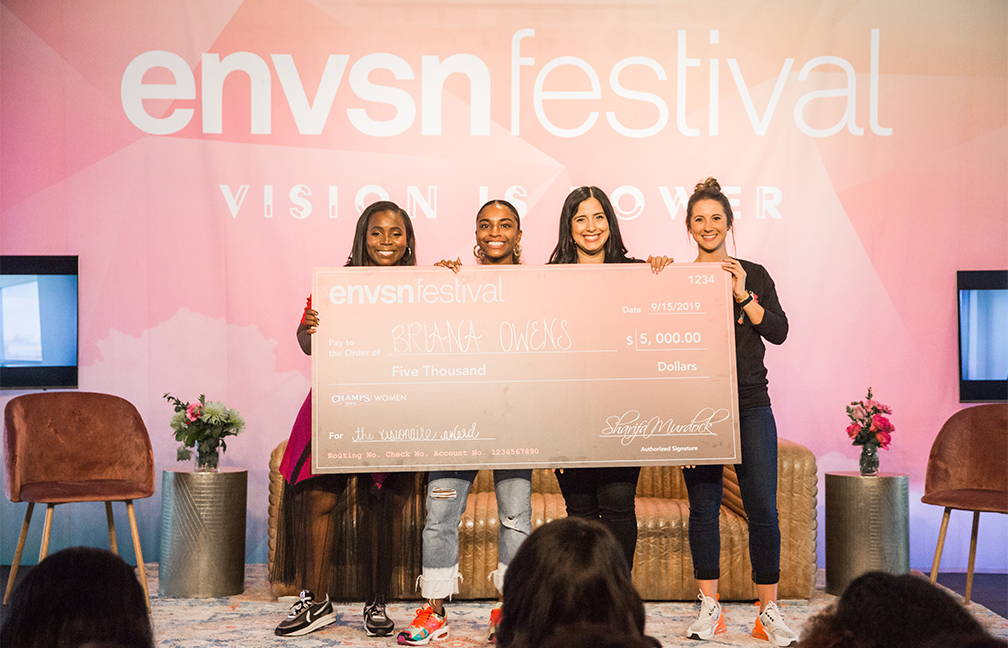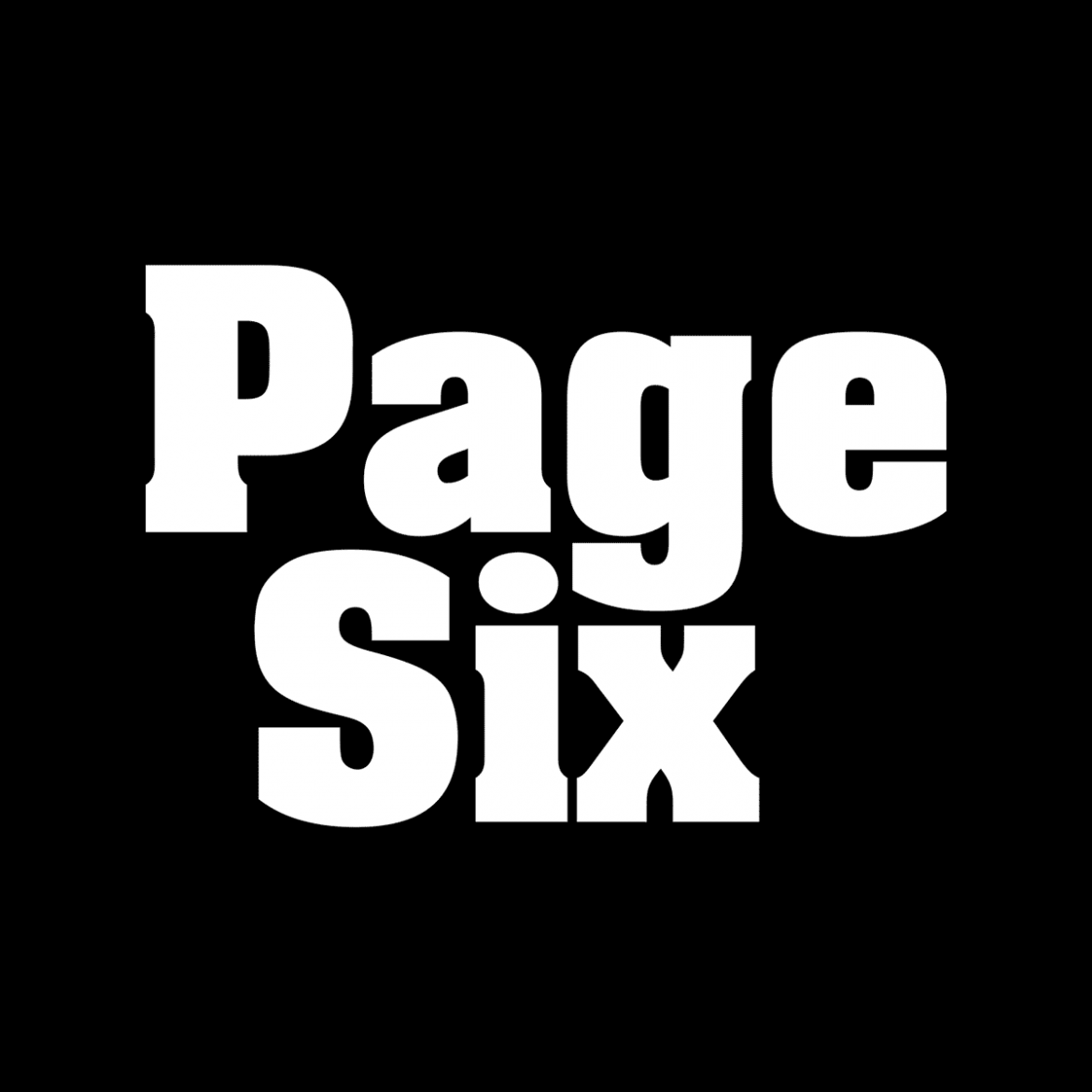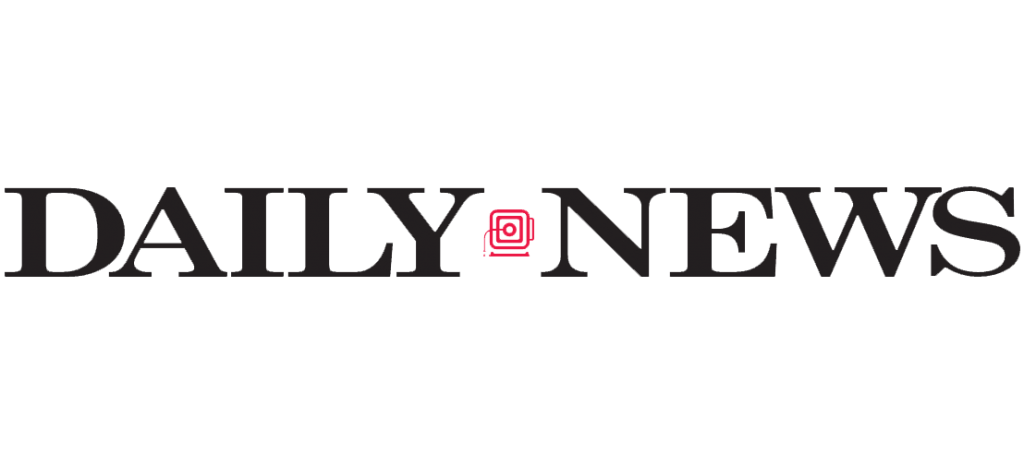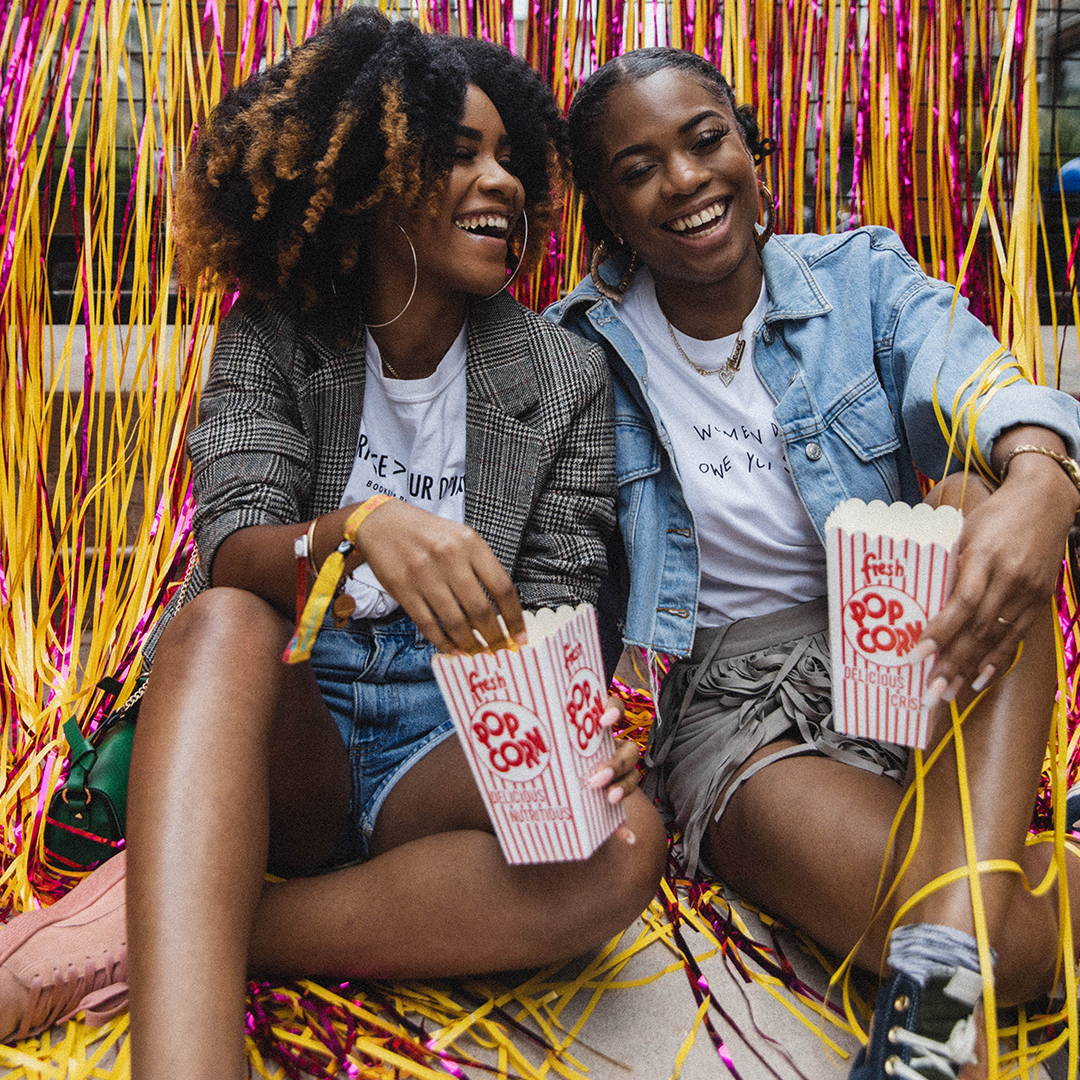 SUBSCRIBE AND STAY IN THE KNOW
Be the first to know about festival updates, events and more!