Join us for two days of unparalleled experience, energy and culture including exclusive pop up shops, educational and inspirational female-focused panel sessions and live music performances and DJ sets by today's top artists and rising stars.

Education is paramount at ENVSN. Why just 'tell' you how when we can 'show' you? Following each curated panel session, join us for a hands on workshop to dig in on the subject matter, ask questions, and start making your dreams come true before you even leave ENVSN!

Look no further, we've found your tribe. Ever feel like it's impossible to find like minded people going through the same things as you? EVNSN is YOUR meetup. Come network, make connections, meet new friends, find new talent, get hired, reunite, you name it.

COUNTDOWN TO
ENVSN WEEKEND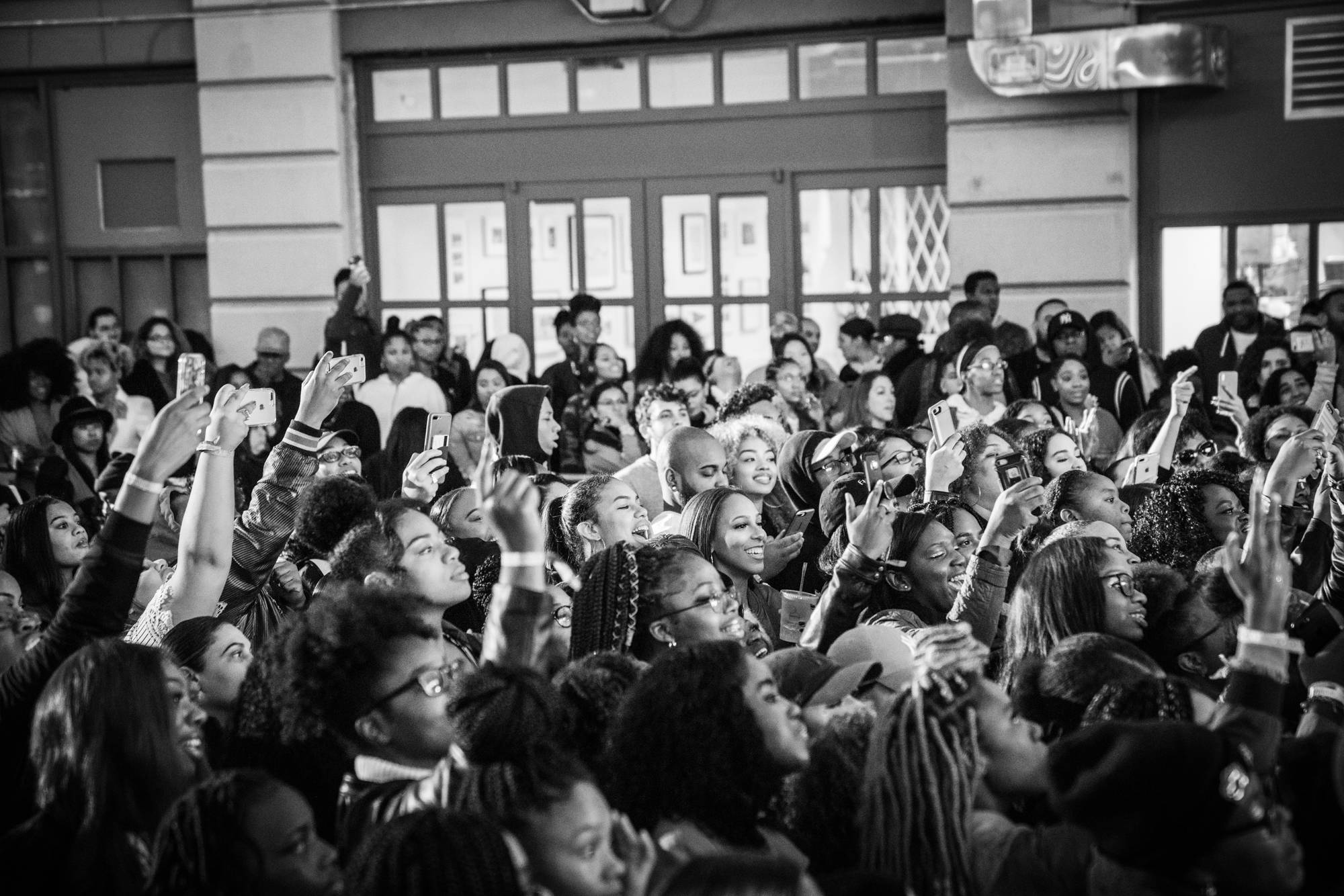 Inspired by dreamers, go-getters and our future leaders- ENVSN is a multi- dimensional community, committed to the empowerment of young women and their counterparts. ENVSN was born with the goal to serve and foster the talent, dreams and sustainability of youth culture in an inclusive environment, that promotes collaboration, discovery and conversation.
Our annual, ENVSNFest sits at the intersection of Music, Fashion, Beauty, and Wellness. Culminating in the only two Day festival to inhabit New York City, where youth culture is highlighted and celebrated.

EVNSN is focused on nurturing youth culture year round by partnering with the most forward-thinking brands across industries to join forces and move the message forward.
Join the revolution!
GET YOUR PRE - SALE
TICKETS NOW!!
GET YOUR PRE - SALE
TICKETS NOW!!
220 36TH ST BUILDING 1 + 2
NEW YORK NY 11232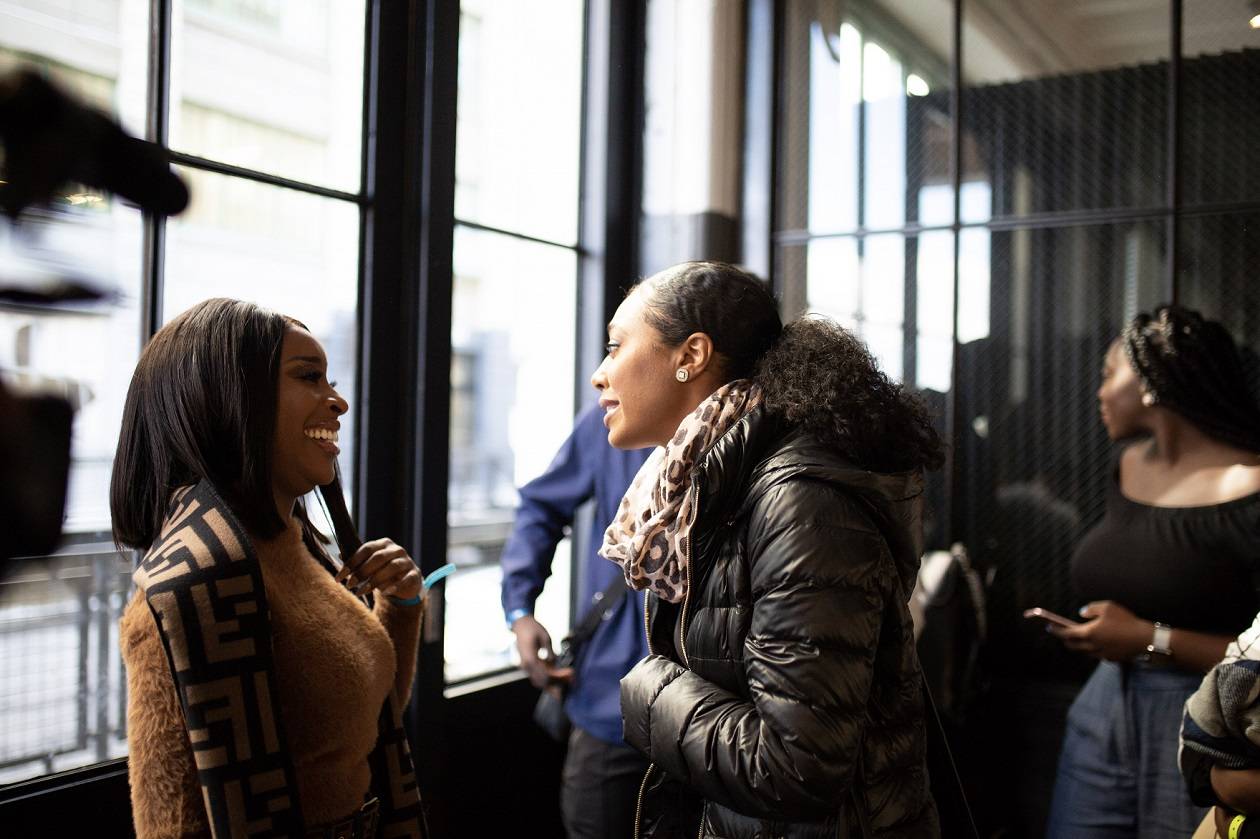 CHECK BACK FOR A LIST OF TALENT OR REGISTER FOR UPDATES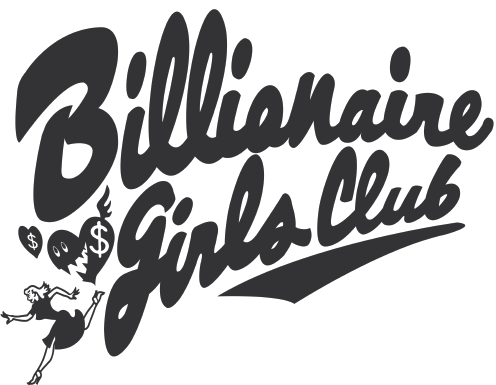 In support of the inclusion and empowerment of women in the arts, ENVSN and BGC hosts a digital contest for female artists to submit their artwork for consideration to be featured on the official ENVSN Fest VIP Swag Bag.

Via social media, ENVSN and BGC will call on all female graphic designers that are between the ages of 15-30 to submit their proposal for consideration to be featured on the official ENVSN Fest VIP Swag Bag and win (2) VIP Tickets to this year's ENVSNFest Weekend.
Click Below to Enter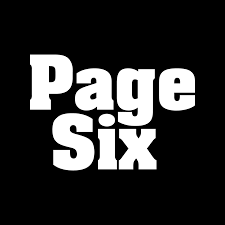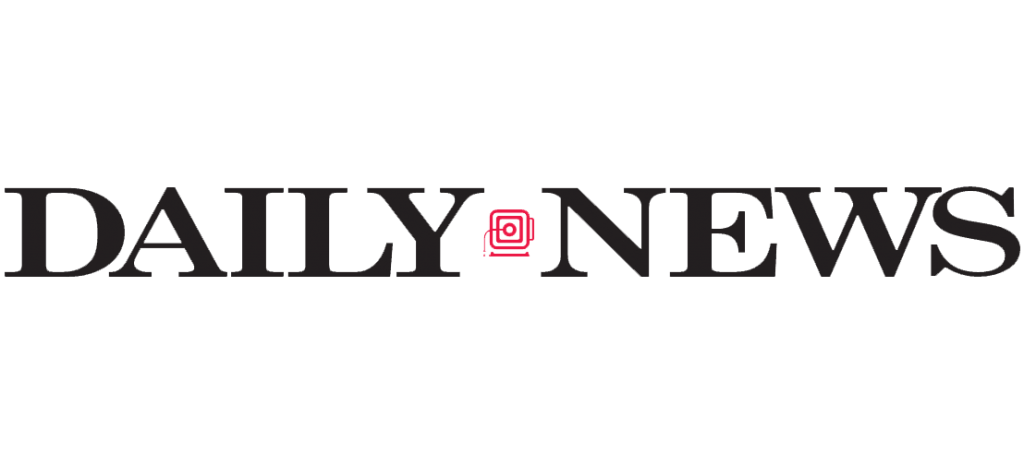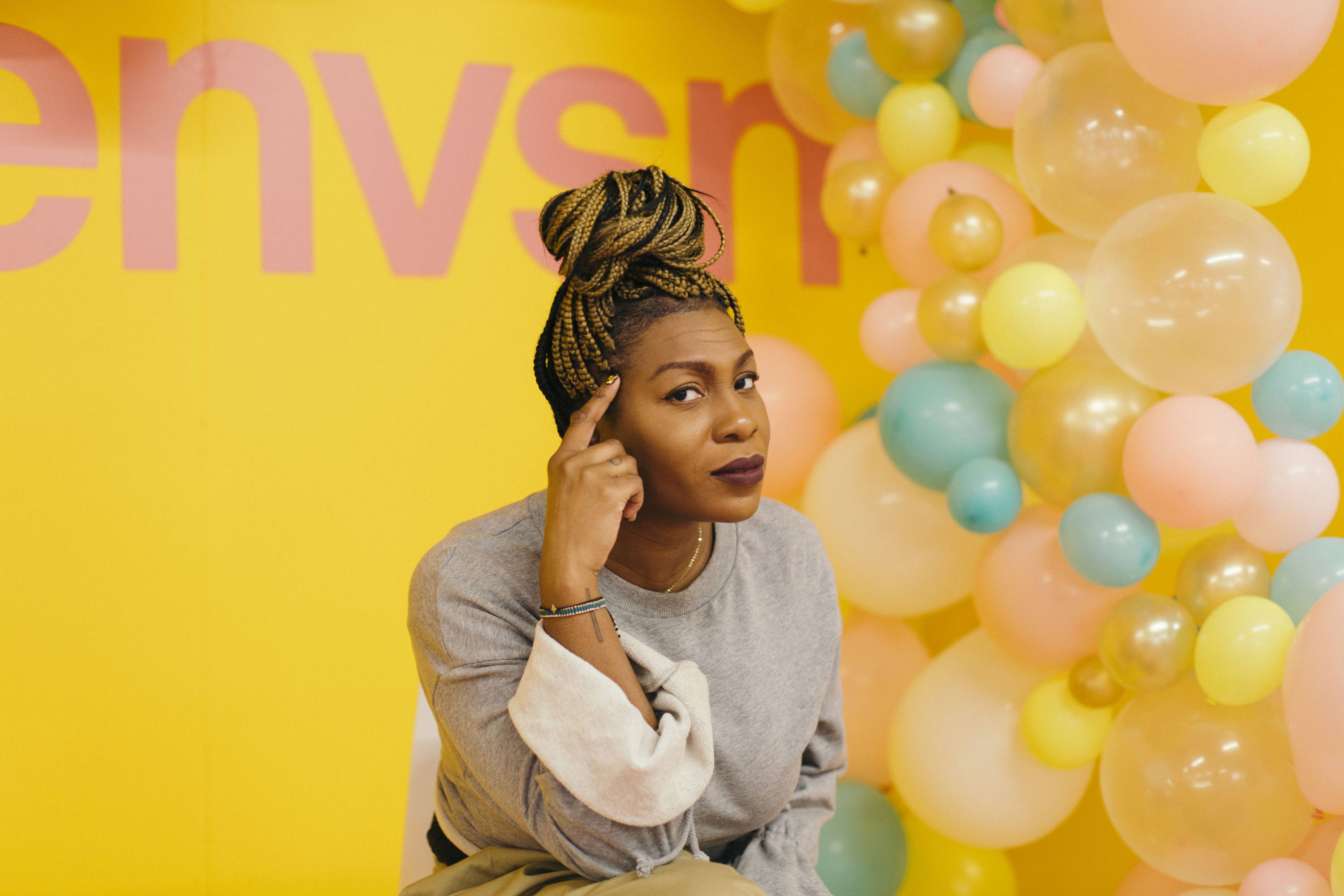 SUBSCRIBE AND STAY IN THE KNOW
Be the first to know about festival updates, events and more!