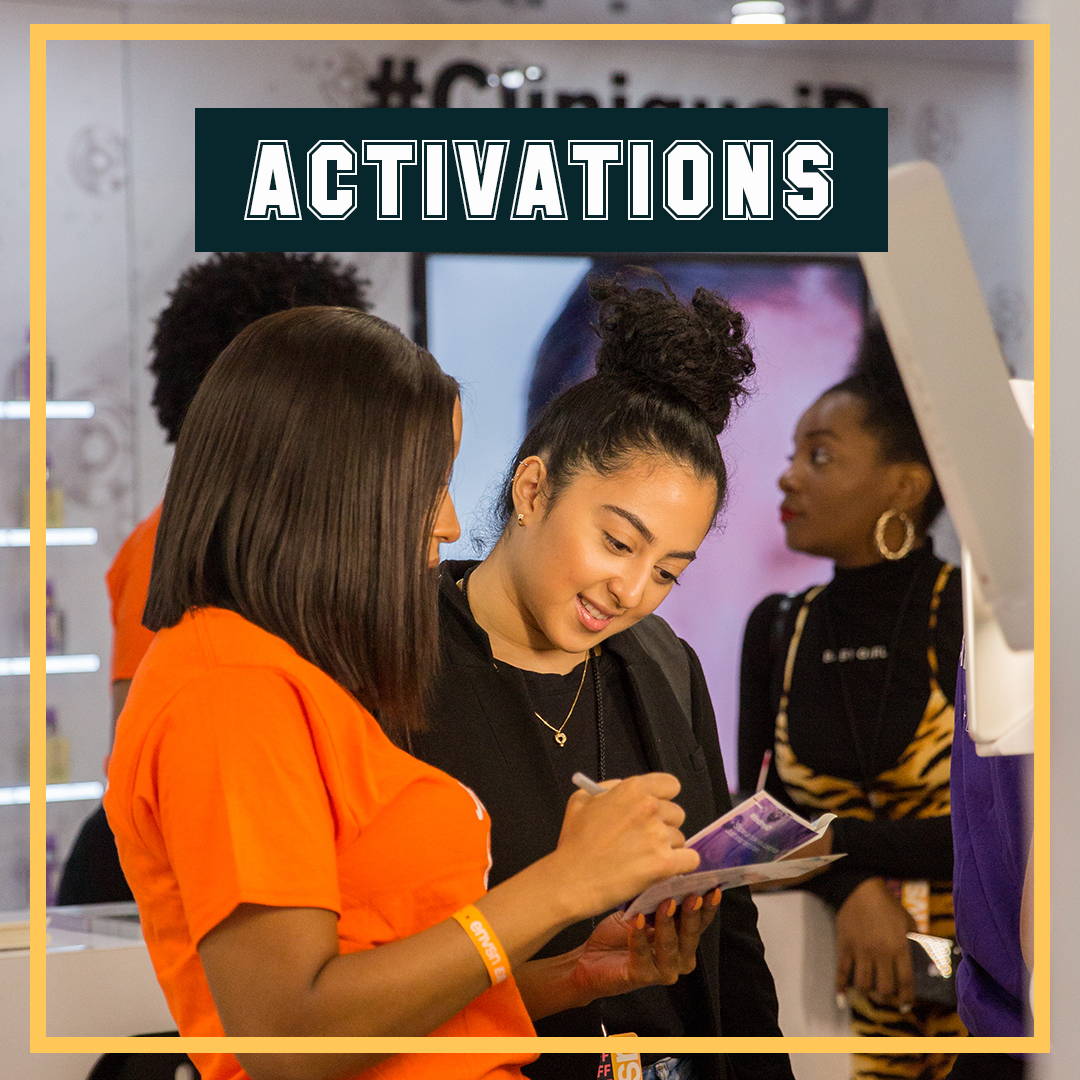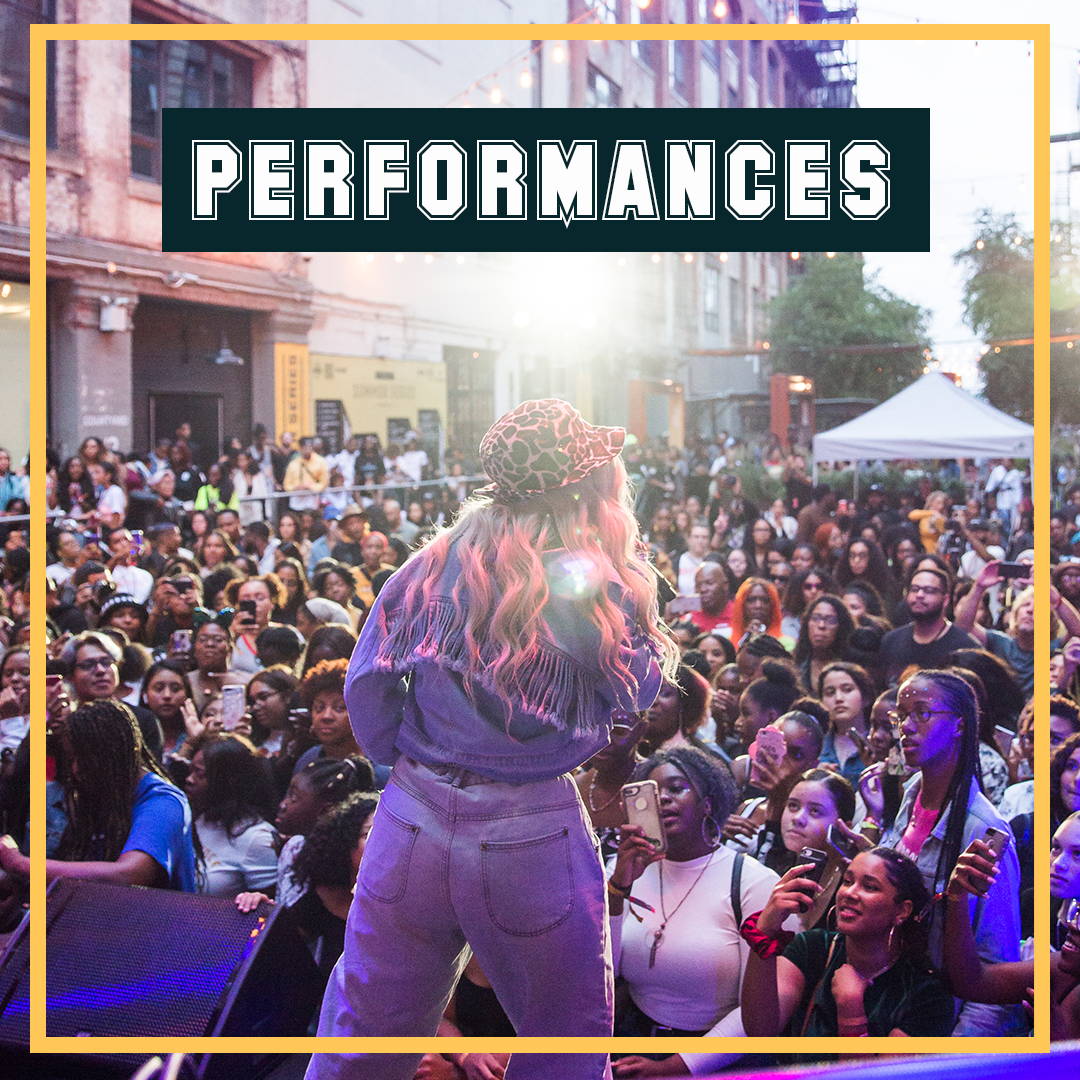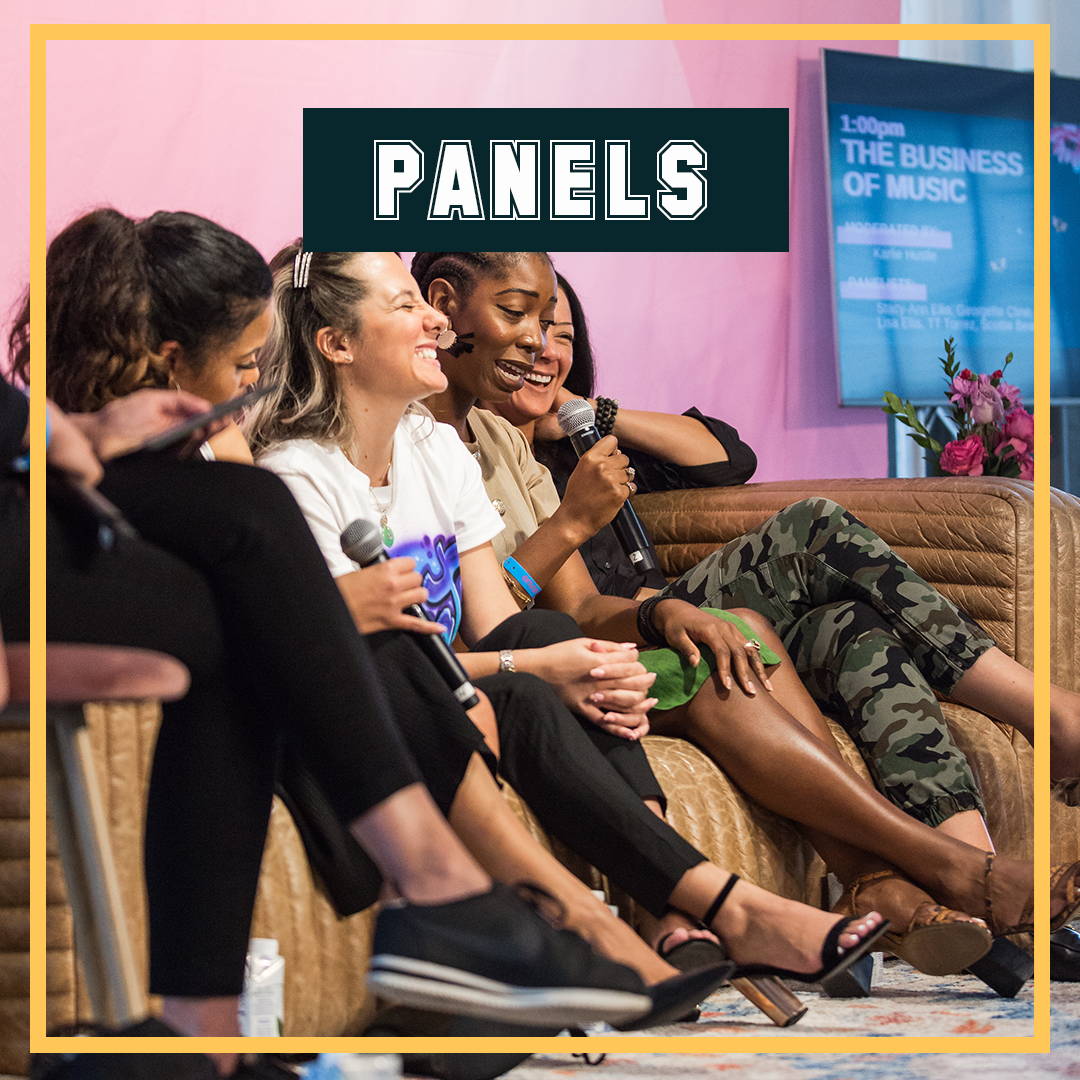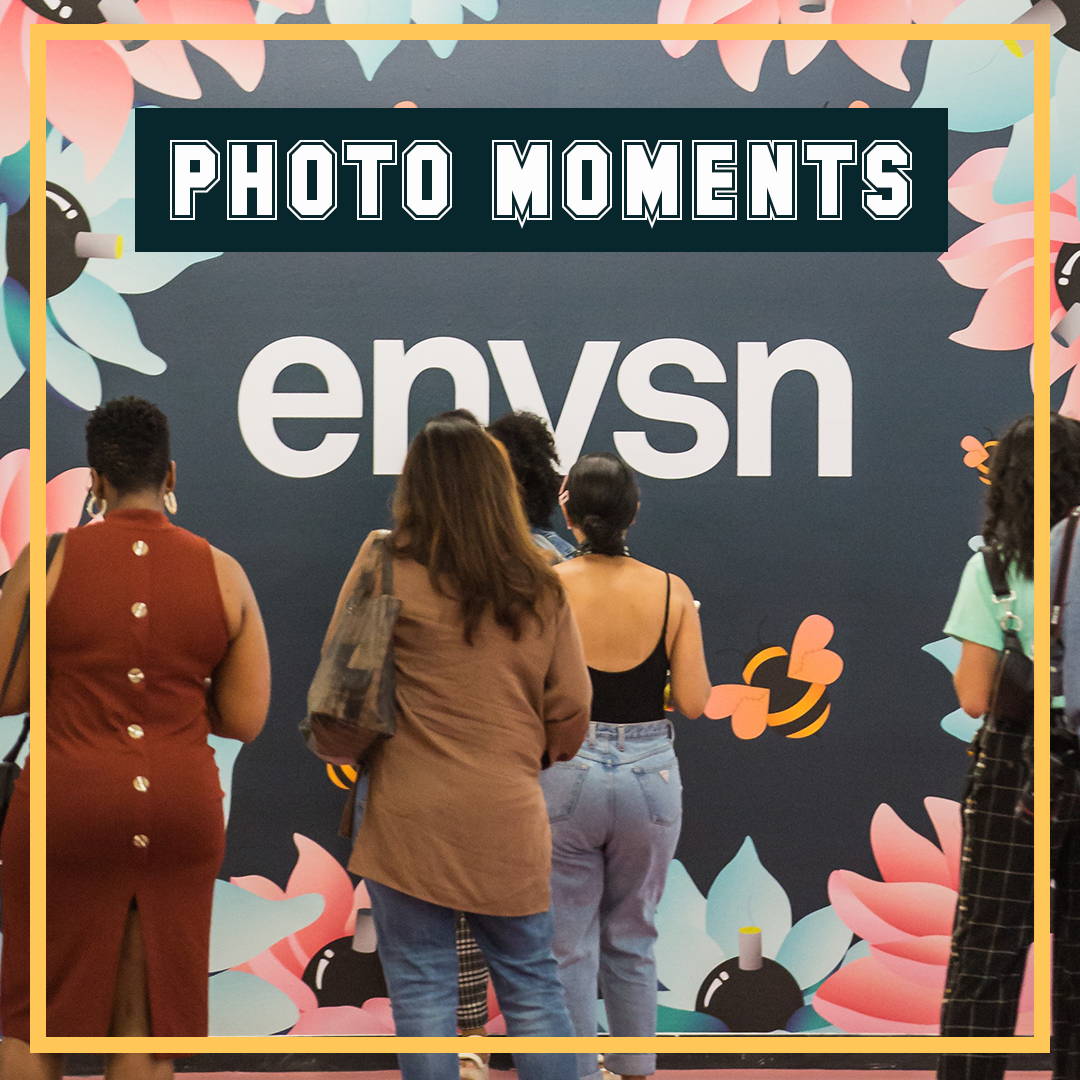 THE VISIONAIRE AWARD WINNER
BRIANA OWENS OF SPIKED SPIN
BRIANA OWENSIS THE OWNER OF SPIKED SPIN, A LIFESTYLE FITNESS BRAND OFFERING CLASSES CRAFTED AROUND BEING SELF-AWARE, CONFIDENT AND STRONG. BRIANNA IS UTILIZING THE FUNDS TO FURTHER HER BUSINESS AND HELP CONTINUE TO INSPIRE AND CELEBRATE FITNESS AND WELLNESS IN HER COMMUNITY.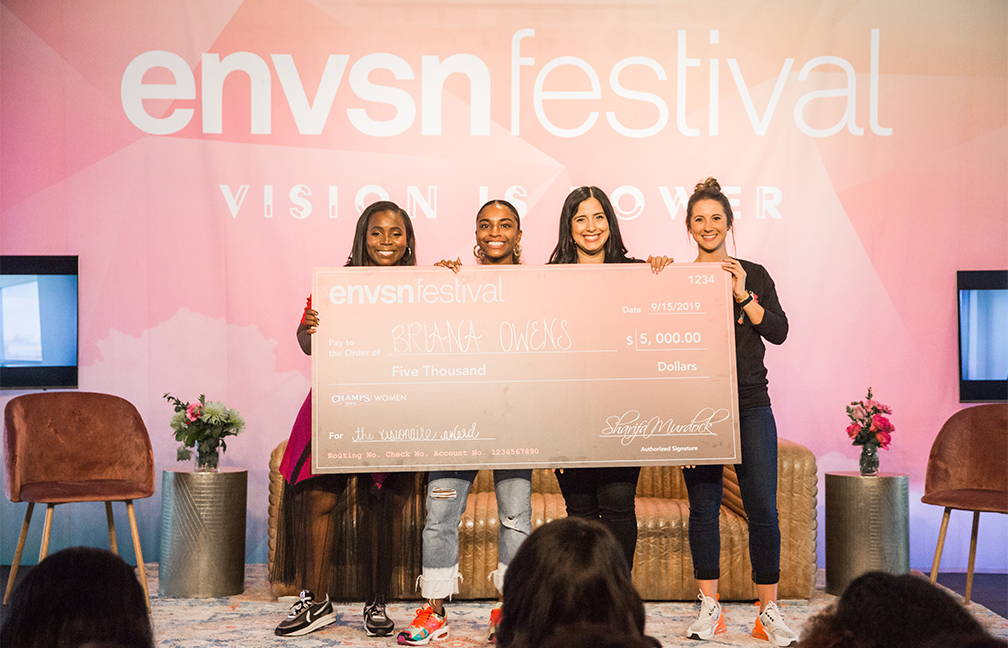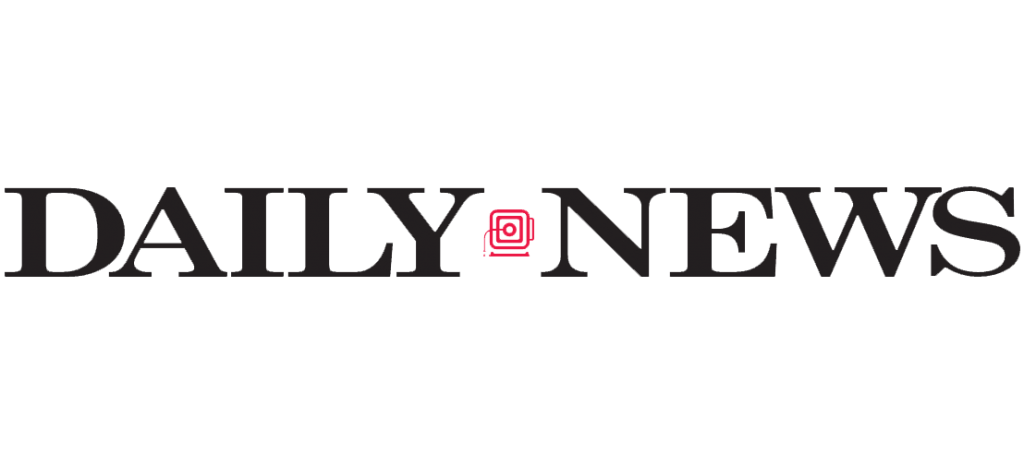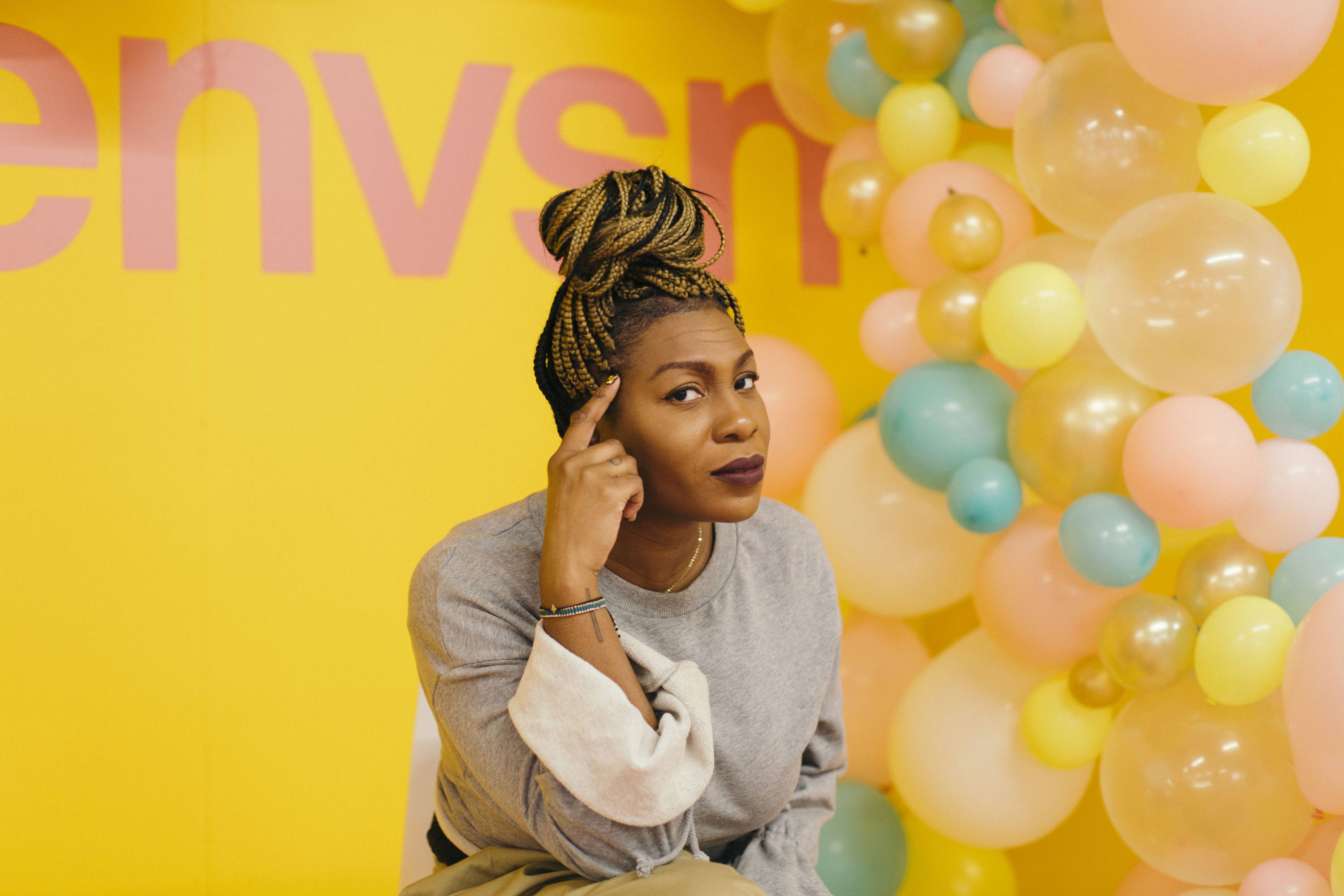 SUBSCRIBE AND STAY IN THE KNOW
Be the first to know about festival updates, events and more!