Inspired by dreamers,
go-getters & our future leaders,
inspired by...YOU!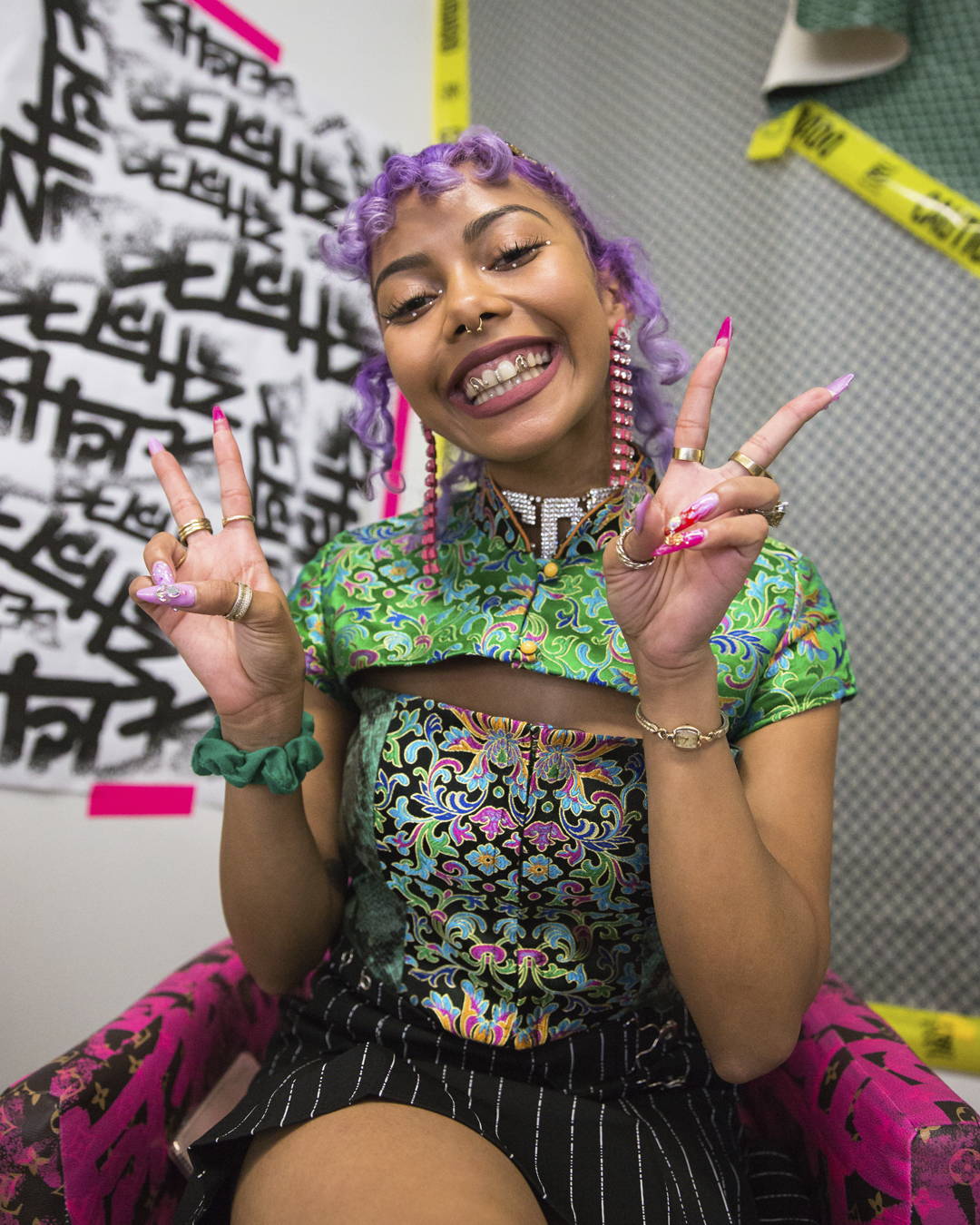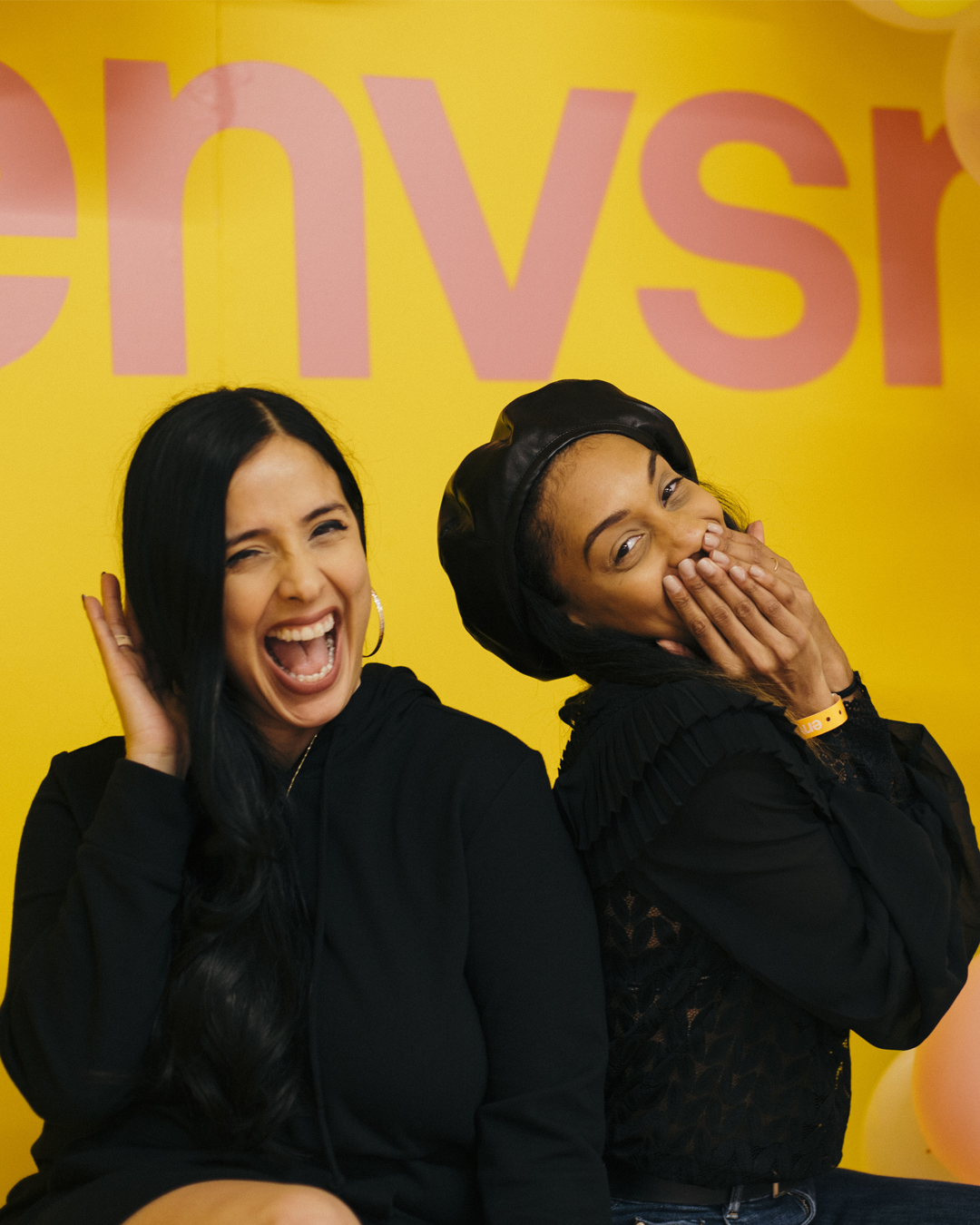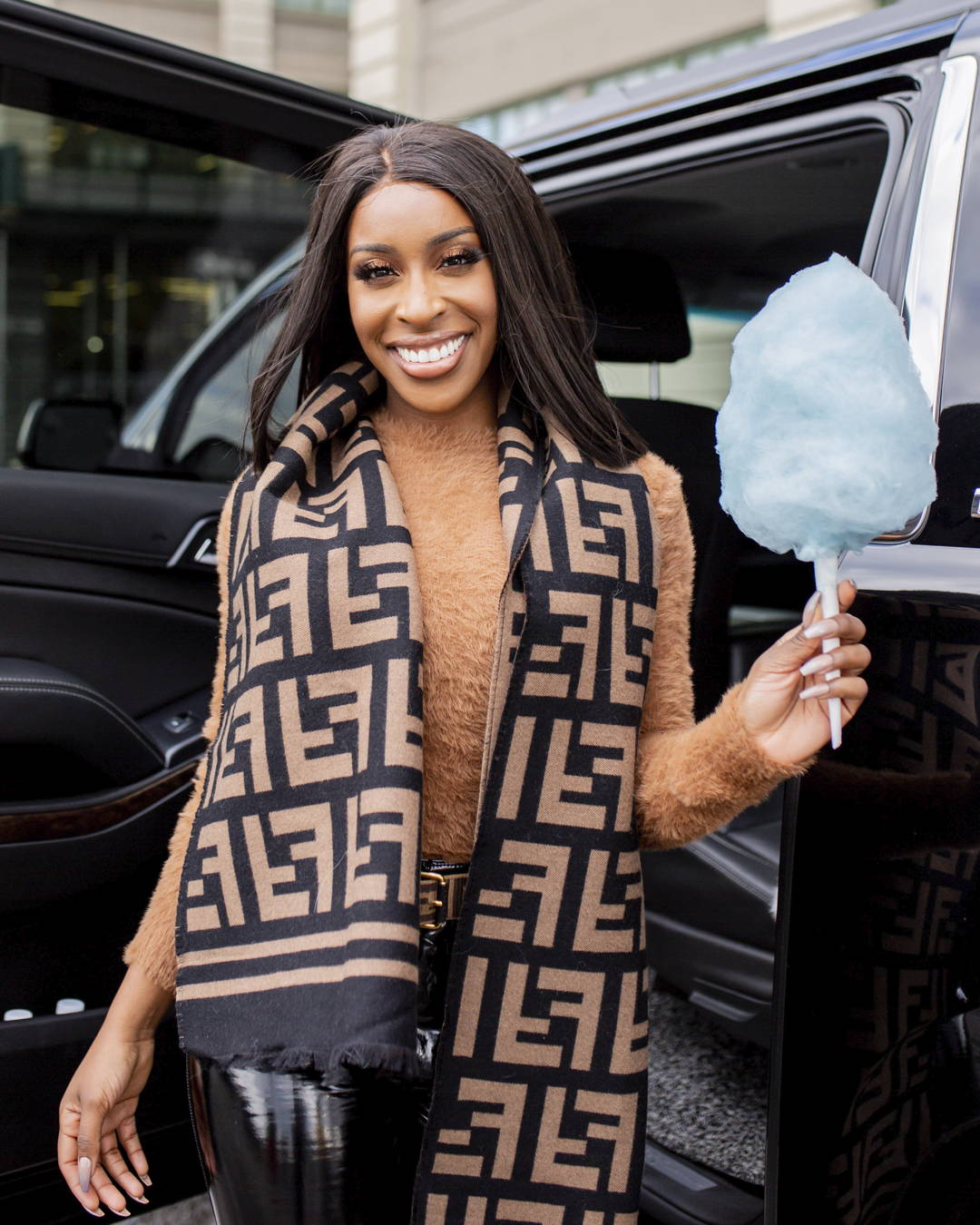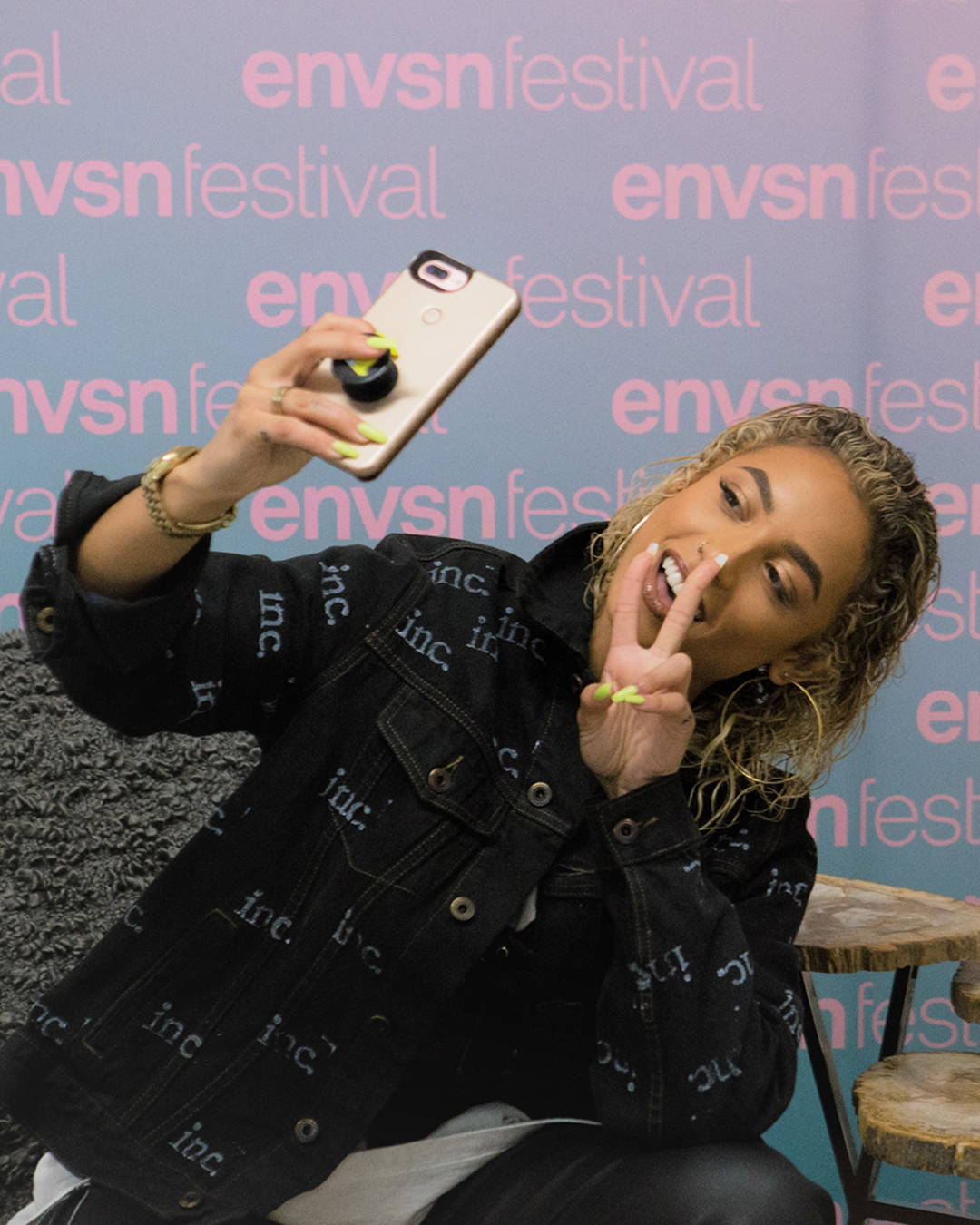 "envsn is a platform built to help young women thrive
and grow into their best selves."

ENVSN is a multi-dimensional community, committed to the professional and self-development of Gen Z and millennial adapters and their aficionados. With programming dedicated to valuable career and personal development conversations, our platform is dedicated to cultivating the talent, dreams and sustainability of youth culture in an inclusive environment, that promotes collaboration, discovery, and conversation.
Our annual festi-con hosts two days worth of panel conversations, workshops, brand activations, giveaways and all female djs and performers with the likes of: Tinashe, Saweetie, Queen Naija, Doja Cat, Angelica Vila and more...
MILLENIALS + CONTENT CREATORS
A/A, LATIN X, ASIAN, OTHER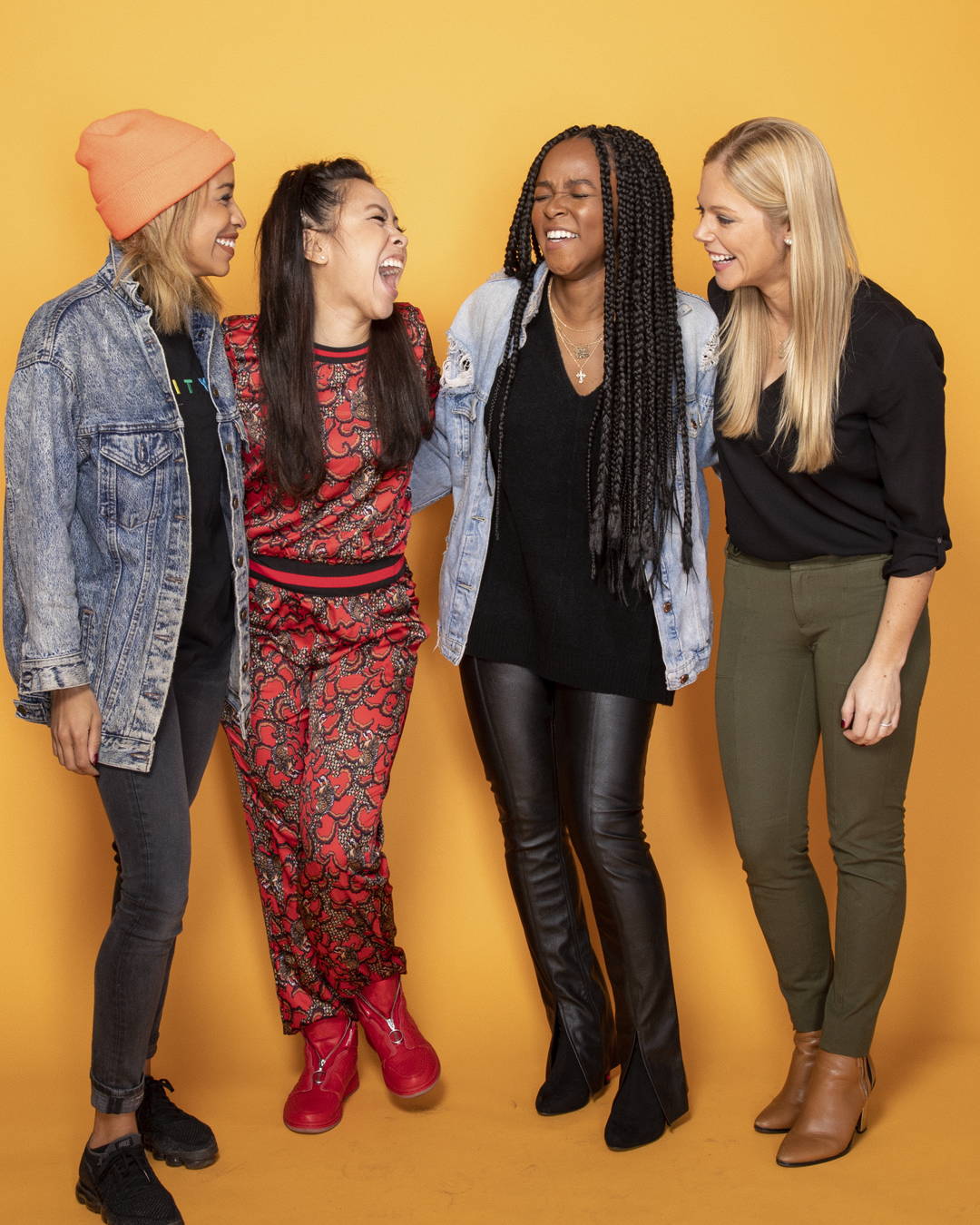 "ENVSN Festival embodies just that -
a place built to help young
women thrive and grow into
the best selves they can be."
FORBES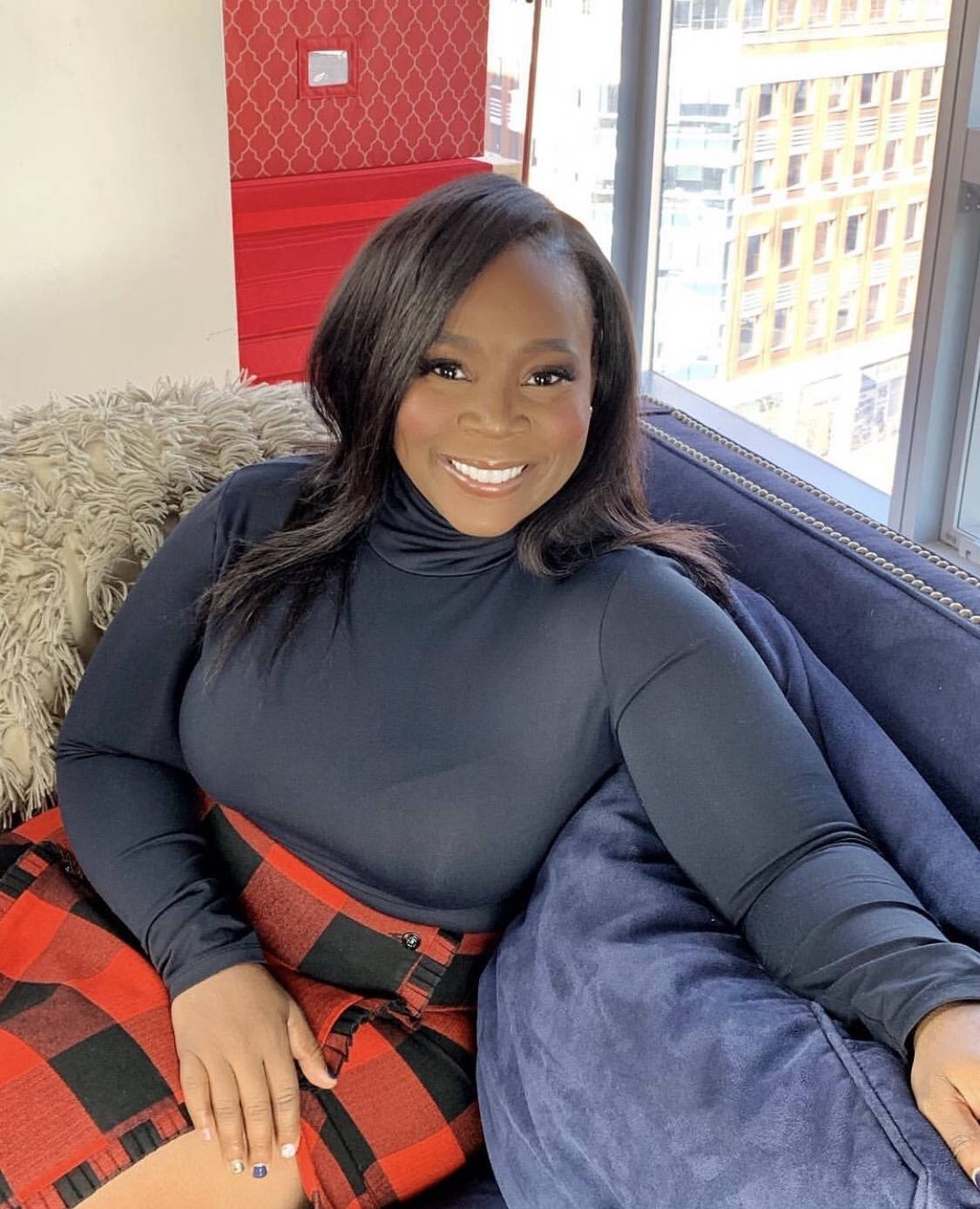 THE VISIONARY
SHARIFA MURDOCK, CHIEF VISIONARY OFFICER
As a Brooklyn native, Sharifa is grounded in the world of women empowerment and giving back to others. From her early days in retail to her current co-founded global business venture she has always found a way to converge her fashion experience with the things that mean most at heart.
ENVSN is the true embodiment of her personal and professional reflection and aimed to bring the next generation together to build support systems, female-driven networks and general access to experience that will help shape their futures.​Founder, Fashion Industry Executive, Philanthropist​Liberty Fashion & Lifestyle Fairs | The Brooklyn Intern | 14+ Foundation | Africa Health Now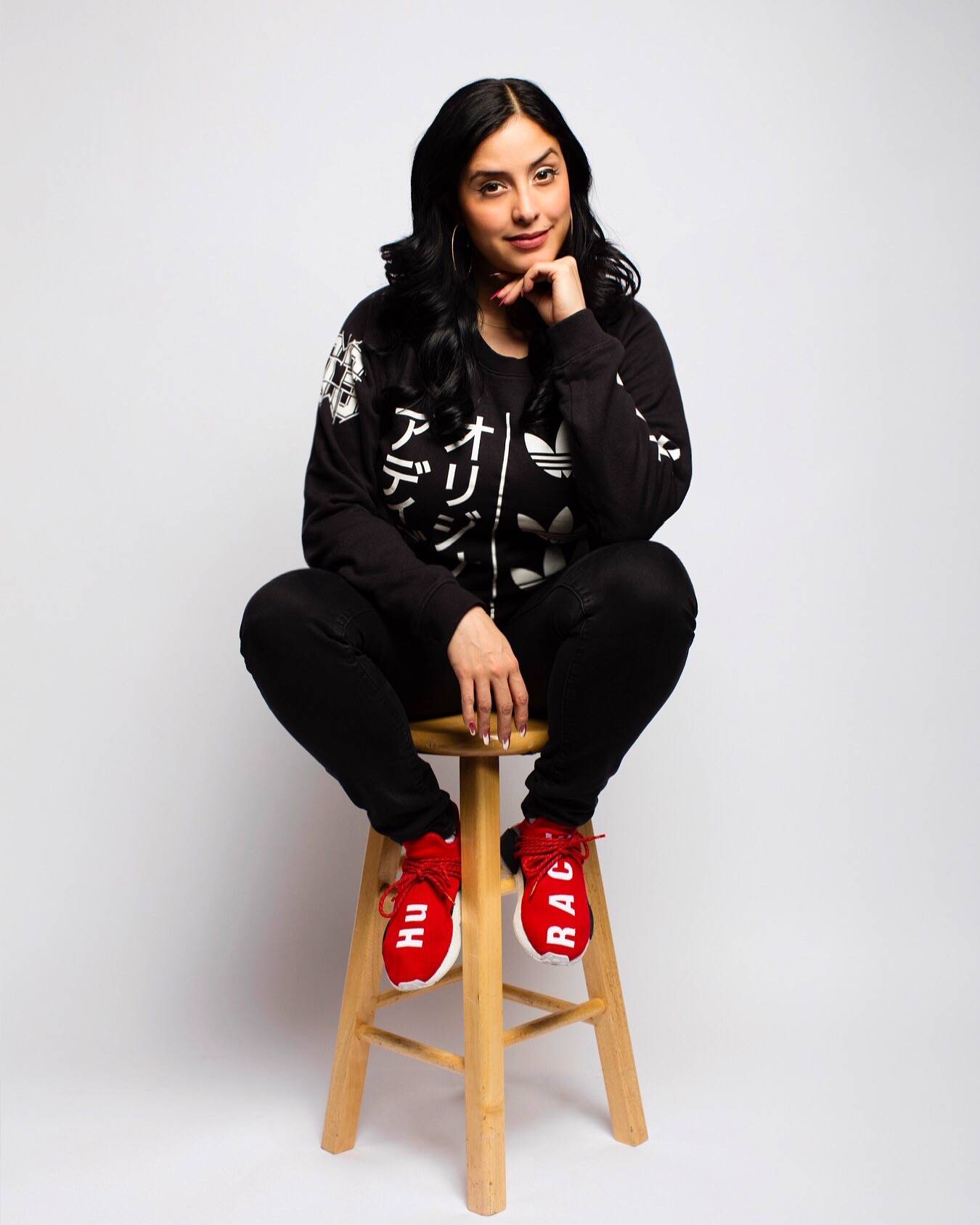 THE CULTURE PLUG
LAURA STYLEZ, PARTNER
Laura Stylez is a polymath who has built her multifaceted career on a foundation rooted in her love for radio, media and community. With over fifteen years of experience as a dynamic on-air host, prominent media personality, event producer, talent curator, cultural tastemaker and community leader, Laura finds she thrives the most when her work leads her to the intersection of art and advocacy.
A bonafide Renaissance woman, Laura's talents have taken her around the world, allowing her to expand her reach internationally. To name few of the gigs that have led to earning stamps on her bulging passport, she has been recruited to host at nightclubs in Bangkok and Thailand, at the Tokyo installment of the famed Summer Jam festival and during a cruise around the Bahamas alongside DJ Khaled, A$AP Rocky and Future.
A first-generation Guatemalan, Laura got her first taste of radio as a teenager in her native city of Los Angeles. Laura's adamant vision for her bright future on-air inspired her to make a leap of faith and relocate to New York City where she is now a radio personality at HOT97.