ENVSN Change is for all Black everything: businesses, brands, organizations, and resources. The Black community makes up only 14% of the population but represents roughly $1.2 trillion in purchases annually. Even as the world at large has begun to mobilize, there are still too few platforms dedicated to highlighting the amazing work that Black creatives and entrepreneurs have put forth into the world. Our mission is to bridge the equity wage disparities and representation for Black female influencers and entreprenuers. We are creating a network of brands, influencers and small businesses to incite revolution through behavior. Over time, we see building this into a sustainable ecosystem that lifts Black voices, dollars and influence above and beyond the ENVSN community.

We are expanding our influencer network and creating initiatives to not only be a source for digital partnerships, but become the resource center to help influencers continue growing their brand and building a sustainable business. We handle everything from securing deals to strategy, briefs and contracting--so that you can focus on creating amazing content.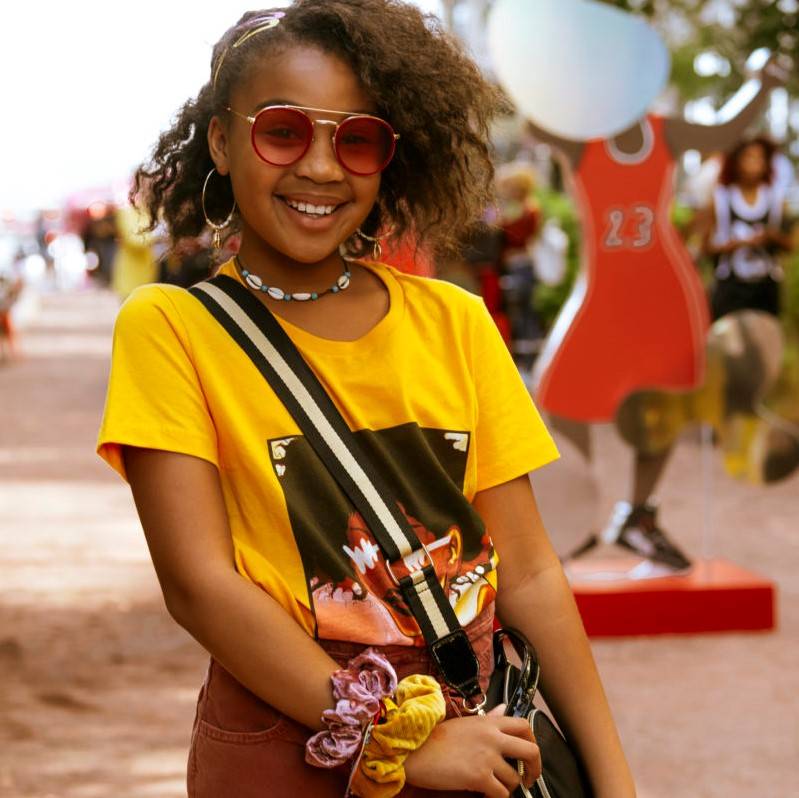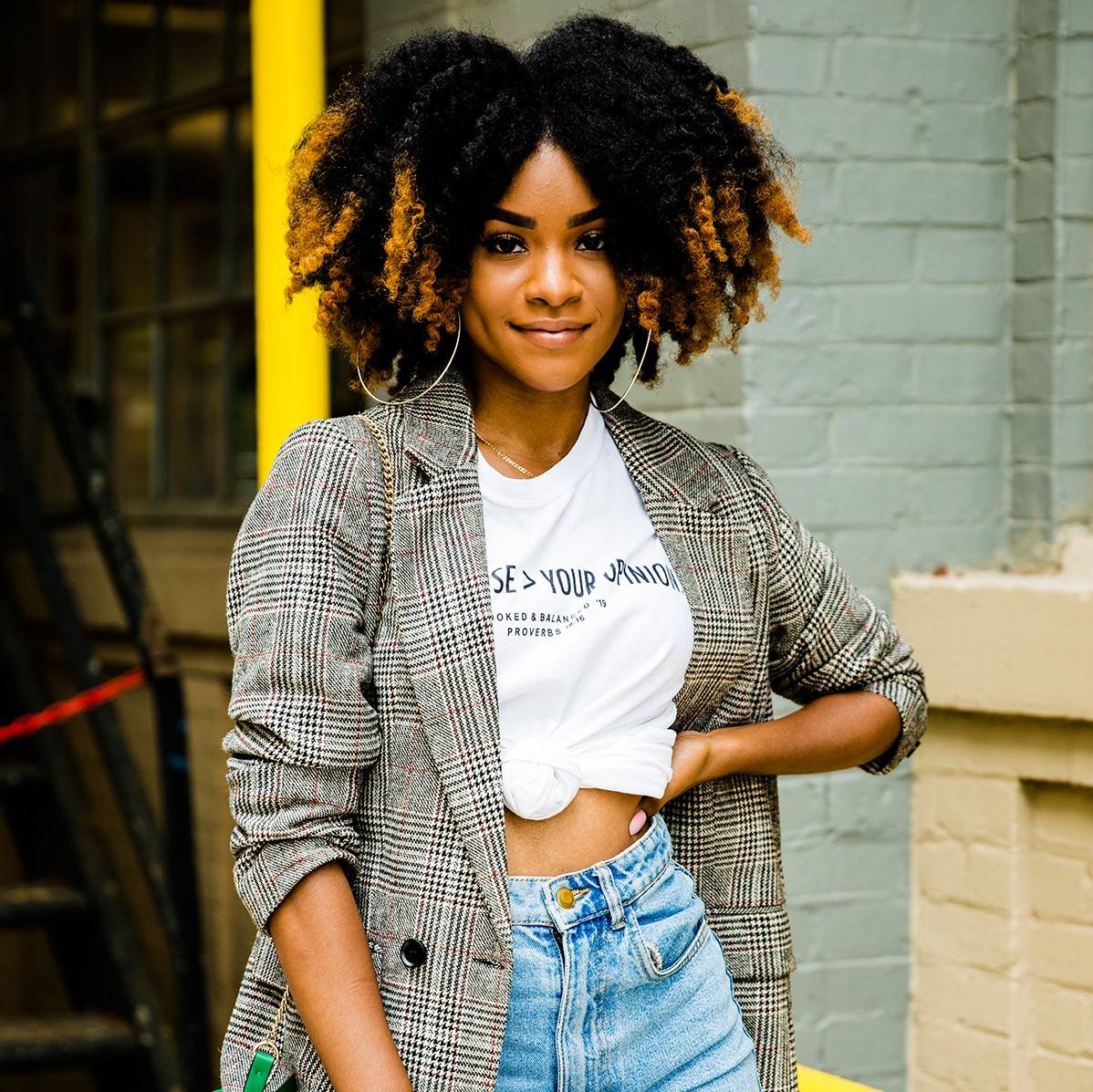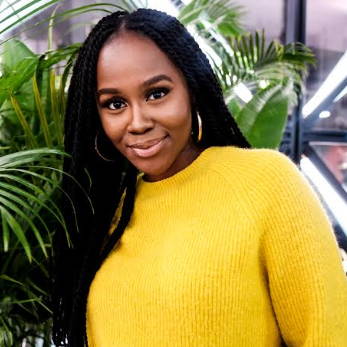 "Thirty five percent of black business owners are women. With 23 percent more women than the average, black entrepreneurs remain one of the demographics with the highest ratio of women to men year over year." We will continue to use this platform to not only highlight more Black female entrepreneurs, but also be a resource to help entrepreneurs obtain free information to help grow their business.