ENVSN held it's second annual ENVSN Festival in September just in time to kick off the school year. It hosted over 4,000 people at Industry city and filled the campus with panels, workshops, brand pop ups/activations during the day and music performances with Dojacat, Queen Naija and more.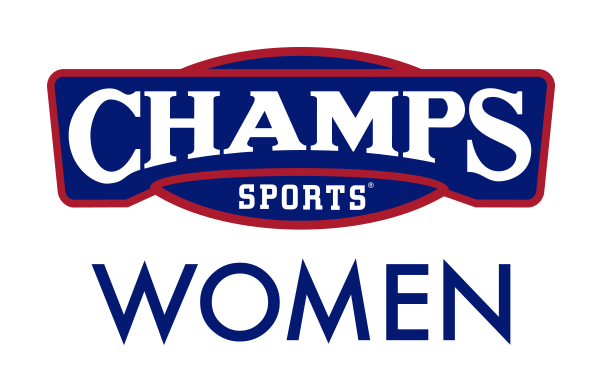 Champs Sports Women and ENVSN partnered on a monthly digital content series titled "Step Into Purpose". Step Into Purpose highlights different women and how they step into their purpose through the lens of health, sport and career. The series will explore how each woman's purpose drives her mentality and serves as a catalyst for the motivation to keep going. The raw and authentic content showcases each woman and what it takes to reach their goals while following their journey of dreams.
FEATURING BRIANA OWENS,
2019 VISIONAIRE AWARD WINNER & OWNER OF SPIKED SPIN
Each day Briana's purpose to help others become the best version of themselves. She does this through her one of a kind hip-hop Spin studio in Bed-Stuy Brooklyn, by encouraging inclusivity, individuality, and confidence for every body.
The first video in the series will feature Hot97 On- Air Personality Laura Stylez who will lead conversations surrounding the ways in which different professionals are stepping into their purpose.

STEP INTO PURPOSE: LAURA STYLEZ
Hot97 On- Air Personality Laura Stylez talks about her passion and what drives her happiness and how she wakes up every morning to do what she loves.

STEP INTO PURPOSE: ANGELIQUE LAURIN
Brooklyn ballerina Angelique Laurin talks about her experience as a dancer and what she does every morning to step into her purpose
STEP INTO PURPOSE: COCO AND BREEZY
From humble beginnings to humbling success - Entrepreneurs and DJs, Coco & Breezy seek to inspire the next generation after overcoming fear to launch an eyewear line.

STEP INTO PURPOSE: LOTTIE BILDIRICI
After beating cancer, Health and wellness expert Lottie Bildirici sought to educate and empower people to make healthy choices.Lottie starts her mornings with a run to get her body moving and ready to take on whatever life is going to throw at her that day.

STEP INTO PURPOSE: JONET WILLIAMS
Professional Makeup Artist and Male Groomer - Jonet Williamson ( @jonetwmakeup ) feels it is her purpose is to empower women everyday. She believes if she can inspire just one Young woman like herself, then she's exactly where she needs to be in life.



#SHEIS... INTERNATIONAL WOMEN'S DAY SHORT
"To bring in Black History Month, ENVSN, is producing a short Instagram video entitled "She is..." This video stars a young black girl staring into a mirror with the written words "She is…" on it. As she stares into the mirror women of all races approach the mirror and right positive affirmative traits about her on the mirror. The intention behind this is to show that the beauty that lies within the black girl/woman is acknowledged, praised and supported by her fellow femme allies."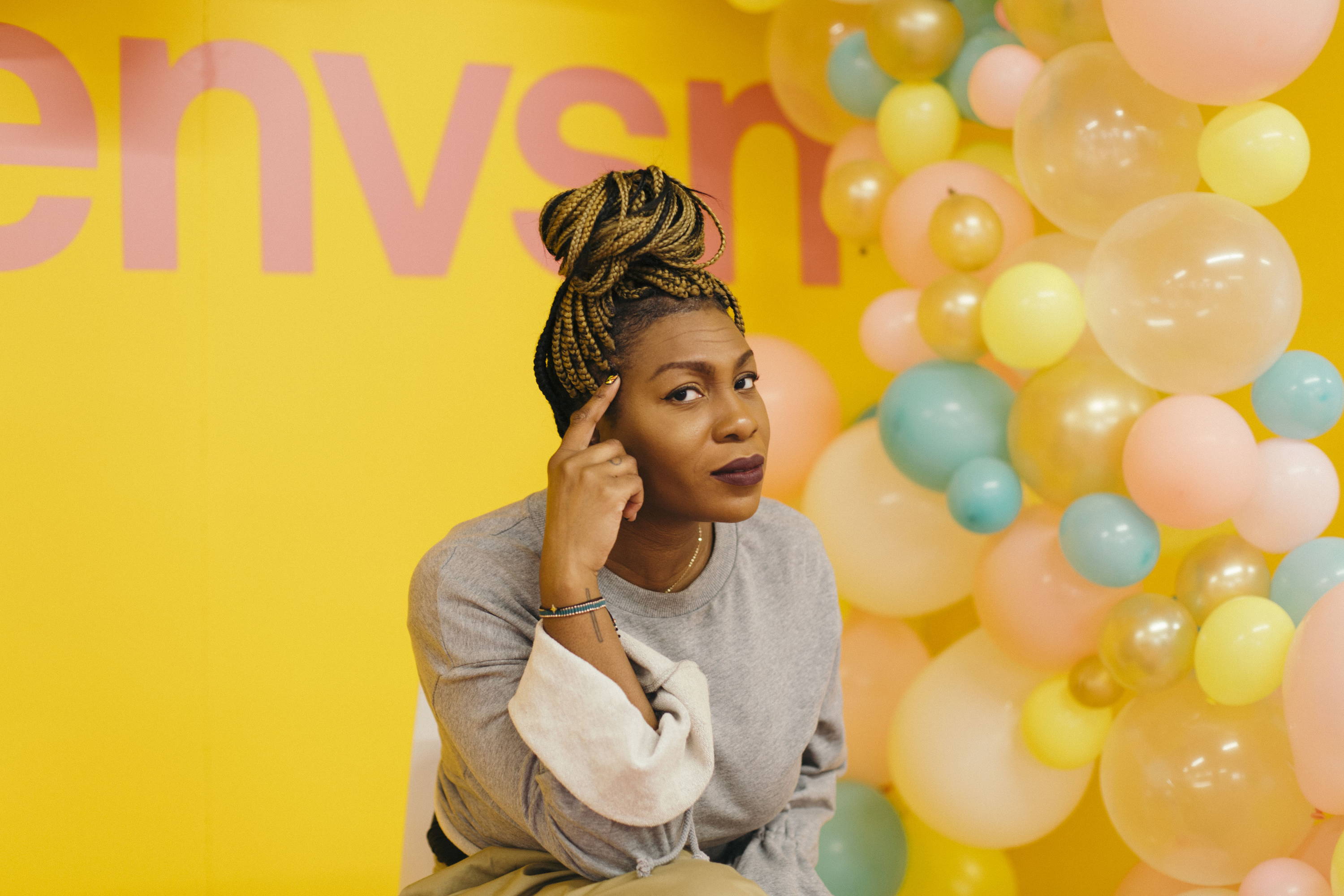 SUBSCRIBE AND STAY IN THE KNOW
Be the first to know about festival updates, exclusive events and more!