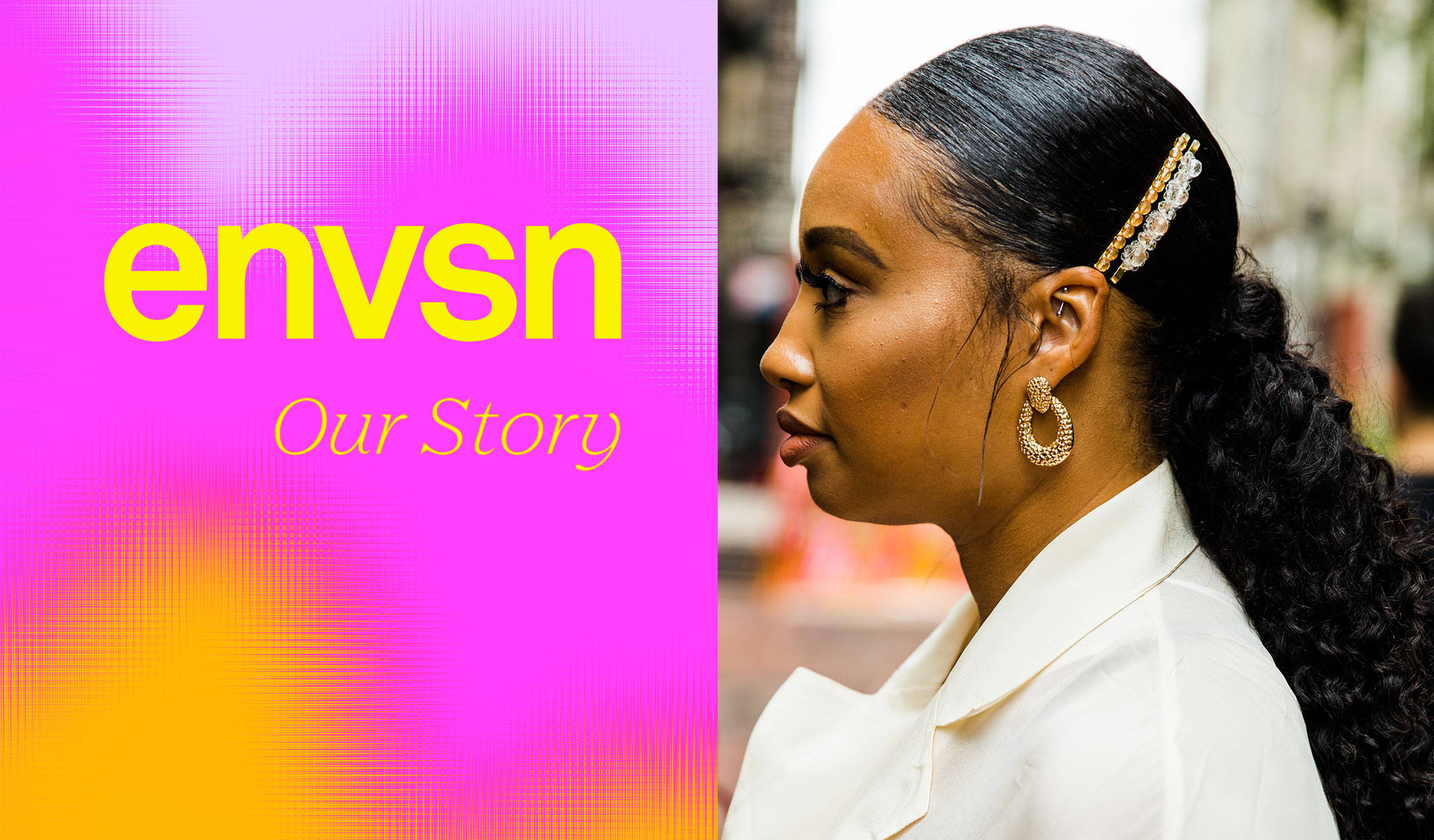 FROM THE VERY BEGINNING...
Founded by industry veterans Sharifa Murdock and Laura Stylez, ENVSN was born as a ❤️ letter to their younger selves. Since launching ENVSN Festival in NYC (an annual "festi-con" featuring conversations, networking, discovery and entertainment), ENVSN has expanded into a multidimensional community championing the professional and self-development of Gen Z and Millennial achievers.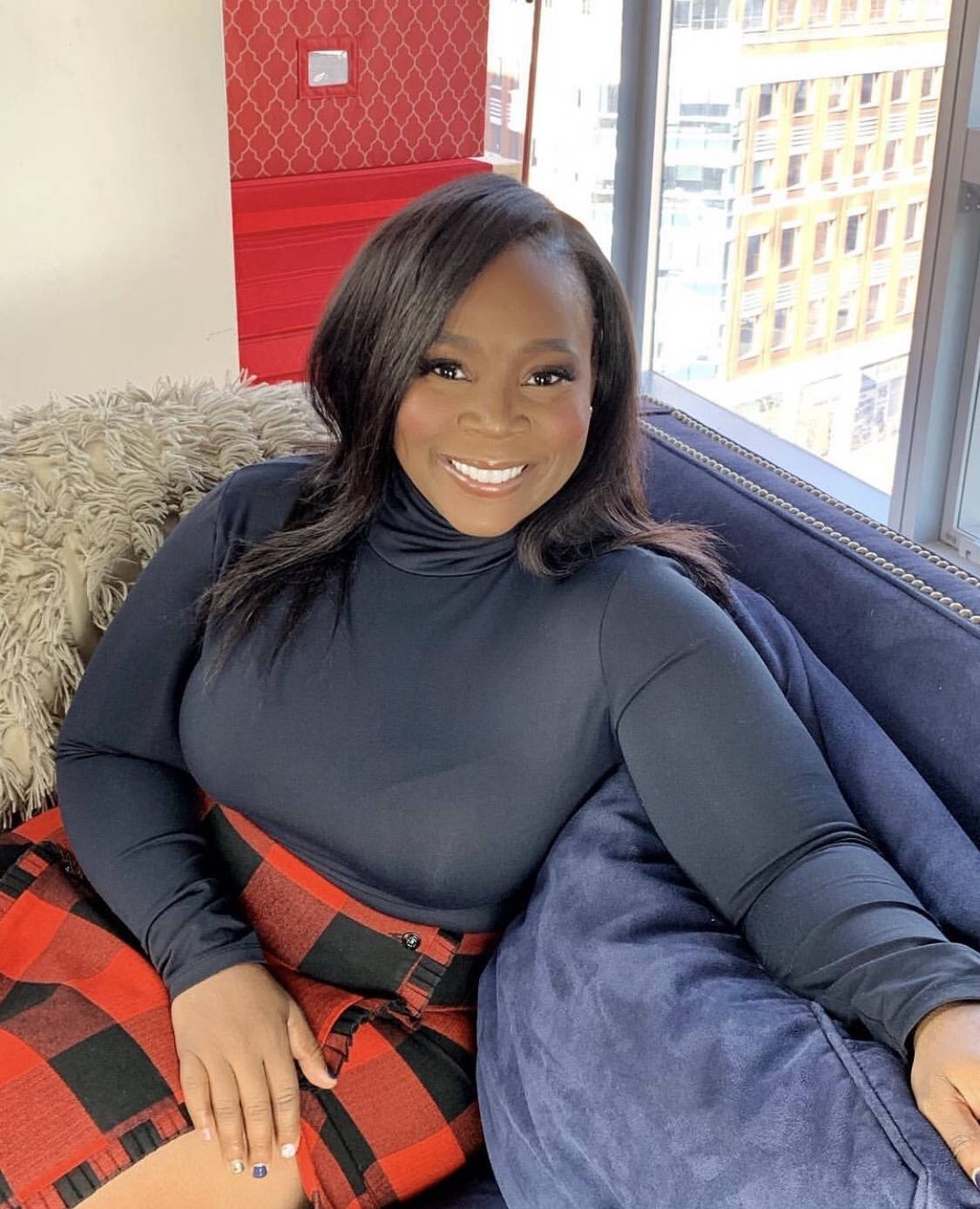 Sharifa Murdock
Chief Visionary Officer
A Brooklyn native, Sharifa has been grounded in her mission of empowering young women from the very start. From early days in retail, to cofounding an influential global business venture, to serving as Chief Impact Officer at Kith, Sharifa's talent lies in converging fashion & culture with values that mean the most at heart.
ENVSN is the true embodiment of her personal and professional reflection – aiming to bring the next generation together through robust and interactive female-driven networks, while providing greater access to experiences that will help shape our next generations' futures.​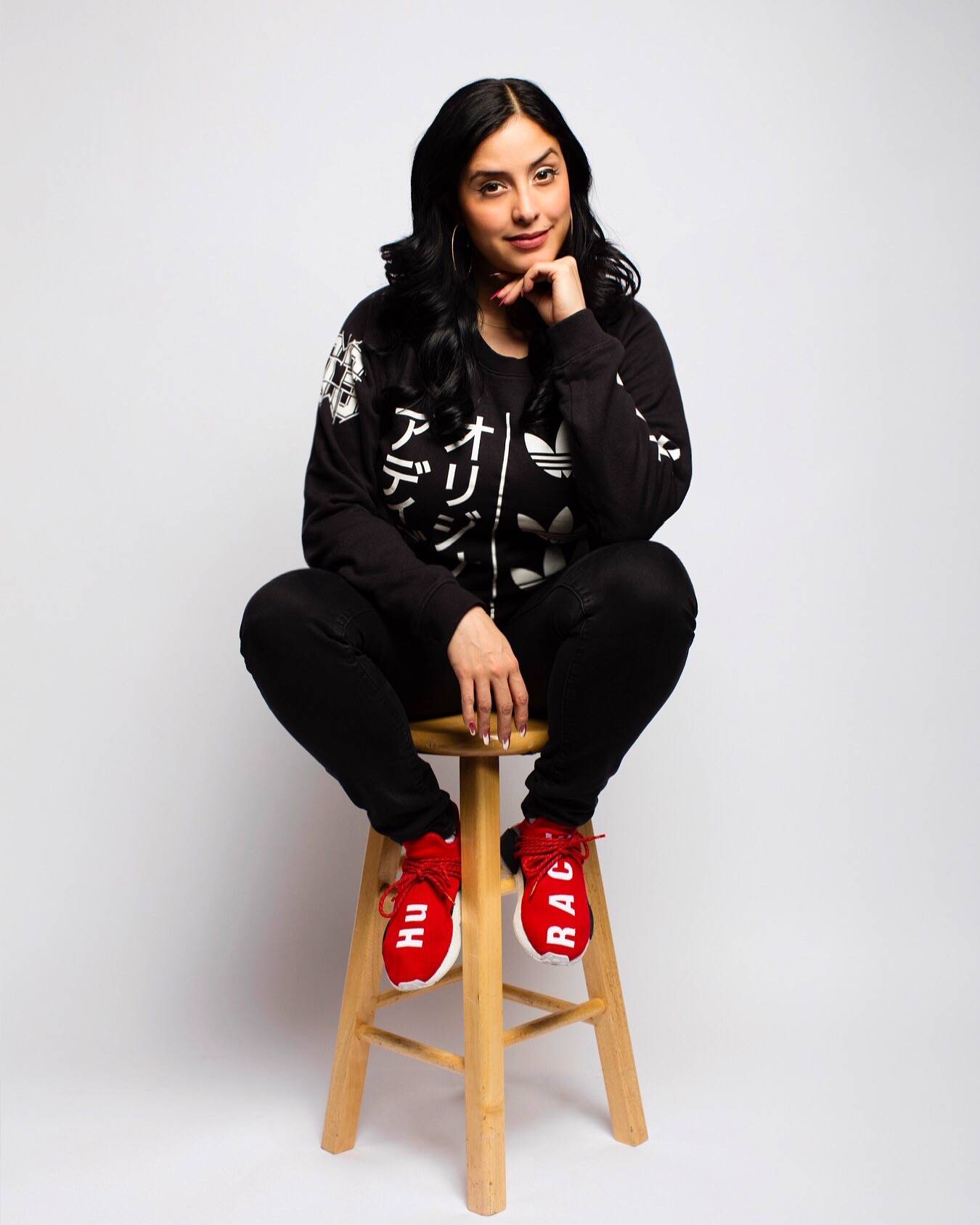 A first-generation Guatemalan, Laura got her first taste of radio as a teenager in her native city of Los Angeles. With over fifteen years of experience as a dynamic on-air host – currently as a radio personality at HOT97 in NYC, Laura is also a polymathic media personality, event producer, talent curator, cultural tastemaker and community leader. Laura thrives the most when her work lies at the intersection of art and advocacy.
Laura's talents have expanded her reach internationally: she's hosted at nightclubs in Bangkok and Thailand, the Tokyo installment of the famed Summer Jam festival, and in the Bahamas alongside DJ Khaled, A$AP Rocky and Future.
"ENVSN Festival [is]
a place built to help young
women thrive and grow into
the best selves they can be."
– Forbes
"I thought [ENVSN] was incredible. Everything that was happening in messaging [was] the most important part of what was being done for entrepreneurs, especially women of color."
– Karen Civil, interviewed by Essence