The Next Generation of Visionairies
The ENVSN Visionaire Award recognizes Gen Z and Millennial women who are leading the charge to change their own world and the world around them for the better. This award will help to further encourage and support our next innovators, change agents, pioneers and Presidents. This year's category is presented by Champs Sports Womens in the area of Fitness and Wellness. Candidates are individuals who are celebrating and inspiring healthy and active lifestyles in their community. Nominees are chosen by ENVSN's Non Profit Partners as well as the ENVSN team.
There will be a total of five finalists and out of those finalists, ONE WINNER will receive a one time $5,000.00 scholarship courtesy of Champs Sports Womens to support their non profit cause, their business, or their schooling along with a $1,000.00 Champs Gift Card to be used at Champs stores or at Champssports.com. The top 4 finalists will receive $100 gift card to Champs stores or Champssports.com, ENVSN swag and VIP tickets to ENVSNFestival for two friends #SQUAD.

See below for rules + regulations
Champs Sports and ENVSN partner together to present "The Visionaire Award" in the area of Fitness + Wellness to an individual who celebrates and inspires a healthy and active lifestyle, setting an example for other girls and women in their community.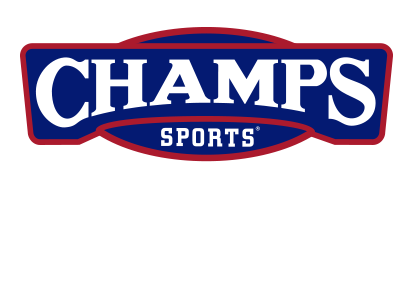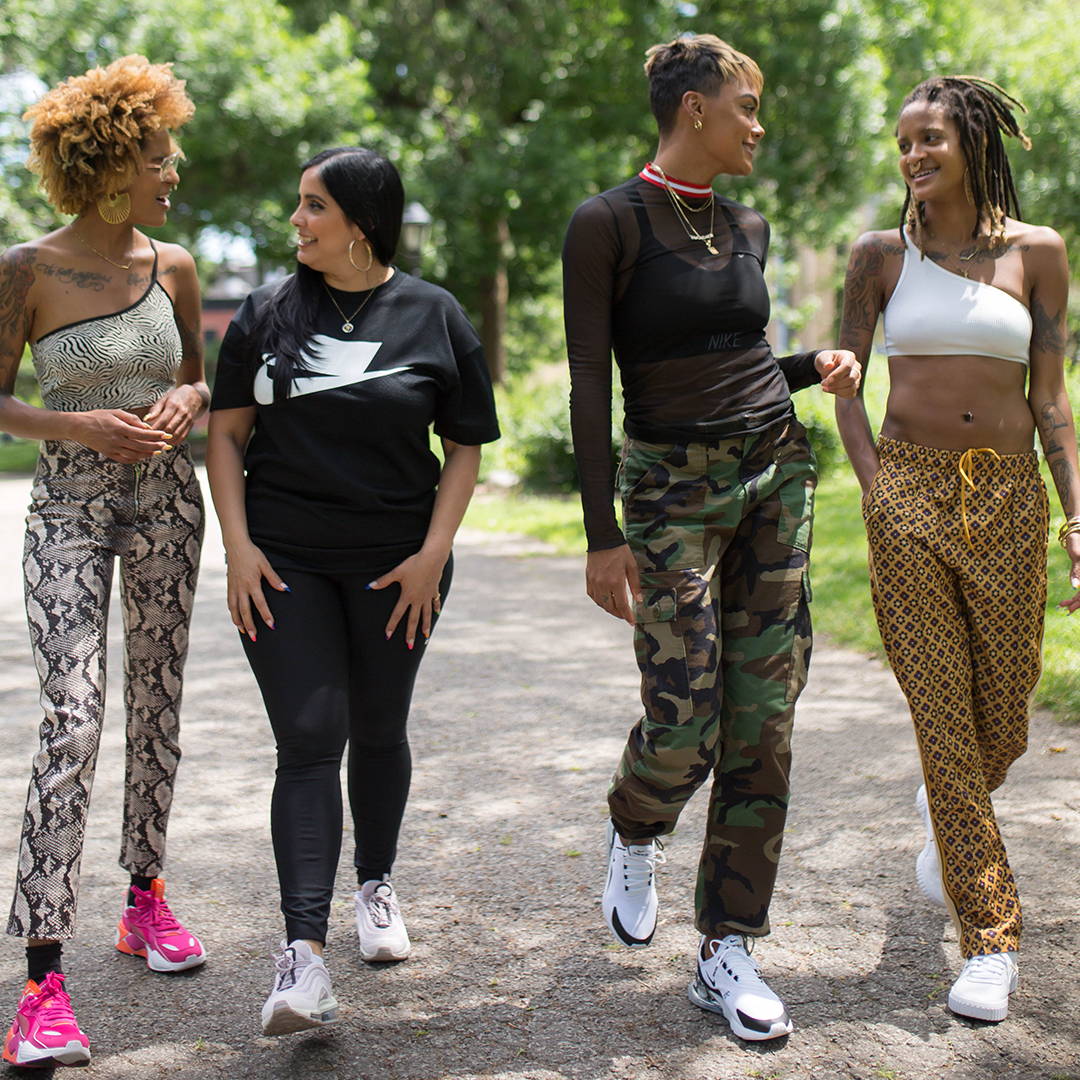 To apply to be a nominee, please provide all of the information requested below.
Entries lacking any of the requirements below cannot be considered.

Submit an 1 minute Instagram video with your name, age, what you are doing to encourage a healthy and active lifestyle in your community--as well as how you will use the funds if you win. (form below

)
Must follow @envsnfest
Must have a ticket to ENVSNFEST AND be present during presentation of Visionaire Award
Must be at least 18 years or older to enter
Deadline for submission: September 6th (6PM EST)
Must live in New York City
Fill out the entry form and upload your video on the form below

Entries will be evaluated on the following:

Expressed individual / organizational need for the funding
Explanation of how the funding will help to further the individual's education, business or organization.NOTE: Funds will be paid out and allocated to the organization, school loan or business of the individual.
NOTE: Funds will be paid out and allocated to the organization, school loan or business of the individual. The winner must be prepared to provide proof of any of the above.

By submitting an application, you acknowledge that ENVSN Festival LLC will own all rights to publish, distribute, and promote your submission video.· By submitting an application, you grant ENVSN Festival LLC the right to use your name, biographical information, and photograph for marketing or other purposes.· The winners will be chosen by a selection committee. The decisions of the committee are final.· By participating in the grant contest, applicants agree to indemnify and hold harmless ENVSN Festival LLC its members, officers, directors, and employees against any and all liability and costs associated with the contest or the acceptance or use of prizes.· Submissions must be an original creation; must not infringe the rights of any third party; may not contain any harmful or illegal activity or content; and may not violate any federal, state, or local laws or regulations. Submissions not conforming to the eligibility requirements will be disqualified. The Visionaire award is property of ENVSN LLC. Champs Sports is the presenting sponsor of the award category.