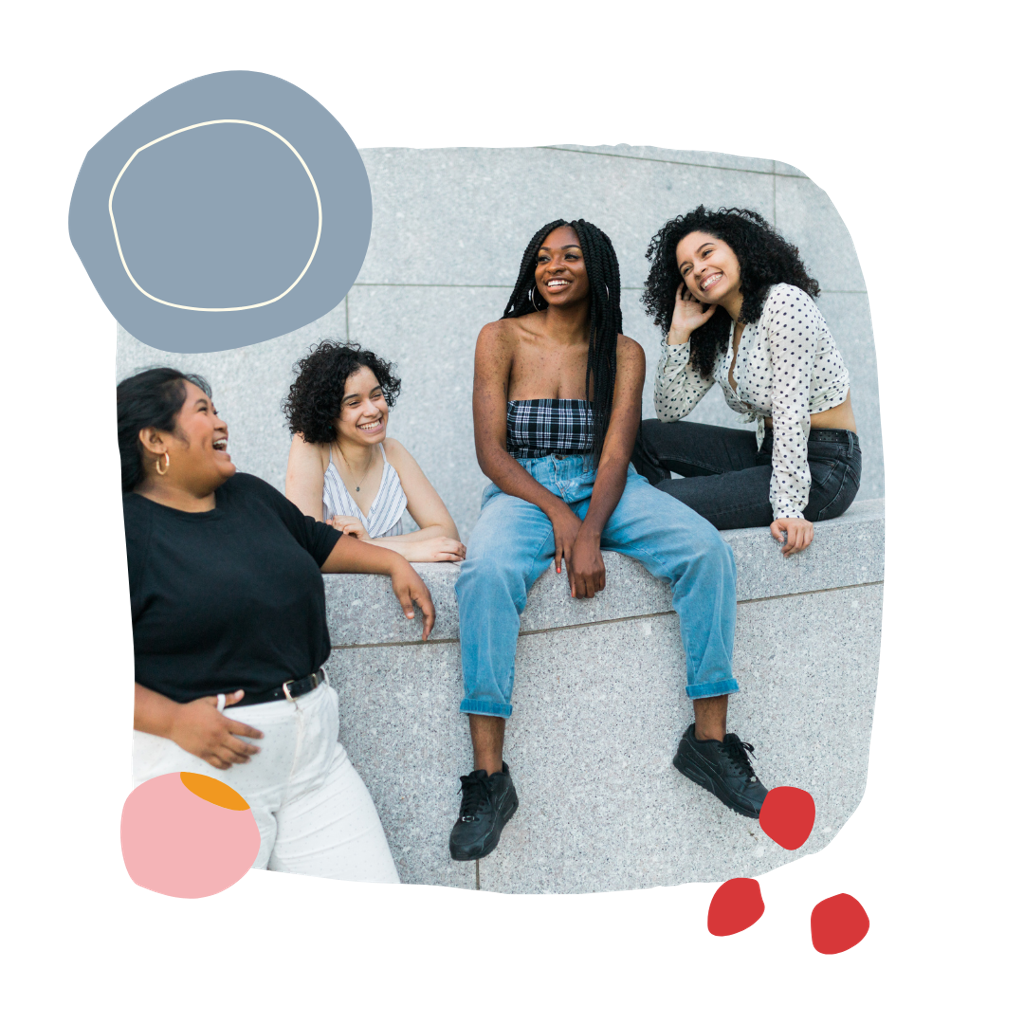 Are you passionate about fashion, events, and marketing? We want you! Our sister companies are looking for interns with an interest in gaining experience in the events industry.
ENVSN's parent company, Liberty Fashion & Lifestyle Fairs is the leading producer of premier fashion trade events in the men's and women's apparel and lifestyle markets.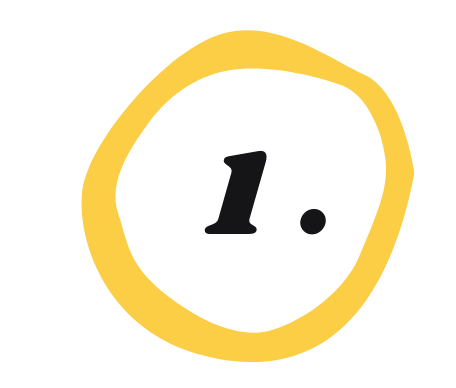 THE ROLE
Help plan + execute all marketing initiatives
Conduct marketing research
Communicate with brands
Social media and email marketing
YOU ARE
Proactive, creative, analytical, collaborative
An excellent communicator and copywriter
A detailed project manager
Have experience with Google Workspace, Mailchimp, Adobe Creative Suite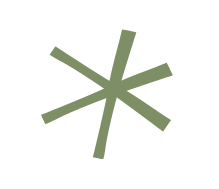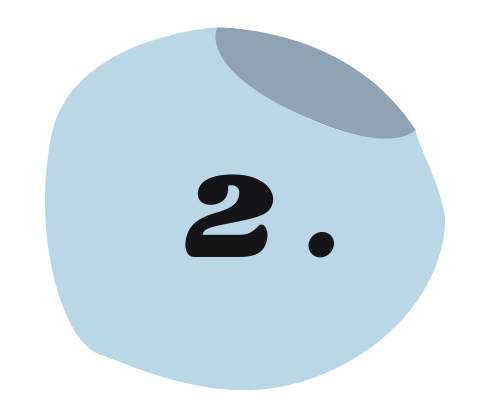 THE ROLE
Provide graphic design support on various projects
Creating assets for website, social, email, and more
YOU ARE
Proactive, creative, collaborative
Have a defined point of view and amazing design sense
Can take a defined aesthetic and run with it
Able to design on quick edit turnarounds
Have experience with Adobe Suite, Keynote/PPT, Canva
Have experience working with marketing before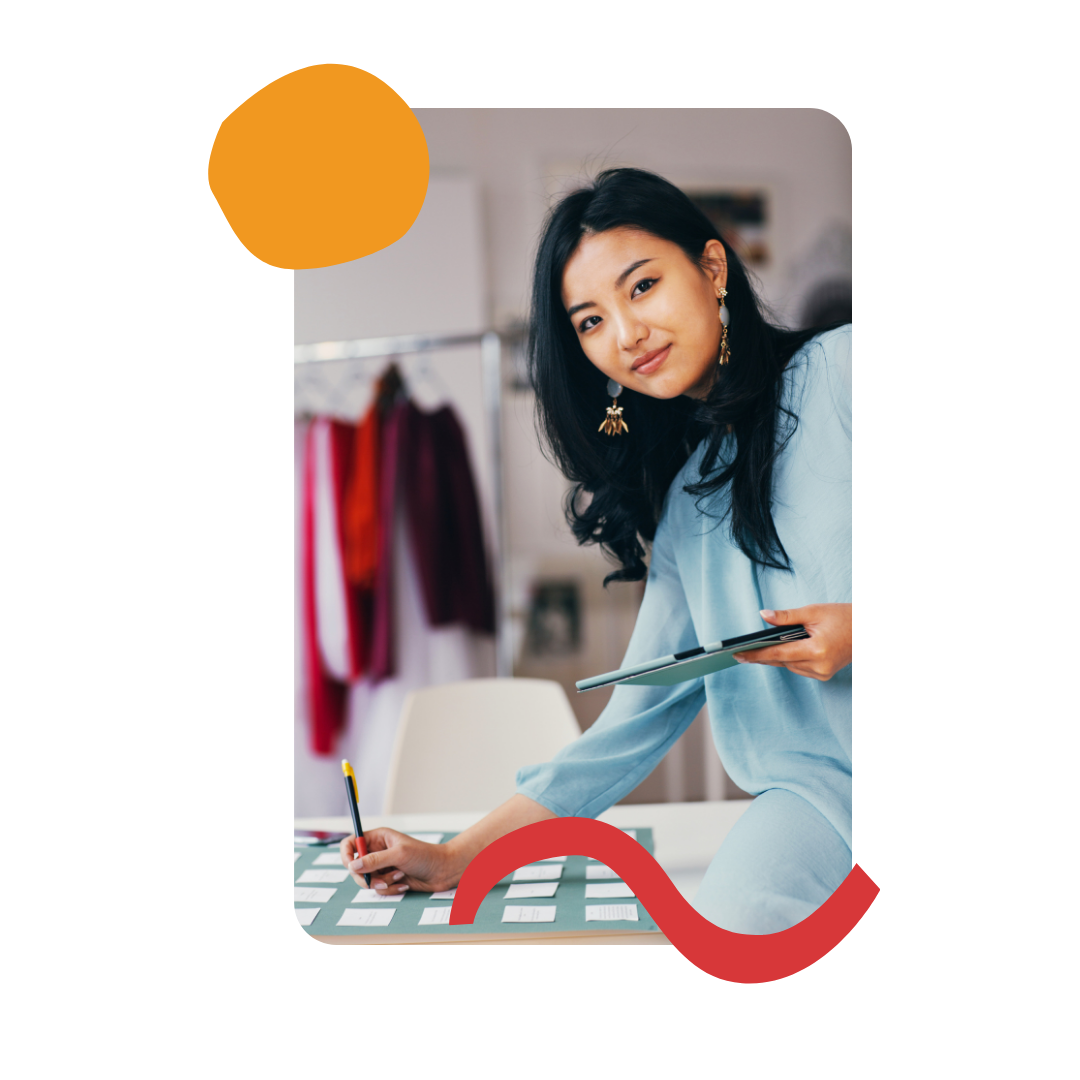 THE ROLE

Provide sales support, research and customer service for all fashion and lifestyle brand clients.
YOU ARE
You should have excellent organizational, administrative, and problem-solving skills. You should also possess strong communication, interpersonal, and customer service skills
Negotiation Skills.
Have experience with Powerpoint, Word, Excel, interested, in marketing, fashion / lifestyle brands, Google Apps and Workspace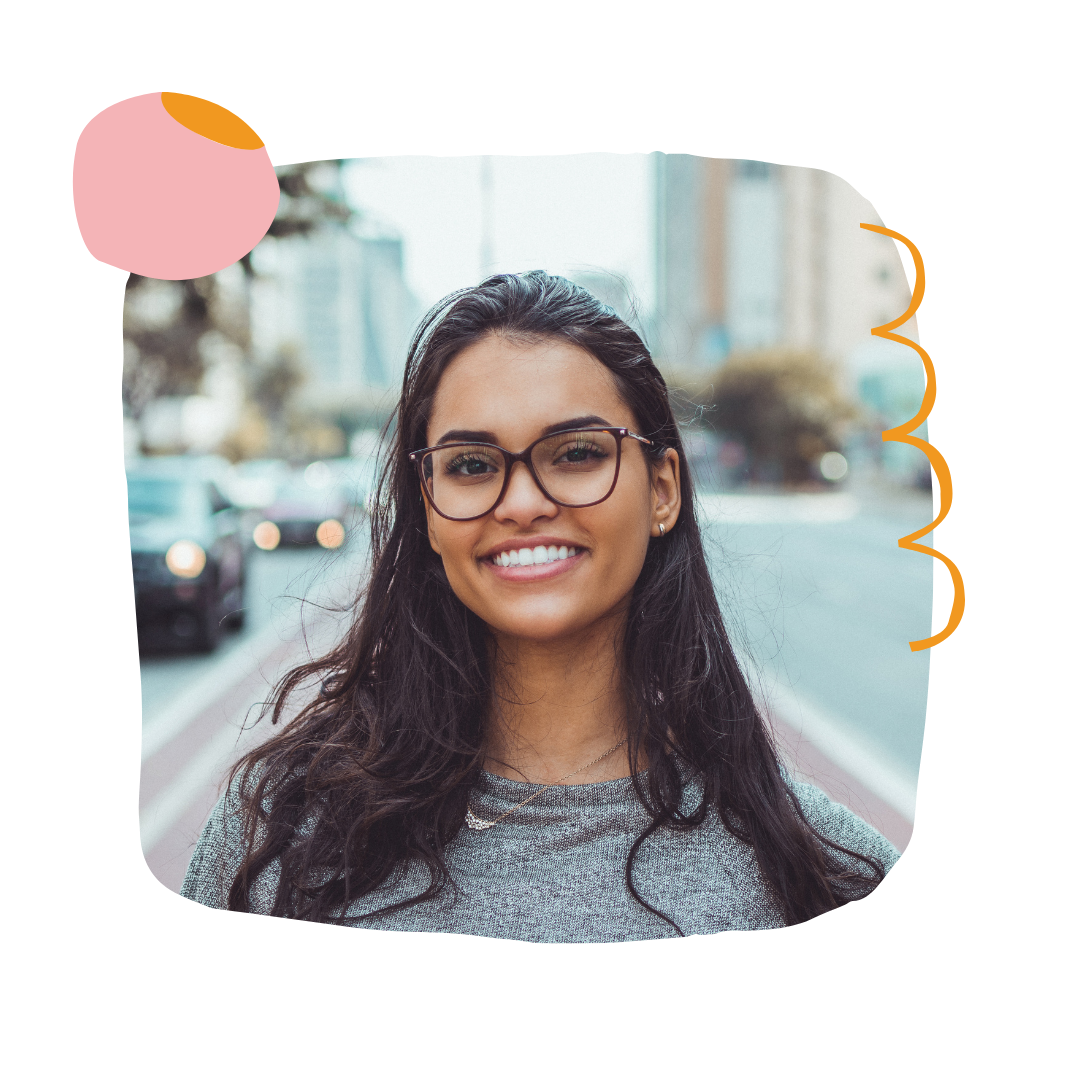 We're looking for 5-10 amazing, hard-working humans to join our team for the summer! Position will be remote.
Internships are exploratory and learning opportunities for college students. These internships are applicable for college credit and are non paid.
All applications are due by May 15th, 2021
Missed out on applying this time? Let us know, and we'll keep you in the loop for next session.
Not at a computer to submit your resume? Email this page to yourself.