How to Help: Medical Workers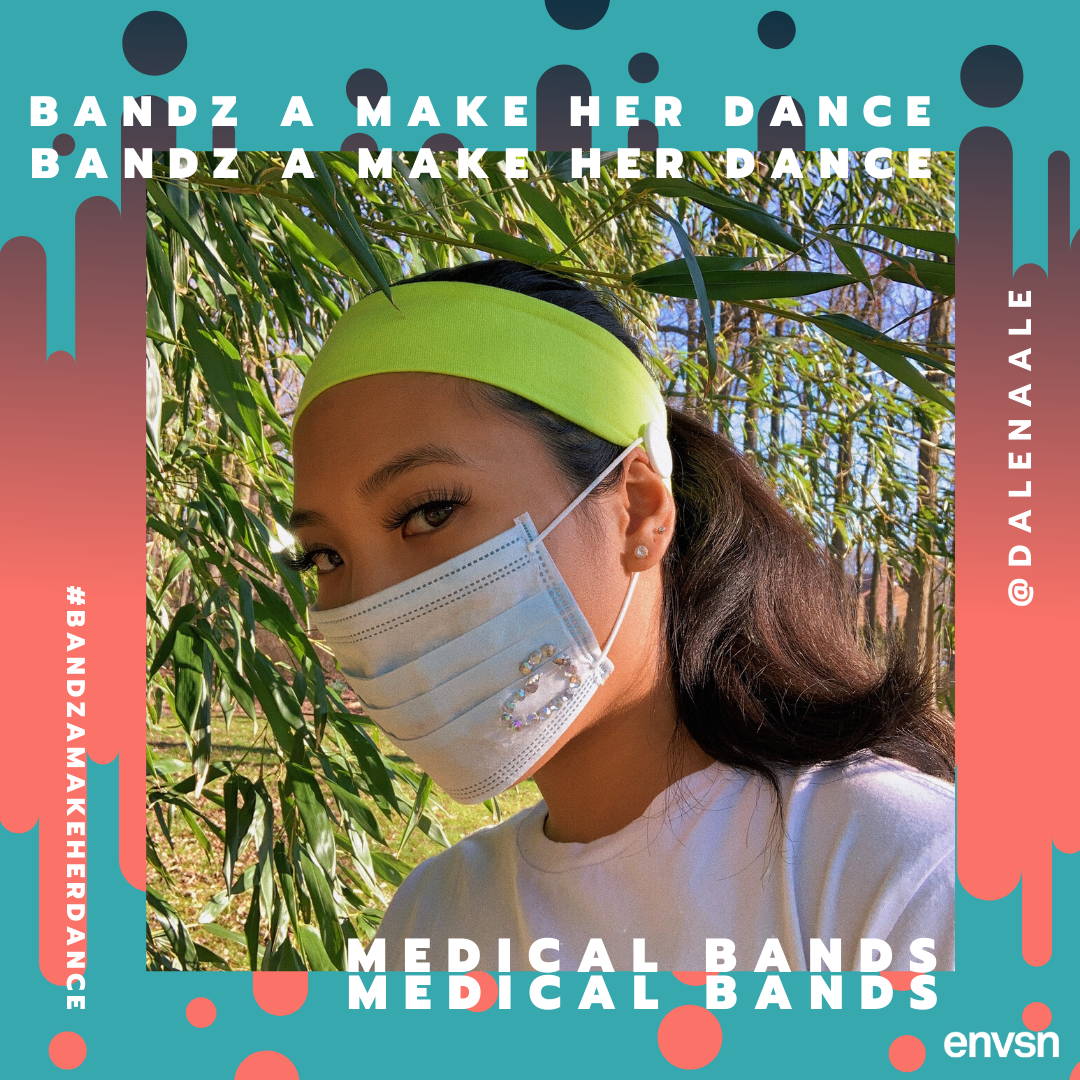 As COVID-19 continues to spread, many people are seeking direction on how to provide help in the face of a pandemic of such magnitude. We are so thrilled that our very own, Dalena Le, of the ENVSN team has stepped up with a new and innovative medical mask, supporting headband.
These headbands are designed to give relief to the back area of the ear where most medical professionals are experiencing rashes and extreme pain due to the fact they are always having to wear masks.
We wanted to share a bit about Dalena's initiative and inspire others to spread light and positivity.
If you're like us and you want to help Dalena, help the people.. check out how below.
Share- sharing this initiative and helping raise awareness
This is a completely self-funded and selfless venture. Let's help Dalena make a difference for her/our community if you are able to at this time.
Venmo: @Dalena-Le
Cashapp: $dalenale