Join BGC and ENVSN Festival as we explore various art forms and share the stories of the creatives pushing boundaries, archiving change, and healing communities through their captured moments, strokes, and cinematography.
SCHEDULE OF EVENTS
hosted on: @billionairegirlsclub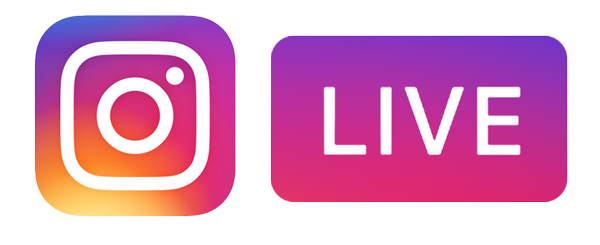 HER CANVAS: Painting w/ Ashley Chew 12:00 PM - 1:00 PM
Get your paint brush and canvas and join us for an therapeutic & artistic experience led by Ashley Chew. We will explore her medium of healing and learn about her story of art and change.
WORDS OF POWER w/ Kyla Lacey 3:00 PM - 3:30 PM
Poet and writer Kyla Lacey shares with us her process of how she found her words, and created a platform to share her story of strength and empowerment.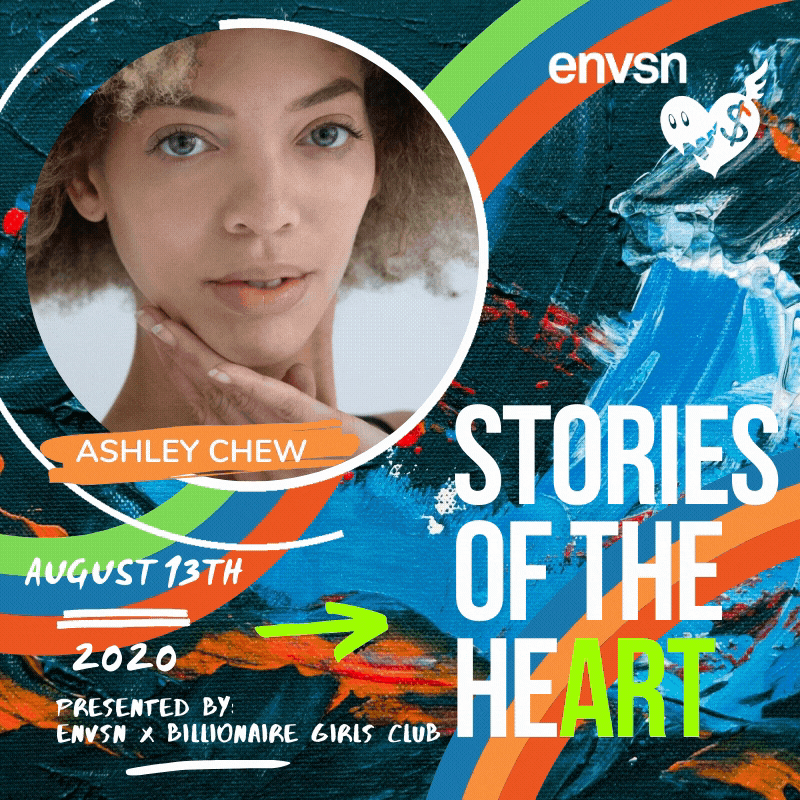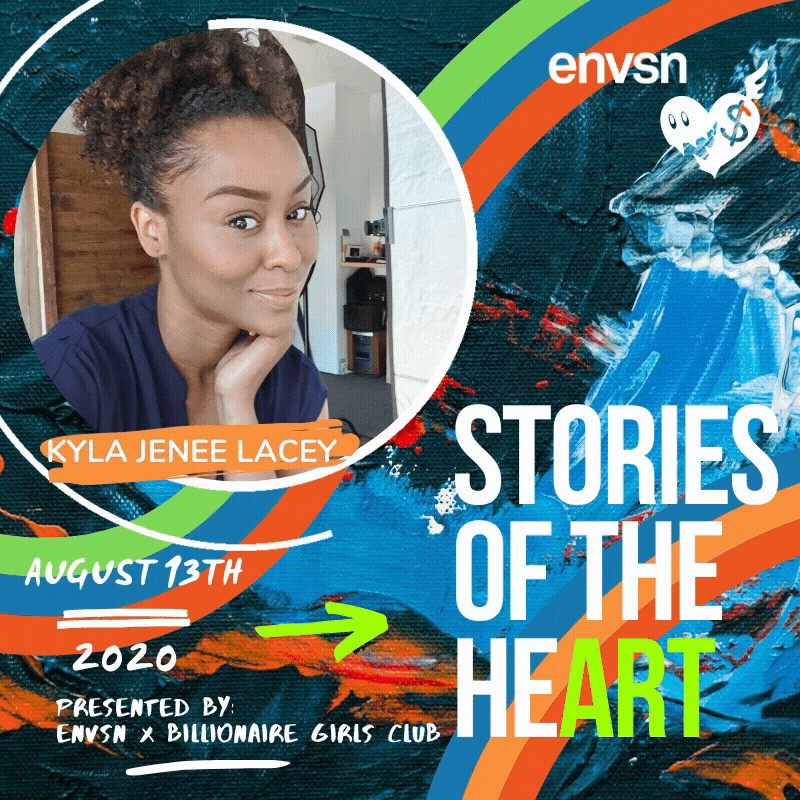 SCHEDULE OF EVENTS
hosted on:

VISUAL KEEPERS OF TIME 1:00 PM - 2:00 PM
Join us for a panel discussion between photographers who chronicle the movement and show what will be considered, visual primary sources of civil and human rights activism of the twenty first century.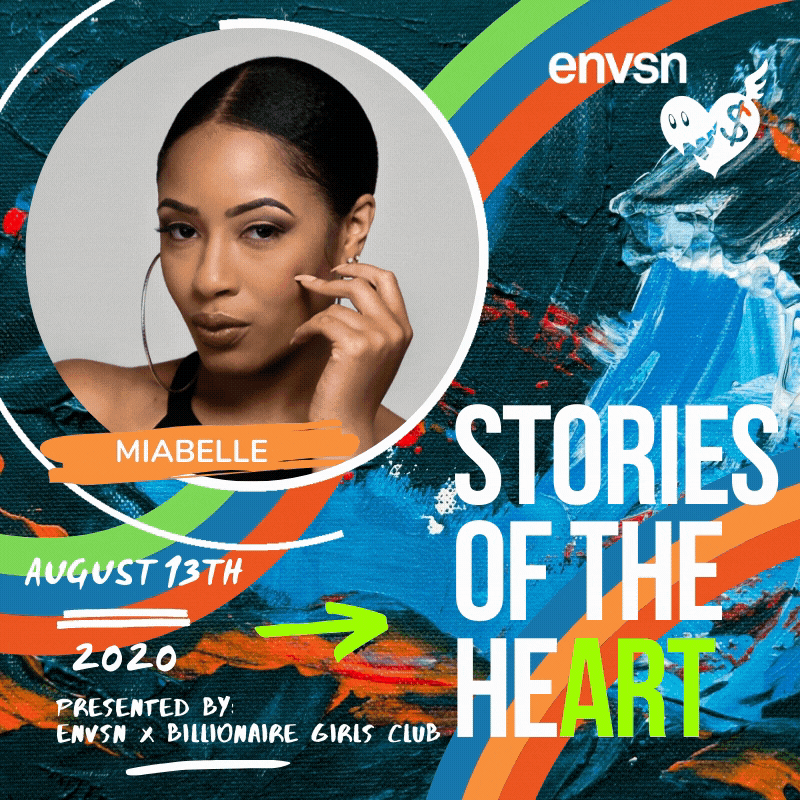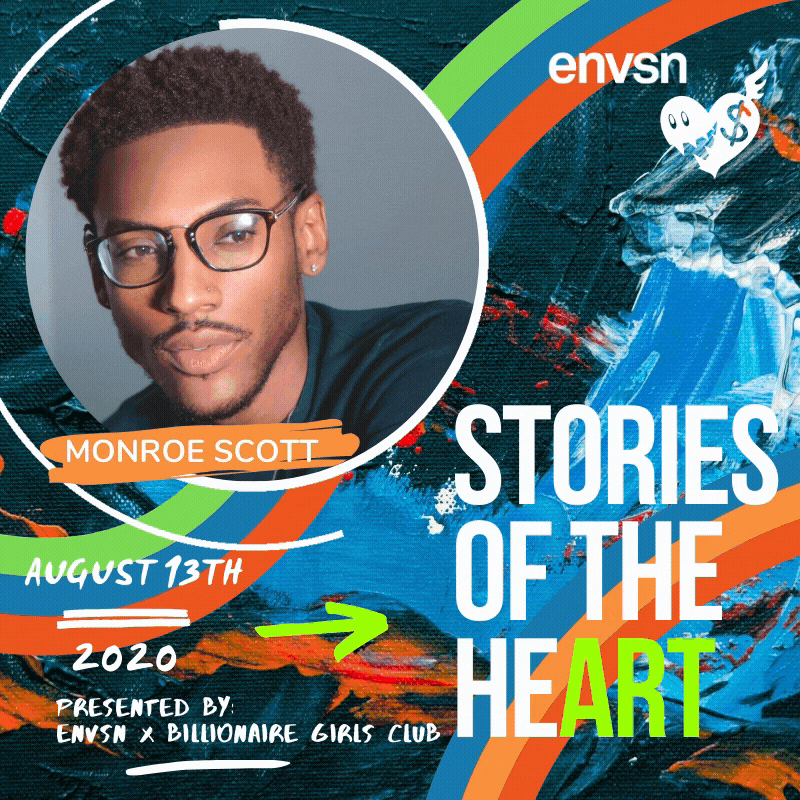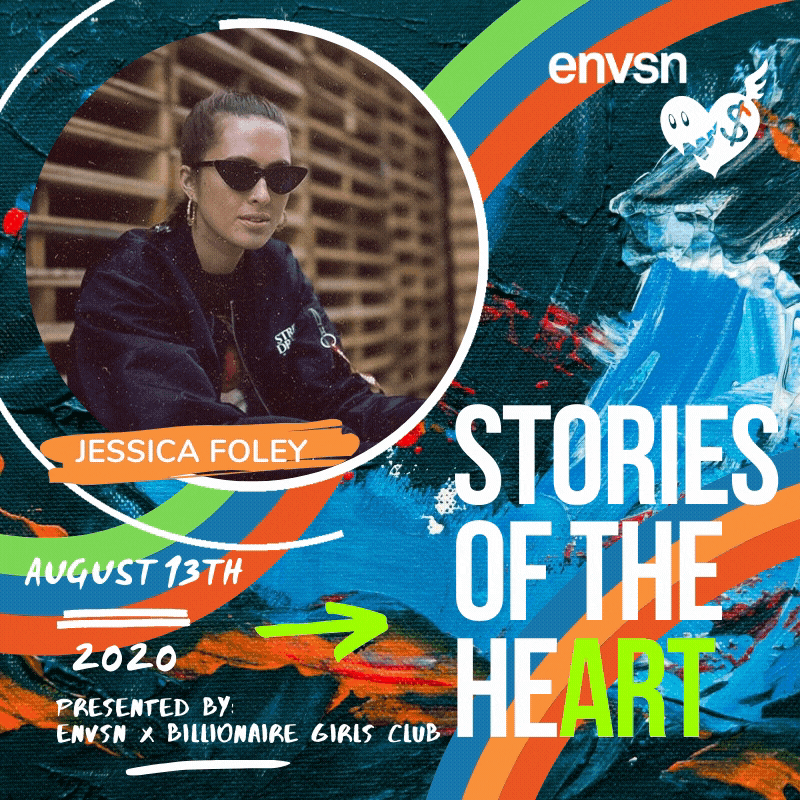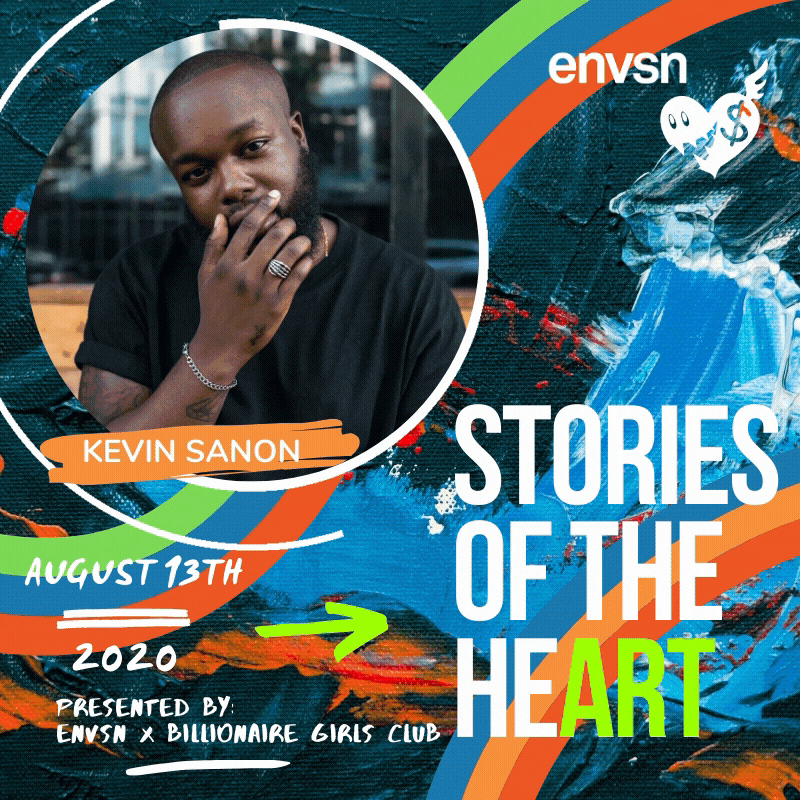 an ode to the strong & proud black women in the 2000's.
video screening BY ANNIE BERCY 4:00 PM - 5:00 PM
Get to know the work of Annie Bercy as we screen her latest project, "An Ode to the Strong & Proud Black Women in the 2000's", and and later converse with heron her process and her own story as a media creative and cinematographer.