BEHIND THE BRAND - LASETTE

A COMMITMENT TO AMPLIFYING BLACK OWNED BUSINESSES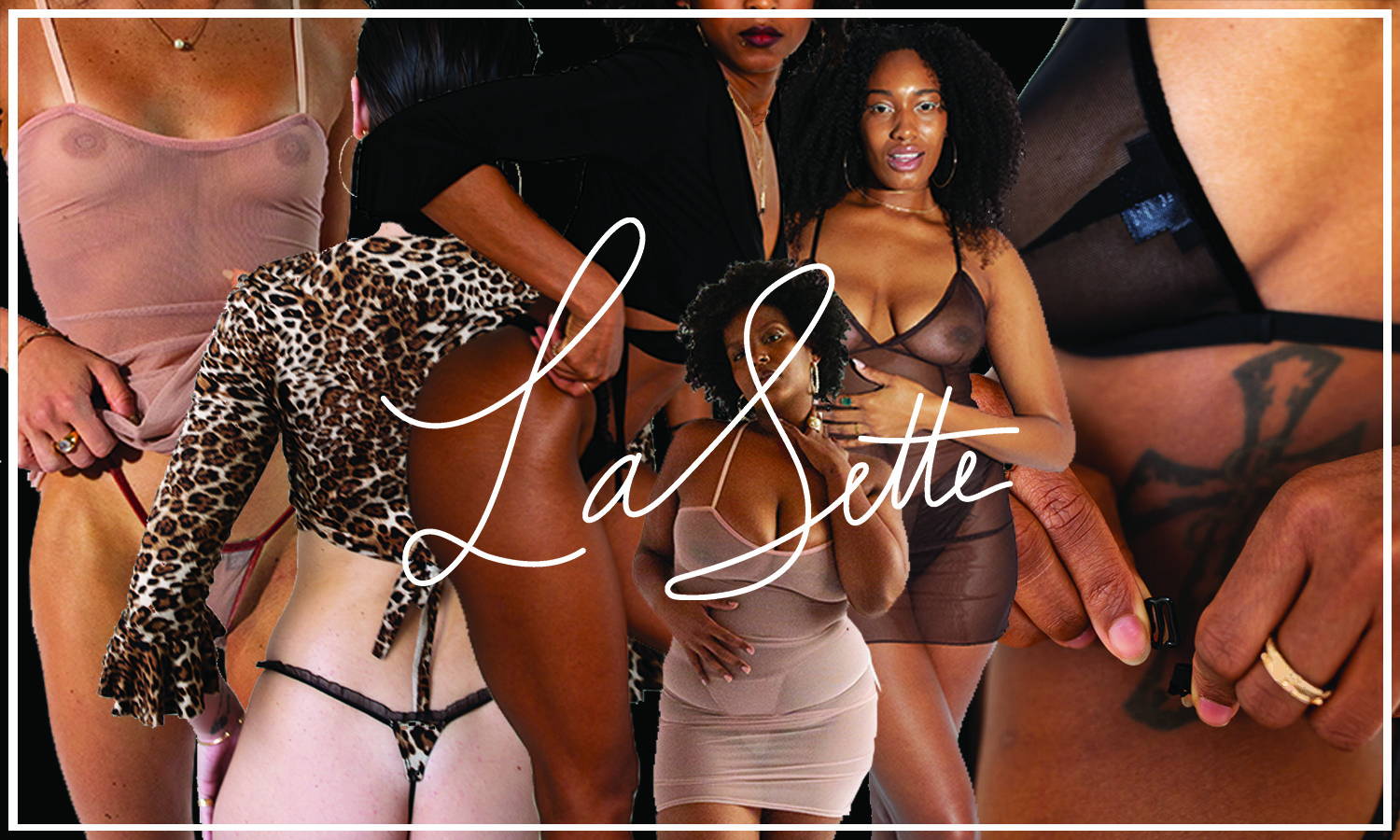 LaSette is a lingerie brand whose mission is to create depth in your everyday, challenge the norm, and give you the power to feel and look good! Intended to empower you in your body to create the narrative of how transitional lingerie that takes you from day to night fits into your world. Born in NYC, Birthed in LA, LaSette is for you.
**photography by Ramshah Kanwal

LESSONS FROM LASETTE LINGERIE'S FOUNDER, SHIARA ROBINSON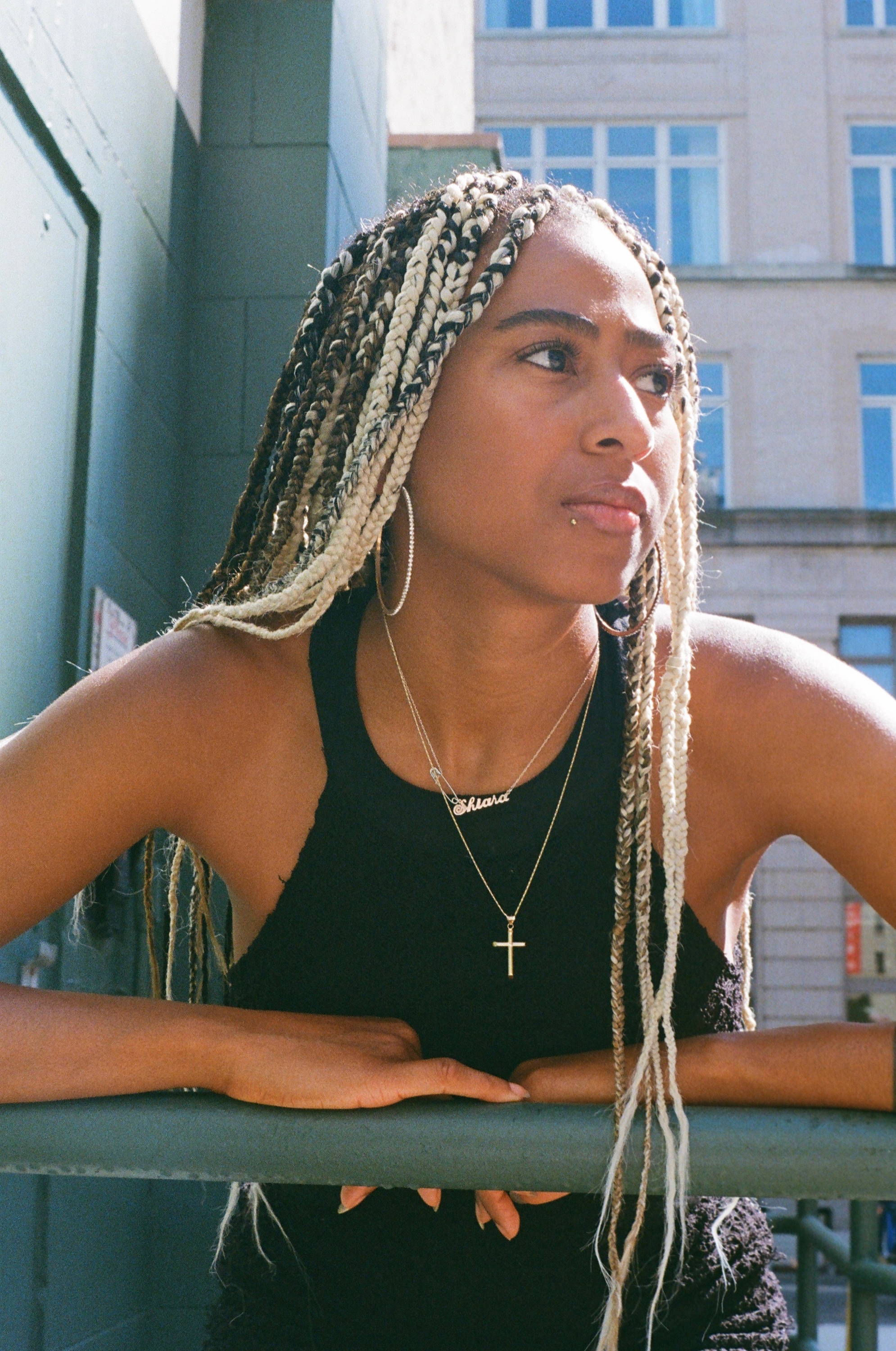 Born in Florida and raised in Ohio, Robinson moved to New York in 2013 to pursue her dream of becoming a designer after graduating from the University of Kentucky. She enrolled at Parsons in 2015 and conceived of LaSette, a lingerie label specifically designed to empower the wearer.
"I wanted women to see themselves in my brand," she says. "A lot of times lingerie is talked at us instead of talked about with us. I think that's the fashion industry in general, especially when it comes to the female form."