BARBADOS HAS A FASHION WEEK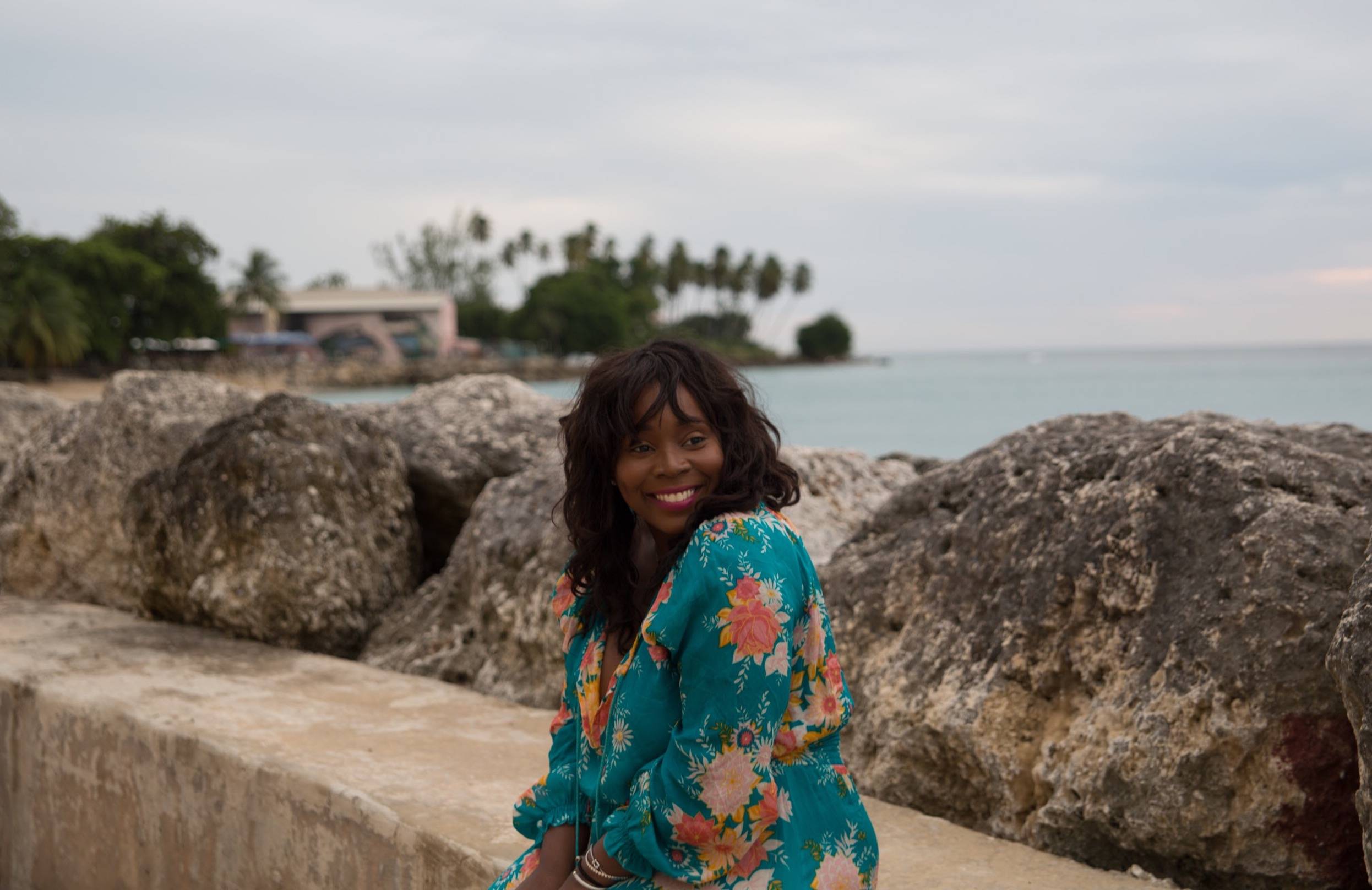 YES, BARBADOS HAS A FASHION WEEK
In case you didn't know, Barbados has one of the most dynamic and fun emerging fashion weeks. Honestly, I wasn't even aware of it myself. That is, until I had the delightful honor of being invited to speak on an amazing panel offering insight about "Breaking into the Fashion Industry in the US!". Not only would I get the opportunity to speak about a subject I love, but the backdrop for this summit was set on the beautiful island of Barbados. I couldn't decide what excited me more, the invite and ability to speak about a business that I love, or visiting the home of one my favorite Fly Girls, Rihanna!!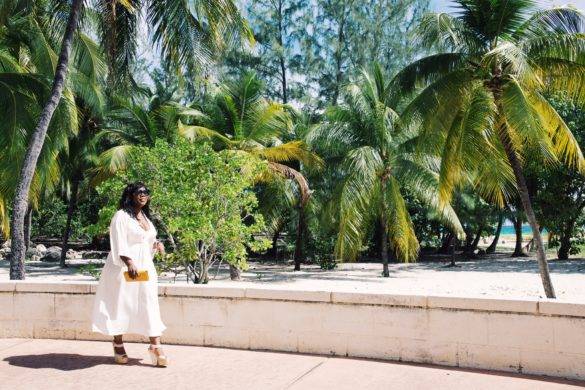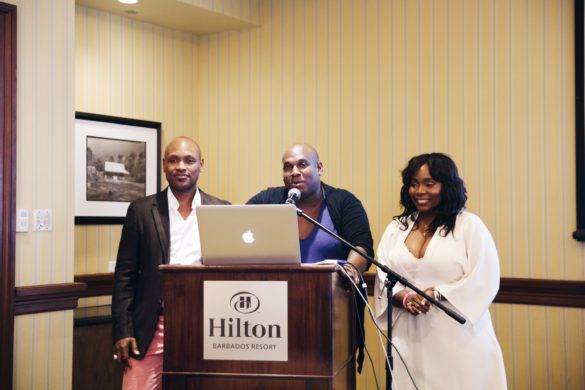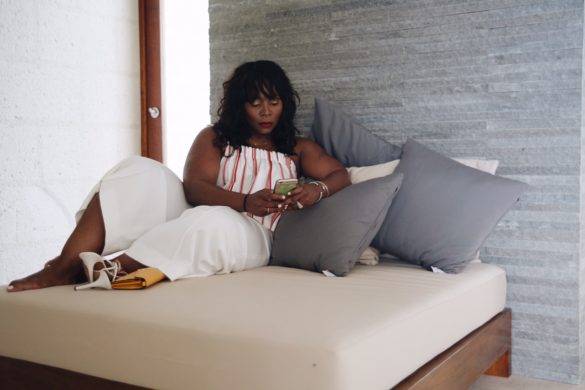 Barbados Fashion week, is full of events and runway shows with vibrate colors. There were also very compelling and informative panels. I shared my experiences on a panel about "Breaking into the Fashion Industry. The guests who attended the panels arrived eager and prepared with questions and ideas. The audience was filled with aspiring fashion kids and experienced execs with brands ready to show in the US. I couldn't have been more impressed with the talent and passion they all met me with. From what I witnessed and learned about, I am confident that young designers and executives from Barbados will soon have an impact in the world of Fashion.
I also had the opportunity to experience some of the island's treasures. I learned about the Island's rich history, sampled the islands amazing cuisine, and found time to let the caribbean sun rays toast my body on the most beautiful beaches. I felt so relaxed that I stepped out of my comfort zone and during a day of boating with some friends, took a leap right into the ocean and allowed the waves to carry me. There wasn't anything else the amazing hosting team could have done to make me feel more at home.
I would like to thank Rodney Powers, the Chairman of the Caribbean Market for the wonderful opportunity. My love for the island of Barbados doesn't just stop here. Stay tuned for more information on what next year's summit has to offer.