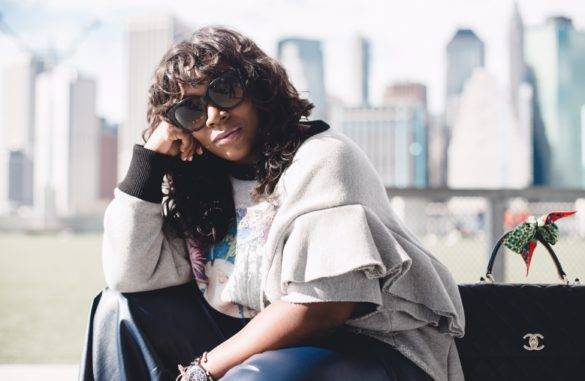 I was born in Brooklyn to a hardworking family. I remember my Dad saying, "if you wanna work in fashion you're gonna have to work hard to obtain that dream." That's what I set out to do, at 16 I made it my goal to work at Atrium. Atrium was the place to be in New York. Everyone shopped there and I thought it would be a great space to run into designers and buyers who after meeting me, would be dumb not to hire me.
I was hired and worked as a sales associate, took those skills and maximized them with other opportunities in the retail industry, working for the likes of Donna Karan, Michael Kors, and lastly Louis Vouitton. One day I received a call to return to Atrium. I found myself questioning this opportunity, but faith told me to go back to where I started. I was given a chance to start something new with one of the greatest visionaries in the world. A feisty, hustler chick from Brooklyn is gets an opportunity to work and learn under a leader who saw way more in her than she did in herself.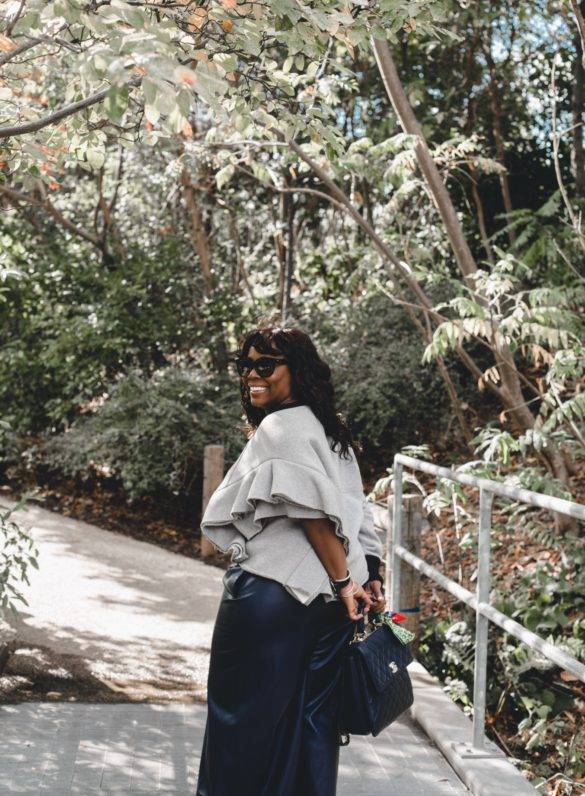 Sam Ben -Avraham has been my mentor and now my business partner at Liberty Fashion & Lifestyle Fairs. I have Sam to thank for strengthening my business acumen and pushing me to take risks. He tested me, and I worked hard at everything I did. My loyalty, patience, and strong work ethic paid off. Now I pay it forward, through ENVSN. It's so empowering to help an ambitious young person and mentor and guide them to reaching their goals. Every now and then I do pinch myself… Yes, this is my reality.