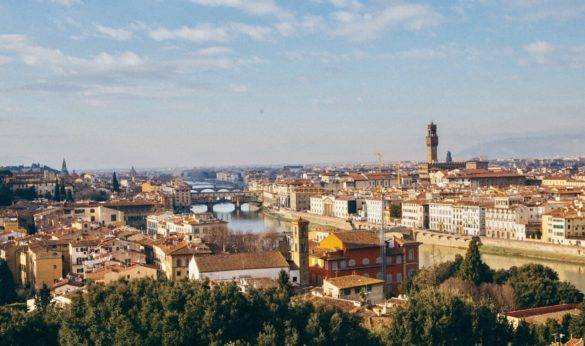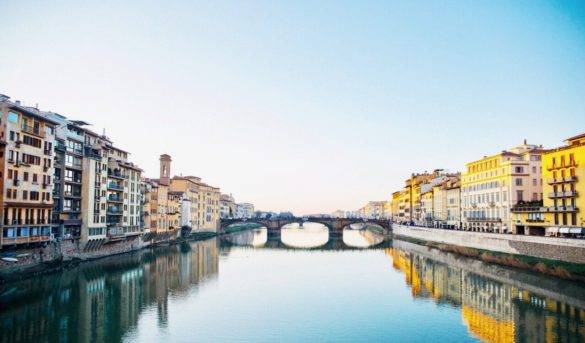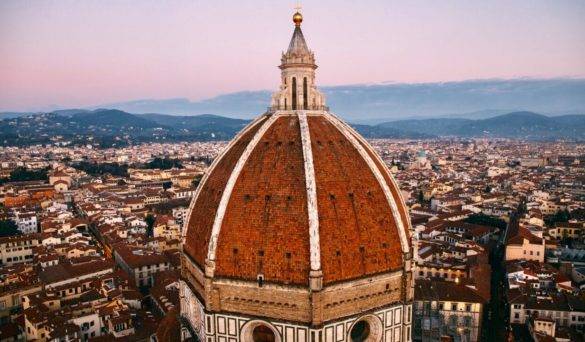 Ciao Amici!!Twice a year I travel to Florence to participate in the biggest menswear tradeshow in the world called Pitti Uomo. The experience is unbelievable and I am glad that for over 2 years now Liberty Fairs has been able to present Born in the USA. Proudly speaking, Liberty Fairs is the ONLY American entity in the programming of Pitti. We showcase a handful of American made brands and bring the life and essence of what it is to be a quality brand in the USA.
Often times the focus is on menswear, however in my experience I've learned that Florence is a gem filled with small alleyways, large ornate doors, streets lined with cafes and entertainment for days. I get caught up in watching the cute colored vespas zip by, or watch people ride their bikes on the cobblestone streets.
The beautiful architecture has inspired the great creatives of time like Michelangelo and Picasso, it is no wonder that people flock here, for not just Pitti Uomo, but to experience Florence. While here you must have Gelato even if you are on a diet, everyday will have to be a cheat day, treat yourself. Besides all the walking you do some how balances the scales. Another awesome part of this culture is that they have the best pasta & wine. You leave still feeling the same size because the ingredients used are so pure and fresh.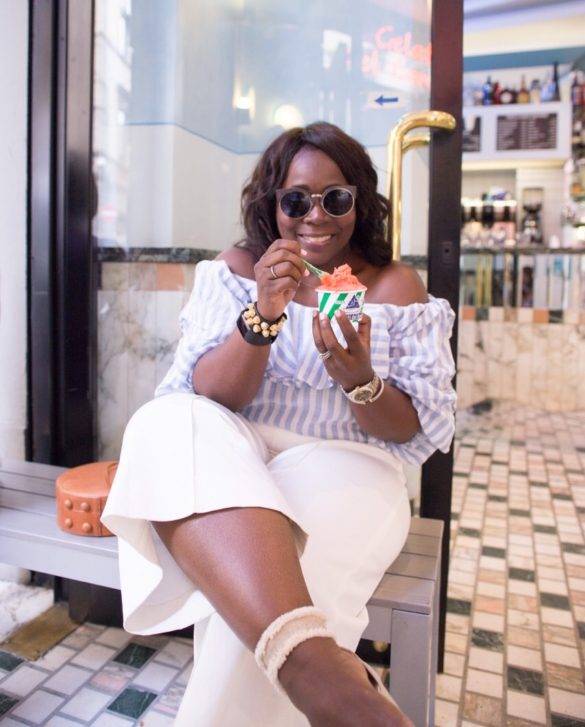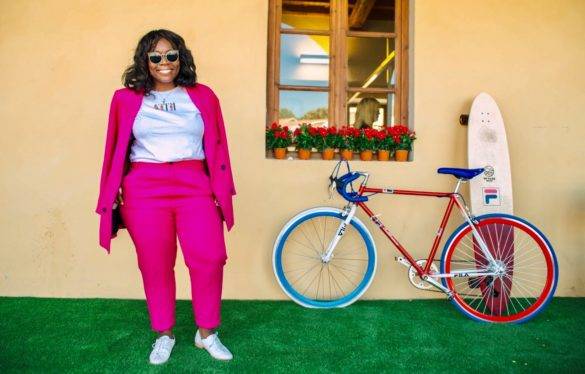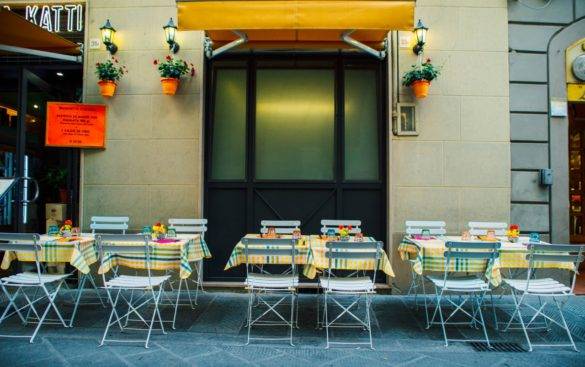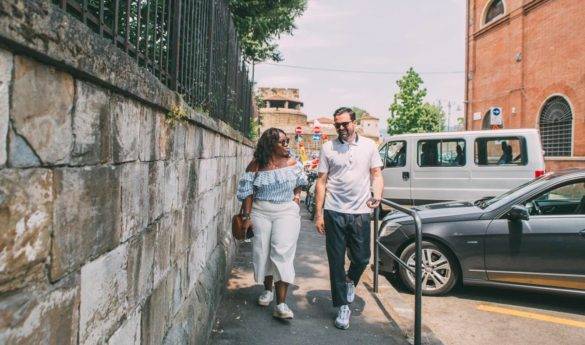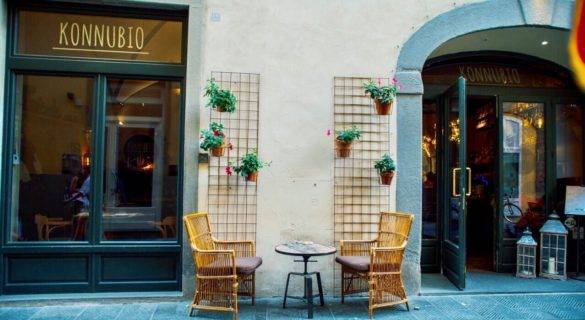 Lastly, the fashion is out of this world. It's very interesting to be in the midst of so many trend setters or to even watch a trend be born. Well dress men and women take to the streets of Pitti from their respective places around the world and share, connect, bond over fashion. In some ways it's very powerful. It's a lot of work when we hit the ground but every time i stop to reflect I gain a bit more perspective and understanding of this culture and country. #SharifaSaysExplore