How to Create Your Own Studio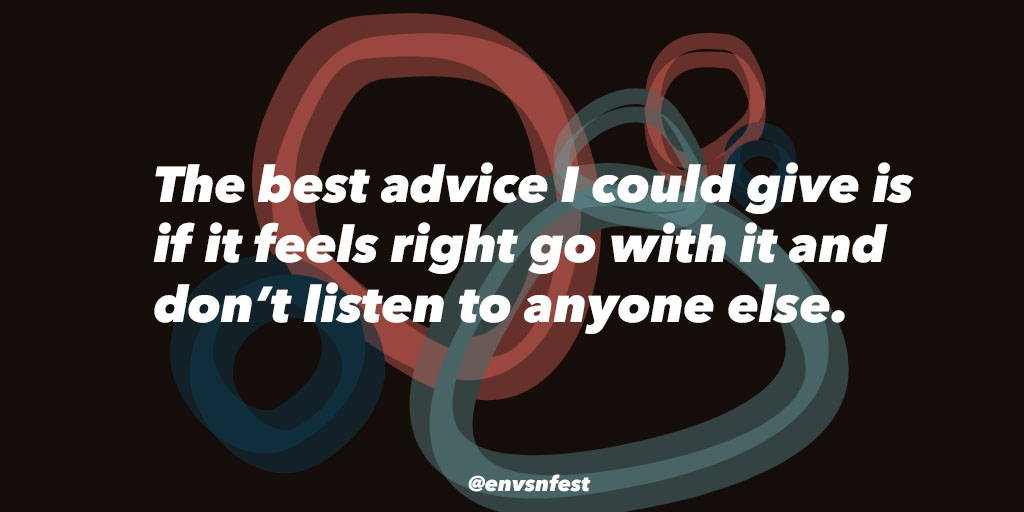 Background(s) or a simple solid color wall
Ring Light #SELFIE
Selfie Stick/Pop Socket
Tripod
Visual Aids/Props
Natural Light
Sound for Video:
Aim to shoot during quiet times in your space
Limit Distractions and other audio sources for a crisp sound.
Always start with a test shot to make sure everything is operating correctly before shooting.
We Highly recommend downloading these apps, which work great for editing in general. but also specifically helpful for IGTV. Which we believe will be once of the main sources for long-form video content in the near future.